Let's face it, you have been a dedicated member of the huge world of business for quite some time now, and think of yourself as one of those entrepreneurs that have no bounds when it comes to building upon their ever-growing empire! Your company is your life, you live and breathe everything business-related, and as a result, you are always in constant search of discovering bigger and better things! In all honesty, your business is your baby and you are addicted to success, that is why you are continuously on the lookout for the latest, most innovative creations that will expand your client base and give your company the power to grow to extraordinary heights! Yes, there are no limits when it comes to finding and securing success!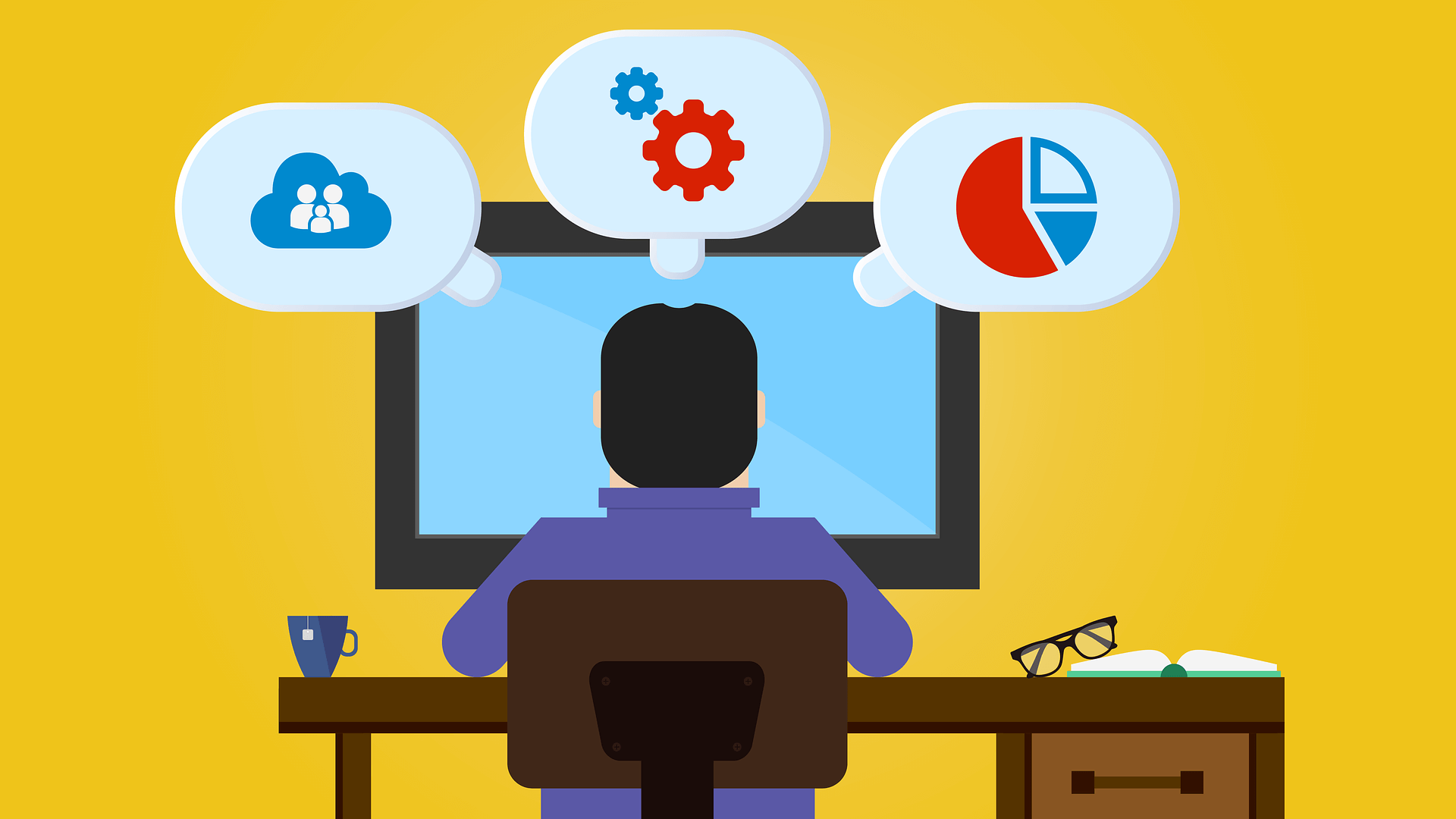 You Are Always One to Generate New Great Ideas and Put Them Firmly into Action!
The truth is, you think of yourself as a total brainbox when it comes to generating great and rather lucrative ideas and feel once again, you have come up with yet another magnificent solution to place your business even more firmly on the map! You have devised a plan that will skyrocket your finances and place your business ultimately at the top and without a doubt, will surely succeed in outsmarting all your competitors. That's why from this moment on, you are on the hunt for a software development company that will successfully put this plan of yours firmly into action! The only issue is, how do you find the right one?
Well, people look no further, as here I give to you a list of pretty important qualities to look out for when hiring a software development company to assist you with your business!
Look for a Company That Possesses the Relevant Knowledge Regarding User Experience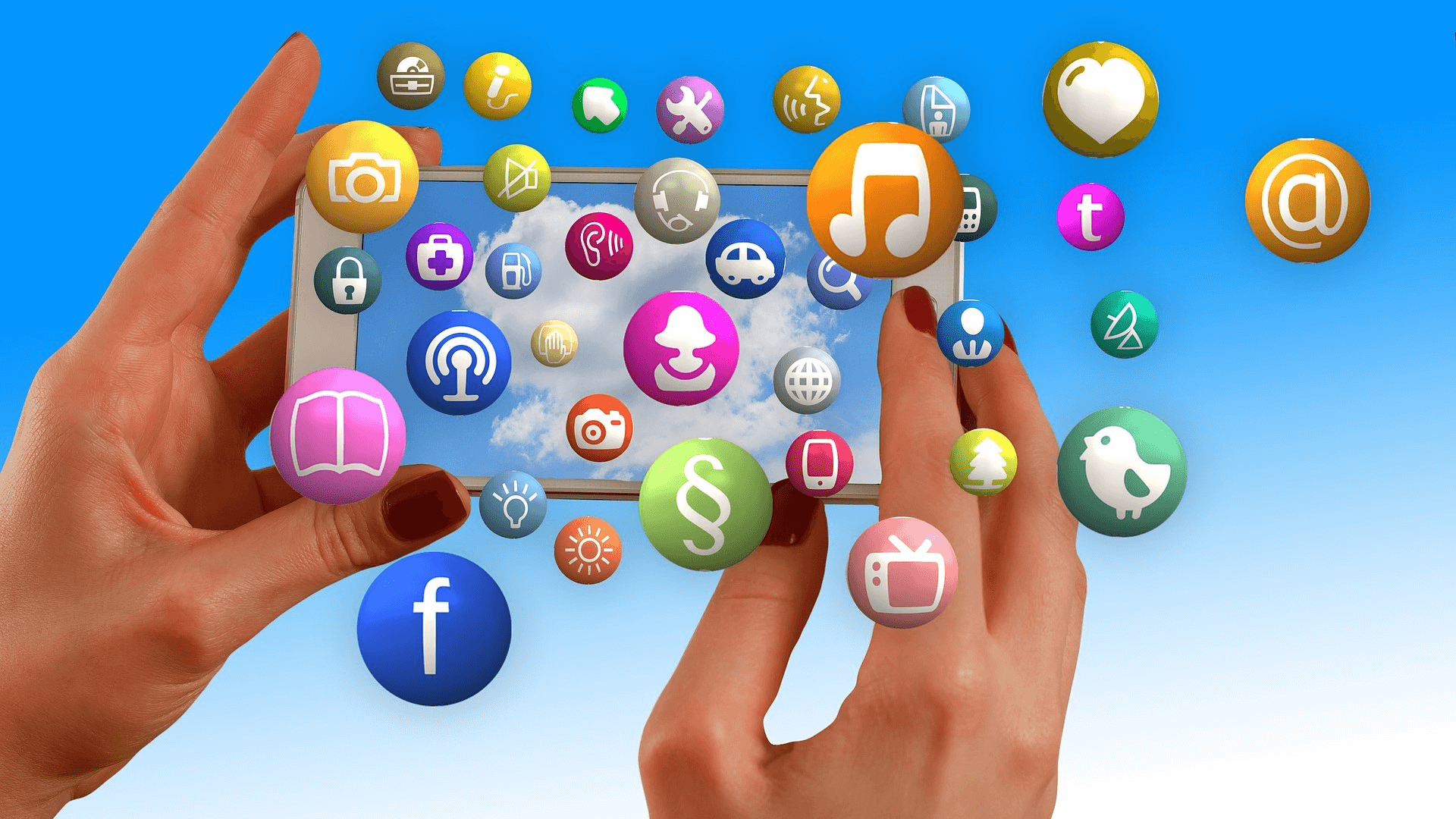 It is vital when hiring a software development company to choose one that holds the relevant knowledge around user experience. After all, you want to create a functional app that appeals to your client base. It is important to opt for a company that has a clear understanding of user experience and that adopts the most popular and recent aspects. Consider employing a company that pays special attention to this. The truth is, there are few companies that actually hold the relevant expertise when it comes to user experience and it could be in your best interests to contact your chosen company to enquire if there are any user experience engineers on hand and ask whether an engineer could be assigned to your project.
Hire a Company that Holds the Valuable Experience Needed
Let's face it, experience is everything and it is the essential tool needed when it comes to producing high standards in every aspect of life, and when it comes to the software developing industry, experience is no exception. Realistically the software development industry is extremely complex, to say the least, and does not come without its challenges, therefore it is vital to do your homework beforehand when it comes to selecting the right company for the job. At the end of the day, it is the wisdom of the experienced that will provide top-quality results!
There are many software development companies out there like that of Binarapps that hold the valuable experience needed to create the software you want and will work tirelessly to produce the end result you desire. It is also important to keep in mind to discuss with your chosen firm just what you wish to achieve and make sure that they have a full understanding of your perspective, this will allow you to determine if the company is able to develop the software that you require.
Check Out the Company's Portfolio
Any software development company you may be considering hiring should evidently be able to provide you with a portfolio. On request, any reputable software development firm will have no problem in producing to you their portfolio containing past work and if they do have an issue then my advice is to stay clear! Viewing a company's portfolio will give you the chance to observe their previous projects, giving you a better understanding of whether the company is right for you and whether they are able to construct exactly what you desire.
Does the Company Specialize Within Custom Development?
Evidently, you are going to have customized development requirements, therefore it is important to assess if your chosen company can meet your needs. It is essential to establish whether the firm is actually able to provide your customized development requirements, make sure to check the company's customized development approach before beginning your project, as hiring a firm that is not adequately flexible could have you facing a lot of problems.
Establish the Company's Pricing Structure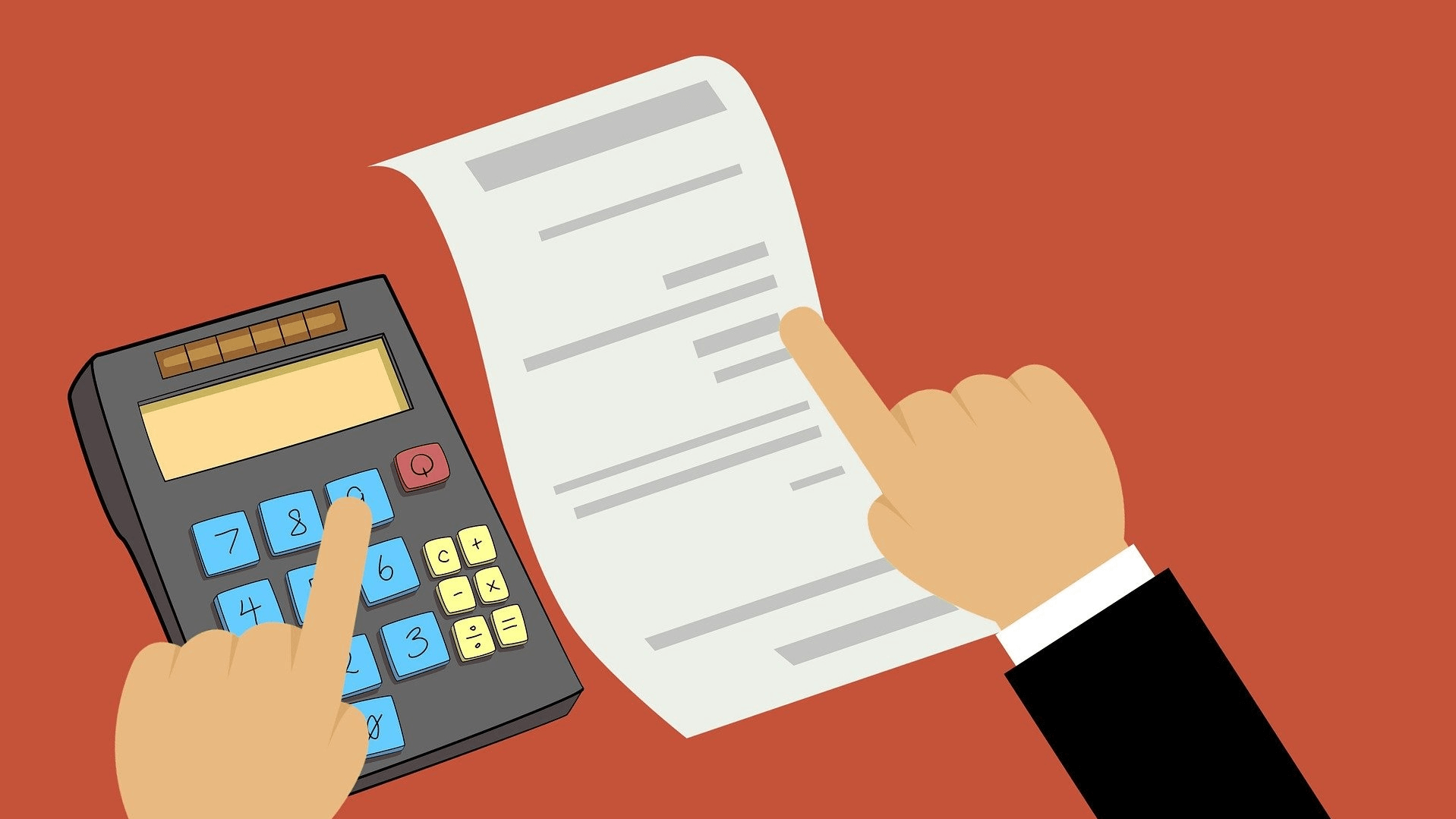 Now, it is extremely important before hiring a company that you establish the pricing structure. Ensure that your chosen firm is fully transparent with the overall costing of your project and make sure they give you a cast-iron figure for all costs. Also, make sure that there are no hidden costs involved within the project and request a quote beforehand. Any company that fails to provide clients with this information should be avoided at all costs!
Check Out the Company's Software Security
In today's day and age, unfortunately, crime is always on the rise, and sadly, the world is filled with immoral people such as hackers and those who indulge in cybercrime! Without having the proper security measures firmly in place, you easily become vulnerable to falling victim to these nasty acts of humankind! That is why it is of the utmost importance when onboarding a software development company that you find out what methods are actually in place to secure your product, which in reality could ultimately save you from becoming a victim to cybercrime!
So there you have it! When looking to onboard a software development company to aid you in your mission of ultimate success, make sure to look for a firm that holds the relevant knowledge required, has mountains of valuable experience, specializes within custom development, and has a proven portfolio and important security measures set firmly in place.