Not everyone has the luxury to watch a video online in 1080p or above because it requires high-speed internet connection. I cannot watch 2K resolution video on my TV because I do not have an internet connection that provides ultra-fast streams. In such cases, only one thing comes in handy is a downloader, which enables a consumer to download video files locally.
What is BitDownloader?
Of course, I did not bring the topic randomly because the world has to know the importance of the "DOWNLOAD" button. Unfortunately, the major player in the market such as video-sharing site, social media sites, and news sites do not provide a download button. Every online company wants to preserve the royalty, so the viewers should come back and watch it.
BitDownloader is an online web application, which enables the average Joe to download videos from 800+ sites. I inform the readers that you cannot download videos from 18+ sites, so don't even think about it. The web downloader offers 800 sites that include FB, Twitter, Instagram, Twitch, YouTube, etc.
1. YouTube Downloader
I believe in the demonstration because YouTube developer teams are working on restricting saving options in all formats. I have seen several so-called popular solutions failing to provide saveable options, so I want to demonstrate it.
Step 1: Go to YouTube and then copy the URL of the video.

Step 2: Paste the link and then the tool will begin verifying it.

As you can see in the above snapshot, that you got 720p and 360p resolution links.
I have selected a movie because movies contain visual and audio content in it, and they are lengthy in size. I have come across many similar solutions that provide saveable options, but it fails to provide a link for lengthy videos.
Step 3: You can also download the entire movie without audio.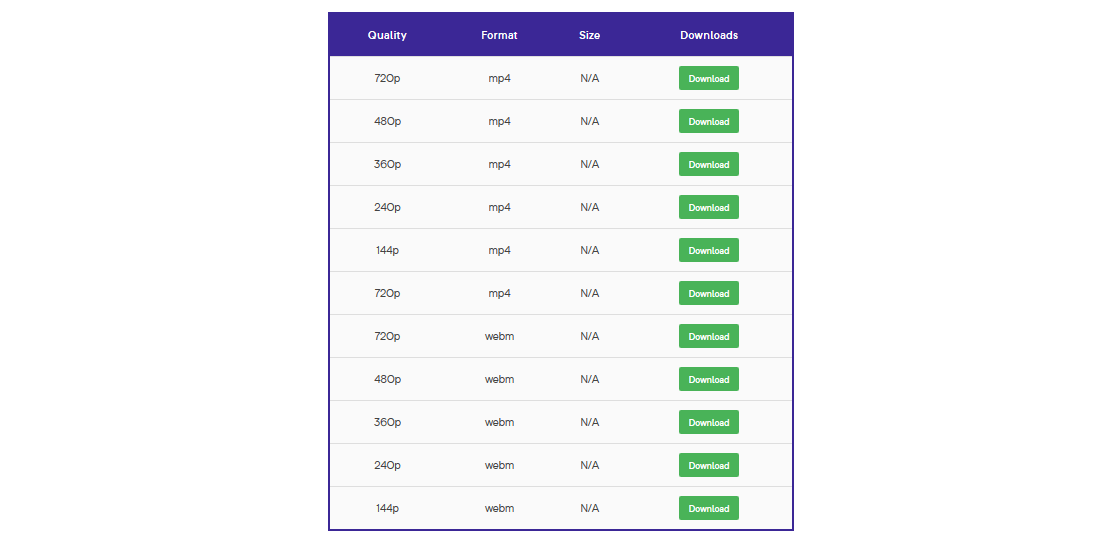 I am surprised that you got more resolution options for a video that doesn't play any sound.
2. Facebook
FB is ruling social media category and they are buying off online companies to remain in increase survival in the competitive market. The FB Company claimed that it will become the second most popular website for video sharing and they got a lot of interesting videos on the platform.
To download any video follow the steps below
Step 1: Copy the URL of the video, and come back to the site.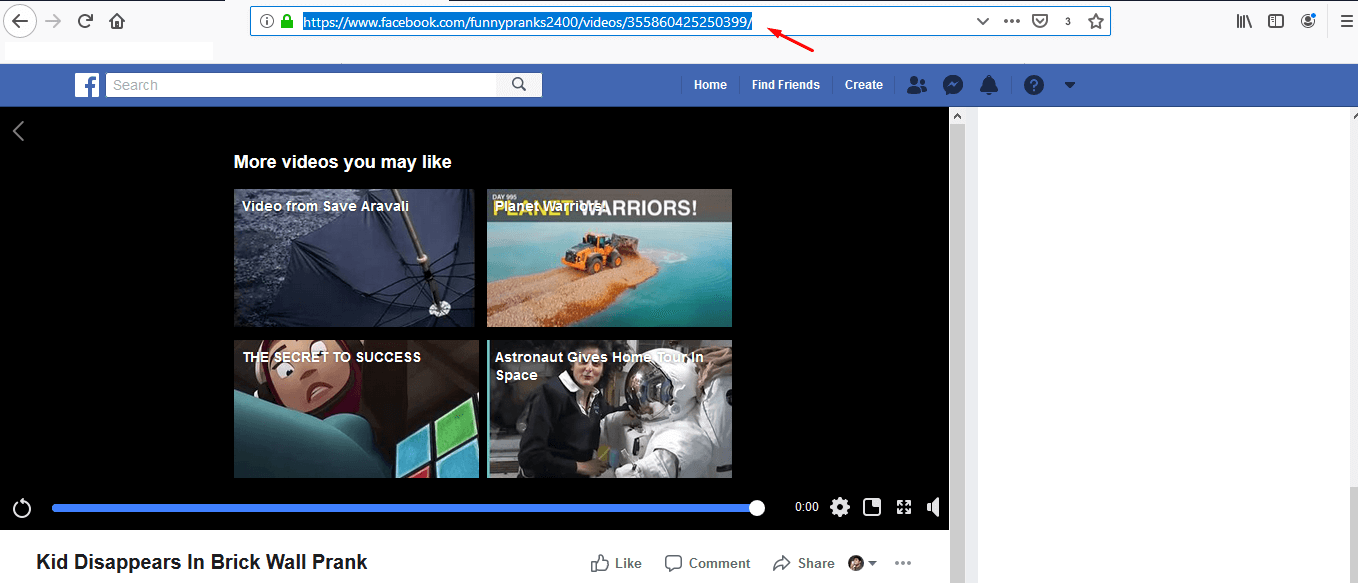 Step 2: Paste the URL in the BitDownloader and then it will start fetching details and download links.

Step 3: You got the download links after generating all available formats and resolution. You can download FB videos in HD (Mirror), HD, SD (Mirror), 852×480, 640×360, 480×270, 426×240, 256×144 and audio-only.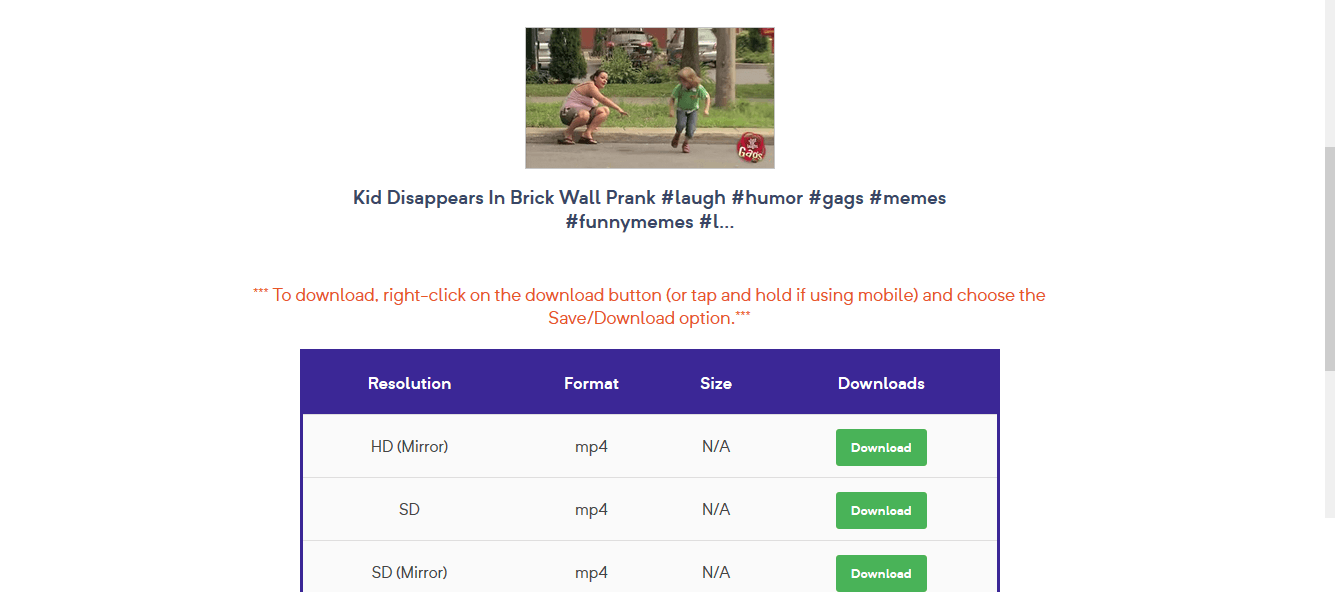 Step 4: The advanced tool redirects to the FB official video, and it will play on browser, and then right-mouse click to save as video.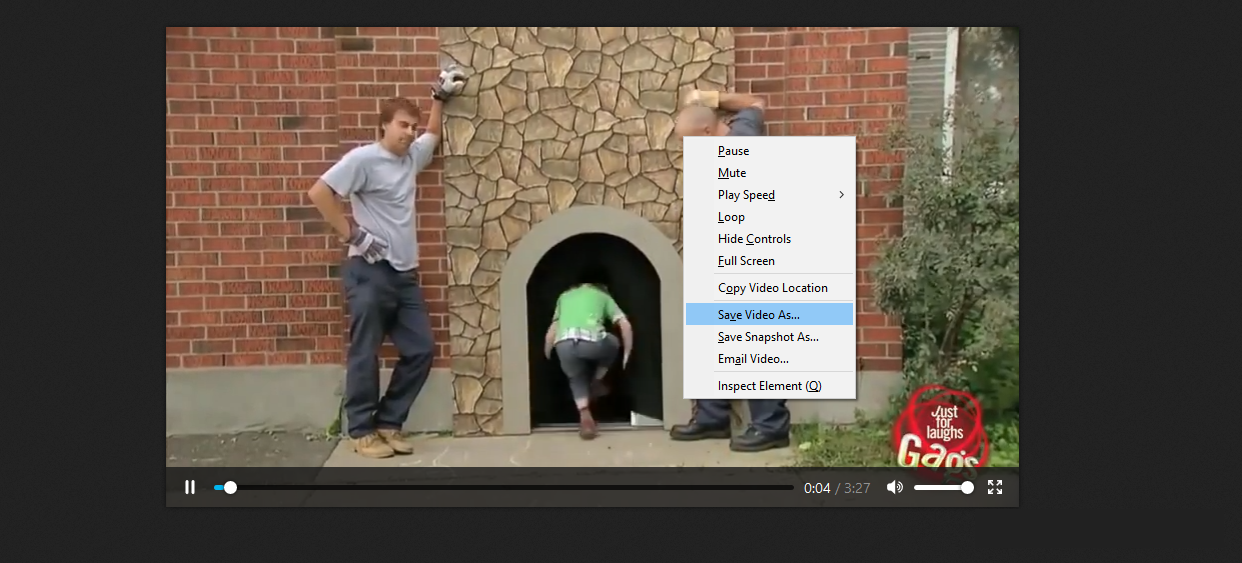 I recommend the readers to use Mozilla or Chrome browser to play the video within the browser. You got different formats to work around, and you can download lengthy videos as well including streams.
3. Instagram
The popular photo-sharing site offers motivational accounts, and I love to go through them all because it boosts my overall confidence. Sometimes, we got a few videos and clips that we want to share on another platform, and downloading them offline is difficult.
Step 1: Go to the Instagram profile, and copy the URL of the video.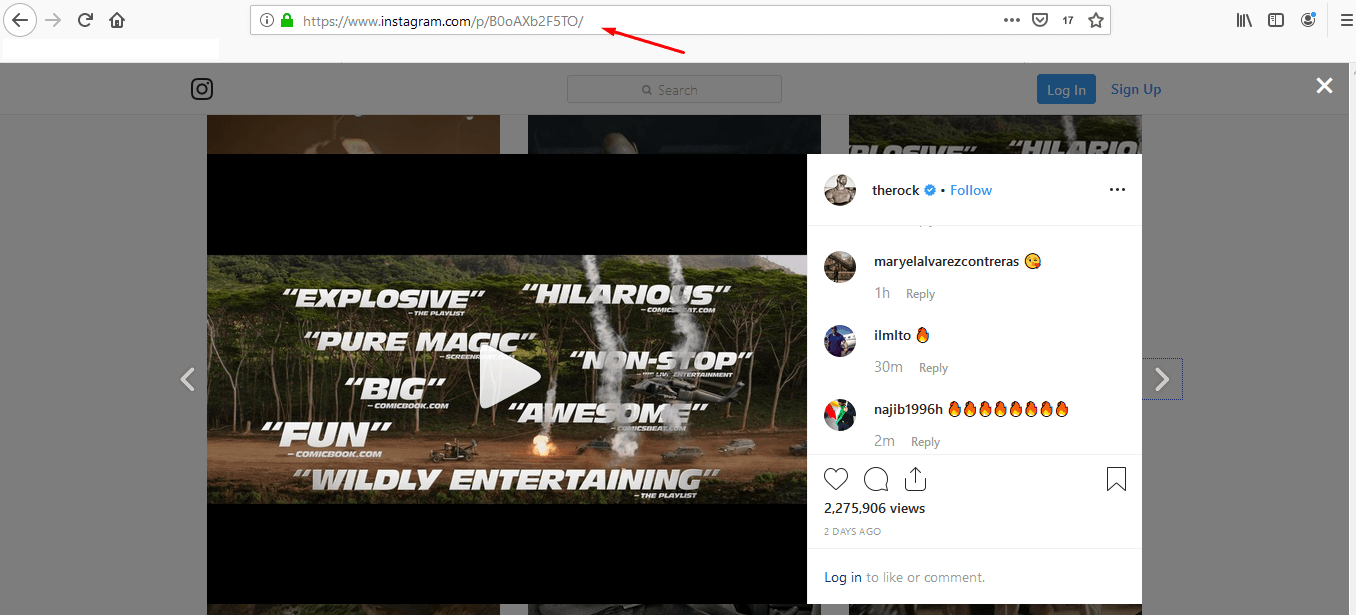 Step 2: Paste the copied URL into the empty filed and then click download to fetch + generate links.

Step 3: You will get the saveable option, and then go for it.

Step 4: Start saving the video file in local storage.

Instagram doesn't offer multiple formats or resolutions, you have to watch the video in the format and resolution uploaded by the user.
Bottom Line
I wanted to mention that you have to bear one pop-up advertisement when you visit the site. The company who developed BitDownloader selected pop-up advertisement as a monetization method, so you have to bear only one ad.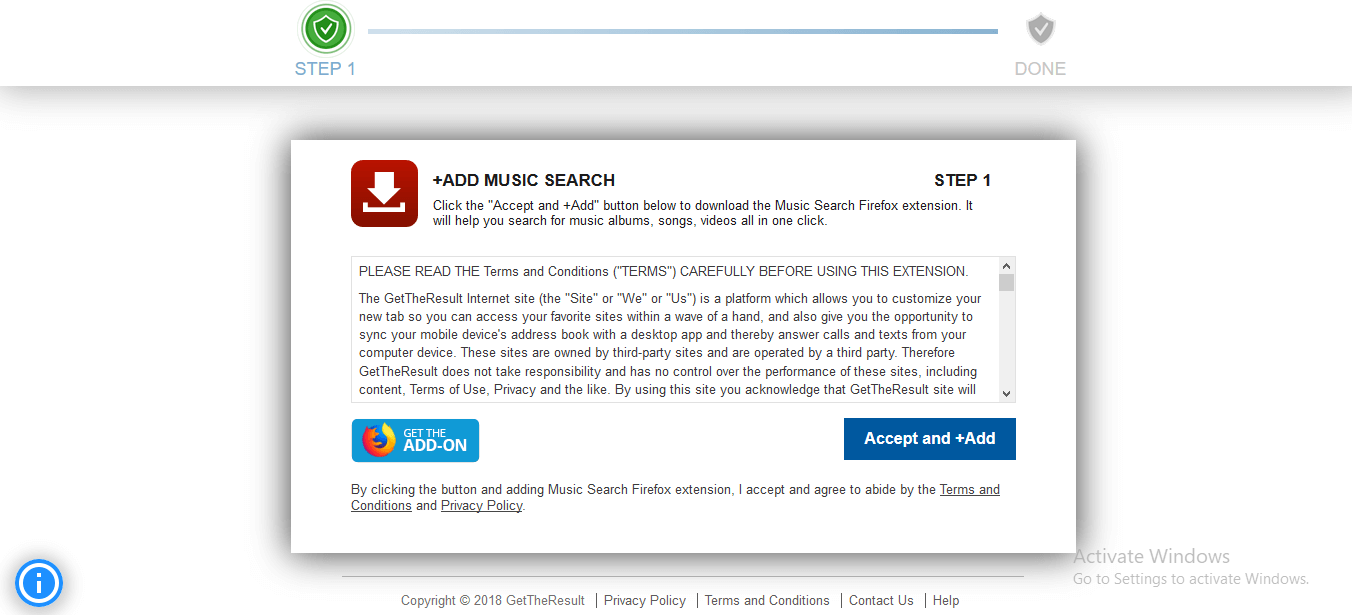 Kindly, turn on the real-time protection on Windows PC because the pop-up ads may or might contain malware and other online threats. I recommend not to use any products displayed in the pop-up advertisements because they are sketchy and random.