The UK is bursting with tech talent and UK based app development companies are behind some of the biggest apps we see on both iOS and Android. It's reported that the British app development industry is worth an estimated £10.1 billion (that's more than $ 12.3 billion) and employs over 52,000 people across over 10,000 businesses.
Here are our top three favorite apps that have come from across the Atlantic.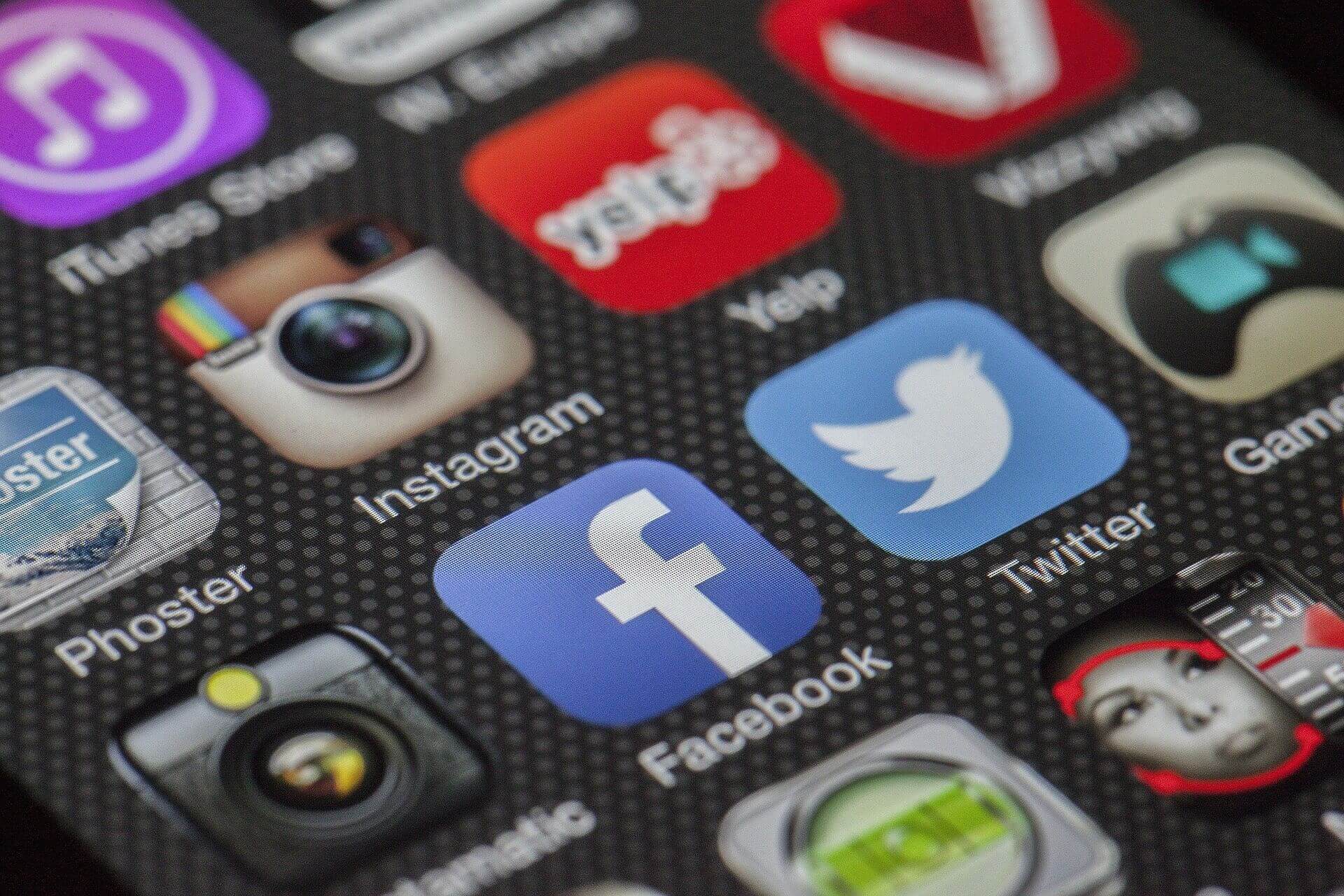 Dollar Shave Club: Softermii
Unless you've been shying away from social media for the last few years, it's highly likely that you've seen one of the quick-witted ads from the Dollar Shave Club. They shot to fame back in 2012 with their famous viral video that promised that their blades were 'f***ing great!'
The company behind their app, Softermii, is a London based agency who were faced with the task of creating a user experience that was as fun and lighthearted as their videos and encouraged people to close their sales.
They focused a lot on their payment options; as subscription packages aren't something that isn't there by default on Android, the UX and UI also needed a lot of tweaks made to it. They even did A/B testing to really found out what Dollar Shave Club Customers wanted which resulted in a huge influx of sales.
A spokesperson and technoloy expert for the THEGOODESTATE said "Dollar Shave Club has had over 500,000 downloads on the Play Store with an average review of 4.8 stars, which is a credit to the developers behind this user-friendly, simple and fast app. The app was absolutely elemental in them upping sales and therefore getting that all-important billion-dollar acquisition from Unilver".
Deliciously Ella: Hedgehog Lab
Deliciously Ella is one of the most popular food blogs on the web today, the brand has over 1.5 million Instagram followers and they've even launched their own snack brand in the UK that is sold in around 6,000 locations nationwide.
They chose Hedgehog Lab, a Newcastle based agency with offices in Boston and India. Deliciously Ella wanted the launch of their app to coincide with their all-new branding and subscription-based service that they were launching. They wanted to move beyond recipes and provide a more well-rounded wellness app that featured things like yoga videos and written content.
The iOS-only app was a huge success and still is today. It's received a wealth of good reviews from social media and had 94,000 downloads in its first week alone. The new subscription service they launched had a 94% retention rate and it's rated a 4.5 on the App Store.
American Red Cross Blood Tracking App: 3 Sided Cube
Bournemouth-based company 3 Sided Cube were tasked with developing an app that was first of its kind. The best thing about it? The fact that to date it's saved more than 1.5million lives.
It's ranked number one in the App Store for health apps and has been downloaded more than 1 million times.
The idea behind the app was to increase the number of blood donations across the US as they are continuously running low on their stocks and, if everyone were to stop giving blood, supplies in the US would run out in as little as four months.
They designed a user-friendly platform that encouraged people in local communities to volunteer as blood donors. It comes equipped with reminders so donors don't forget their appointments and allow users to earn badges based on how often they donate. Badges then translate into retail rewards. In addition to this, the app sends out alerts whenever there's a national shortage – it's no surprise this award-winning app was such a success.
What do you think of the apps we selected? Would you consider hiring talent from a different country if the talent and proven results were there? If you're interested in sourcing an app developer, we recommend you check out this guide to outsourcing within IT.