Richard Liu Qiangdong is most commonly known for his contribution to the world of e-commerce. He is the founder and CEO of JD.com, one of the leaders in China's e-commerce platforms. The company has a current network of about $57.6 billion. Richard Liu is reported to have a current net worth total of $11 billion as claimed by Forbes.
For the past decades, Liu failed at restaurant business, health product selling, and more. Despite these challenges and failures, he was able to rise up and started selling computer parts in Beijing in the year 1988. This decision catapulted him to where he is now. As a successful entrepreneur, Liu build JD.com from scratch.
We get to know more about Liu as he retells his journey as an entrepreneur who single-handedly transforms the retail industry through what is commonly known as the supply chain innovation.
Richard Liu's company started in 2004. Its name "Jingdong" was derived from the first name of Liu and his wife's second name. Liu learned that time is an important aspect as an entrepreneur. When he first started working in the restaurant business in Beijing, he was also attending a university at the time. It was very difficult to balance both aspects of his career and educational life. This led Liu to believe that there must be a way to solve all of his financial problems – this was before he had the idea of a retail company.
Even before he went to a university, he already knew the struggles of not being able to meet the necessary demands of everyday life. His parents could not afford to pay his tuition and his grandmother, the one who took care of him while he was in Beijing, was deeply ill. Paying for her medication requires earning enough money to support both of them.
During Liu's university days, his fellow graduates were all thinking of either finding a government job or going abroad for further studies. For him, neither was an option due to lack of finances. This got him thinking that maybe starting a business could work out for him. This was when he decided to sell computer parts and accessories in a four square meter shop.
Moreover, the SARS epidemic had drastically affected his business at the time. One of the managers said that maybe there was a way to communicate with the customers without having to interact with them physically. As a result, the physical and actual shops were closed by the end of 2004. After a year of selling online, Liu noticed that the logistics were lower and the business was more efficient. In addition, the customers did not complain about Liu's new business procedures.
When Liu was asked what made his business unique as compared to Amazon, he claimed that his business assured his customers of the originality of the products. For Liu, JD.com would not and should not sell any counterfeit products because the economy is already chaotic enough.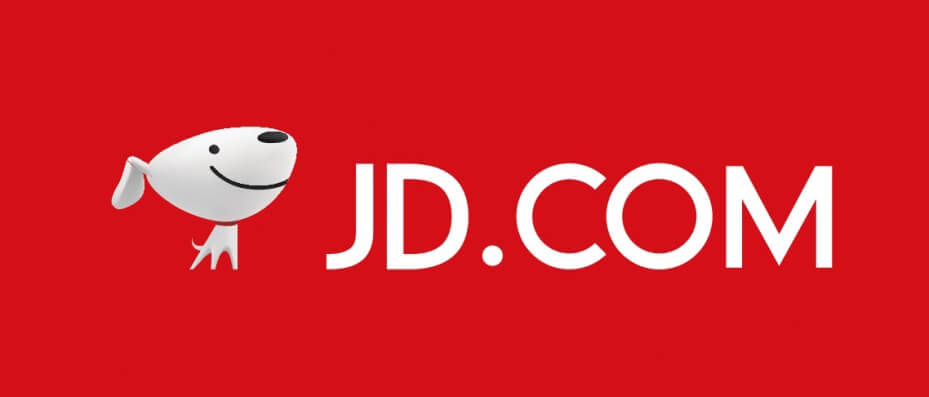 When Jingdong started, they had a limited amount of cash so the inventory was pretty limited as well. After six years of working really hard, Liu's company is now valued at $60 billion with a total number of employees at 167,000. Liu's business focuses on e-commerce, logistics, and technology.
Richard Liu also claimed that in the coming future, they will bring the best quality products from around the world to China. They will also expand their business operations to Southeast Asia, then to Middle East, then to Europe, then to the United States of America.
In the end, Liu claimed that family is important. He wants to become a good son to his parents, a good husband to his wife, a good father to his children, and a good supervisor to his employees.