Before we talk about outsourcing, we should first ask, what is outsourcing? Outsourcing is when a business allows a third party to handle certain services or tasks for them. Many businesses choose to contract out because it saves money, increases productivity, enables business owners to focus on other areas, gives them access to people with different skills and talents, and allows them to take advantage of different time zones. The size of your business doesn't matter, you can benefit a lot from it because who doesn't need to lower costs and increase profits? If you are considering outsourcing and don't know where to start, then keep reading.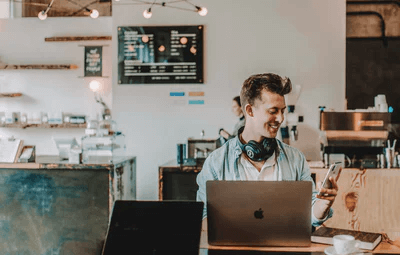 Marketing Department
The marketing department has become one of the most important departments in any company. If you want to succeed and stay ahead of the competition, then it is essential to always have a practical marketing plan. Although many companies prefer in-house marketing, you should consider outsourcing for cost reduction. When you opt for an outside marketing firm, you will benefit a lot from employing the expertise of a team of professionals. They will get you ahead of the competition by creating a marketing strategy and will always think up new and creative ideas. Additionally, they will take care of content creation, social media posts, and ads so you can focus your energy and time on other tasks.
IT Management
Nowadays, many companies outsource their IT services. This is because outsourcing will help your in-house IT department on various issues like cybersecurity. When your IT team has one less thing to worry about, they will be able to focus on other things, which will play a huge role in increasing your productivity. However, it is essential that you find a company that you can rely on. If your company is in Houston, you should consider getting managed IT services from Expert Computer Solutions to equip your business with secured technology infrastructure. Choosing a dependable IT services provider is important as they will make your business its priority by monitoring and managing the company's computers and network to guarantee that everything is running smoothly and effectively. Outsourcing to external firms will allow you to save money as well because it will cost you a lot less than hiring more people in your in-house IT department.
Customer Service
The easiest department that you can outsource is customer service. If you offer services online or over the phone, it will be very beneficial to your business if you hire an external chat service or call center. Offering external customer service means that your customers will be able to reach you any time of the day, as well as get support in whatever language they choose.
Human Resources
When companies think of outsourcing, the HR department may not be the first that comes to mind, but you should seriously consider outsourcing it. Having an in-house HR department can cost your company a lot of money since, besides their salary, you have to pay them for every employee they hire. An external recruiting service will find you the most qualified candidates, handle payroll, training, and attendance with much less money.
The Legal Department
The size of your business doesn't matter, all businesses need legal services. There are cases when a company gets sued either by clients, employees, or former employees, so you will require the expertise of attorneys. However, having an in-house legal department can be very expensive. For this reason, you should seek the help of an outside law firm or attorney to handle all your legal problems at a fraction of the cost.
The Accounting Department
Many businesses, especially small ones, choose to seek the help of external accountants. Hiring an in-house accountant can be very costly, but outsourcing will save you money and guarantee that a qualified professional will handle your company's finances. Finances are very important because a small mistake, like forgetting to pay your taxes, can get you in trouble. In the age we are living in, where technology has taken over our lives, many businesses have opted for using software that can handle the bookkeeping for them. Still, you will need a professional to monitor this software and act fast if anything goes wrong.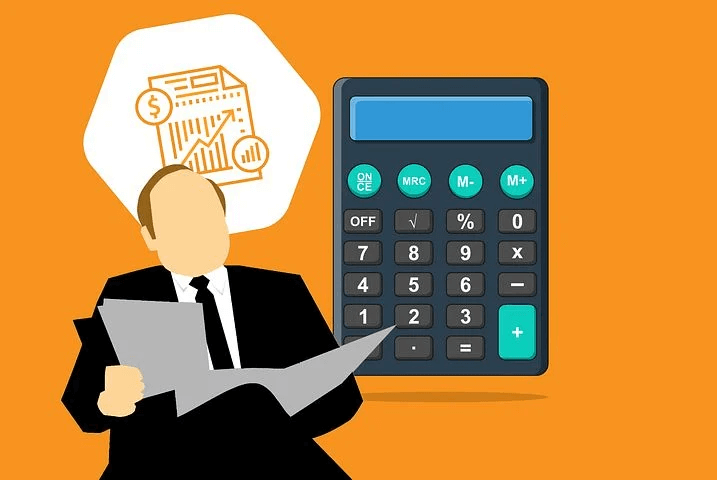 There is no denying that outsourcing can save your company a lot of money. Additionally, hiring people from different cultures and backgrounds can enrich your company, as you will get various ideas that will make your business stand out. It doesn't matter what department you choose to outsource, in a short time, you will reap the benefits of this decision.