Are you the person that always loses their phone? Android devices help give you a plan to help find your lost or stolen phone. With new tracking systems on your device, it is easy to track your phone and get the location of where your phone is located. Learn how you can locate your lost Android device below.
What Is the First Thing To Do?
Preparation is the key to finding your lost phone. No one plans to lose a phone but when it happens, you want to make sure that you are covered. Android devices have methods like Google's "Find my Device," or Samsung's "Find my Mobile," and other Android phone monitoring systems to help make finding a lost device easier.
You will get the best results if your device is turned on and has a Wi-Fi signal. If you are signed in to your Google account and the device is on and has service, this is key to making sure your device and personal information does not end up in the wrong hands.
4 Methods To Locating Your Lost Android Phone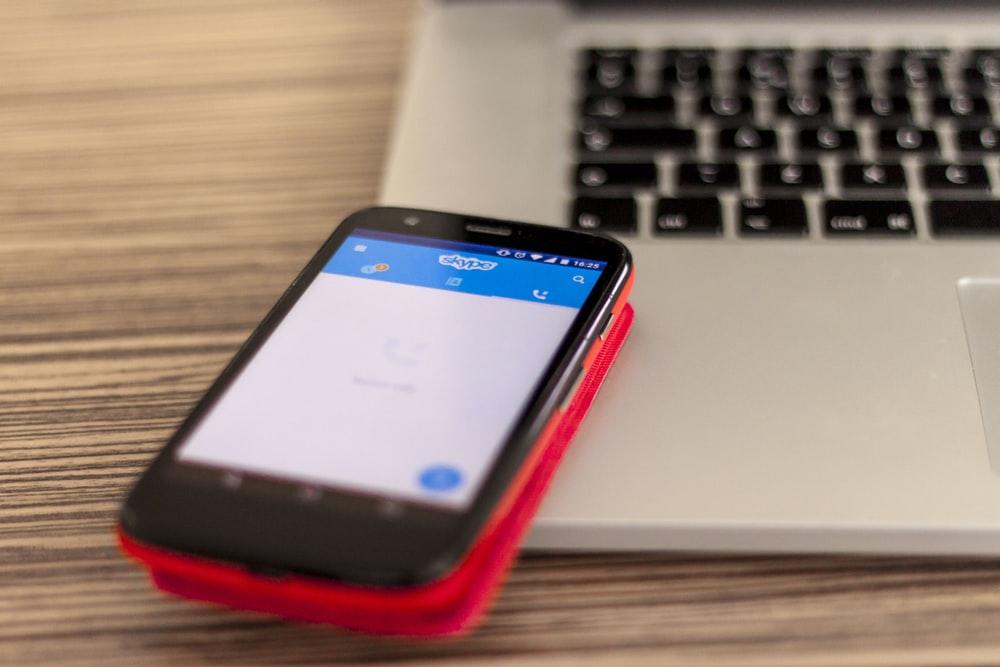 Use Google
The latest Android devices such as the Google Pixel Samsung Galaxy phones all come with Find My Device already pre-download. This service is designed for times when you are trying to locate a missing phone. All you will need to do is log in to the service from a computer or another device to retrieve information about the missing phone.
This convenient service allows you to view on a map the location of the last pinged phone location, view your phone's current location, play a sound, or even lock your phone. This service can erase the device or lock the phone if you are unable to locate the phone.
Samsung Find My Phone
Samsung Galaxy users have the benefit of using either Google's service or Samsung's Find My Mobile. The app is similar to Google's version where you will need to log into your Samsung account from a laptop or web browser. A map will appear showing the location of the phone and a list of different commands you can send to the device.
If the device appears to be moving, you want to make sure to lock it in the event it was stolen. It is important to make sure that you have a Samsung account, create a backup of your device, and enable extended battery life features.
IMEI Number
Another method of tracking your device is with your IMEI number. Each phone comes with an IMEI number necessary in identifying a specific device. This is the last resort if you are not able to use android.com to find it or any of the methods listed above.
In most cases, you will need to download an IMEI tracking app to use to locate your device. IMEI stands for International Mobile Equipment Identity and you can find it in the About sections of your device's settings. The IMEI number can also be found on the box the device came with. Don't be stuck with a lost or stolen phone, write down your IMEI number and make sure you are prepared if this happens to you.
Locate Through Carrier
Sometimes, your service provider will have a tracking system in place to help locate your device. Oftentimes, they may try to find the location through your Google account, but this may not always work. If you have your IMEI number, you can report your phone as stolen or lost to prevent the thief from using your device.
Locating a lost Android phone does not have to be difficult. Be prepared and find your Android phone location right away. If you are prepared and have tracking systems in place, you can potentially find, lock, or erase your phone to protect your data. Do not go another day without having a plan, write down your IMEI, set up a Google account, and use any tracking system that will work best on your device.