The world is developing, and the technology has taken the form where every person now depends on the technology to complete the day-to-day task. The life without Internet and smartphone feels empty, and without vehicles, we cannot survive a week without the help of latest technology.
We have expressed the impression and importance of the technology, and some of the people are also targeting the Internet. These individuals or users are also known as the hackers, who are trying to get access to your smartphones and laptops, PC and more using Internet and Software.
I know that many of you do a lot of surfing and visit different sites, hackers use these very anonymous sites to attack your privacy. Privacy invaders have become one of the common things in the world, and the world organizations are currently subscribing to the high security to ensure that they can prevent hackers from attacking.
According to the USA security team, more than 50 Million people are suffering from online cyber attacks, and privacy invaders are leading them to $1B loss every year. The whole world is losing over $6B in hacking and other things which involve hacking and privacy invading.
How To Uninstall or Remove Avast SafeZone Browser?
Biggest companies are trying to purchasing and hiring a team of developers, who can provide a better security system to the companies. However, we know that everyday people cannot afford such a team, but some developers are offering Anti-virus programs, which can help you in protecting your PC/Laptop from hacking.
The best part is that these anti-viruses are not expensive and you can get a quality Anti-virus program lower than $15/year. These are price decrease a little, depends on the number of years you add to the package.
Avast Competition
Personally, I'm using Avast Antivirus on my PC and Laptop for years now, and I have seen drastic changes in the Avast program with every update. In 2010, the program had only three functions.
Scan your PC.
Virus definitions update and Program update.
Maintenance
However, by the end of the present your, you can find over 37 extra features on the program. The competition has increased that the Avast has added unnecessary features which are nothing but a bother to regular users like us.
Removal  Of Avast SafeZone Browser?
Avast SafeZone Browser is one of the most common new features of Avast, but it is annoying to the majority of users. However, there is no direct removal process, and it has also become one of the reasons why people have installed their trial version of Avast.
We are going to show you an easy method, which you can use to remove the Avast SafeZone Browser in just a minute or so. It is a conventional process, and it won't damage your program settings or mess anything up. So let's begin.
First Setup
Step 1: First, you have to launch the set-up, even when you have already installed the program on your PC.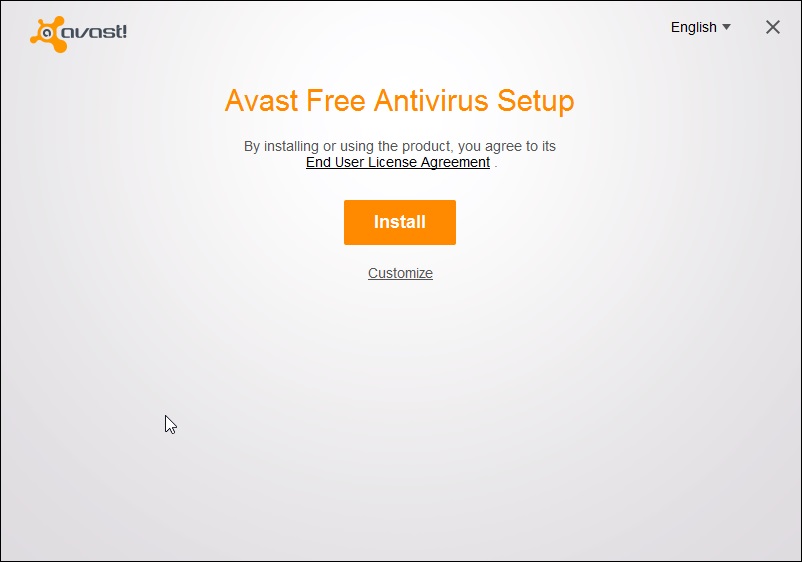 Step 2: If you are installing it for the first time then you have to select "Customize."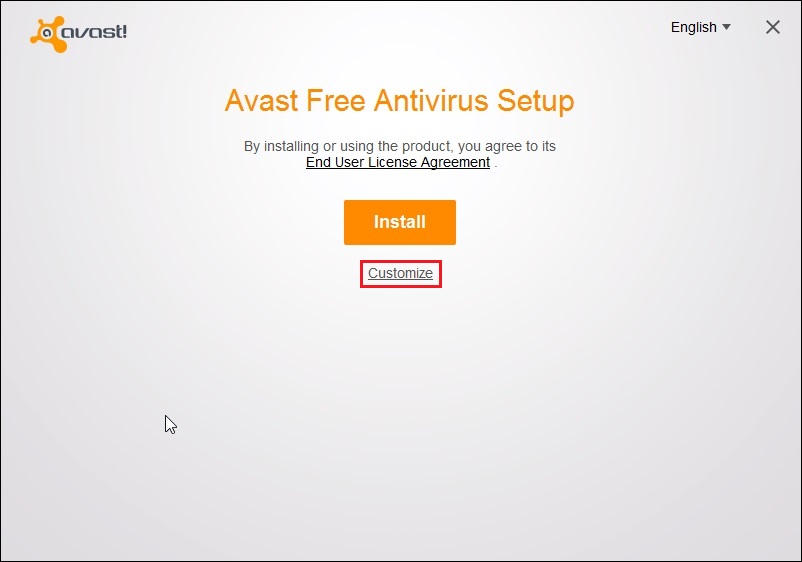 Step 3: As you can see that there are several options you can select. Make sure to unselect or untick "SafeZone Browser."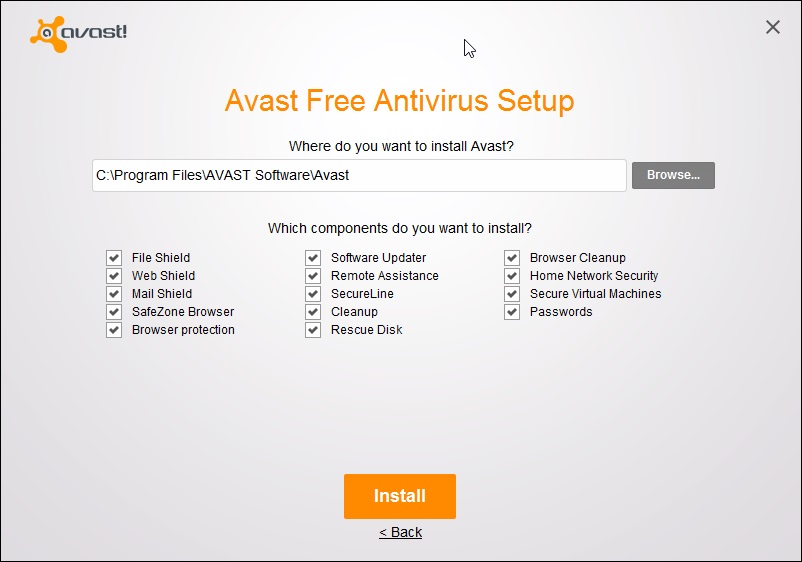 Step 4: Click on "Install."
Installed Program
Step 1: You should start with going to your programs and click on "Change."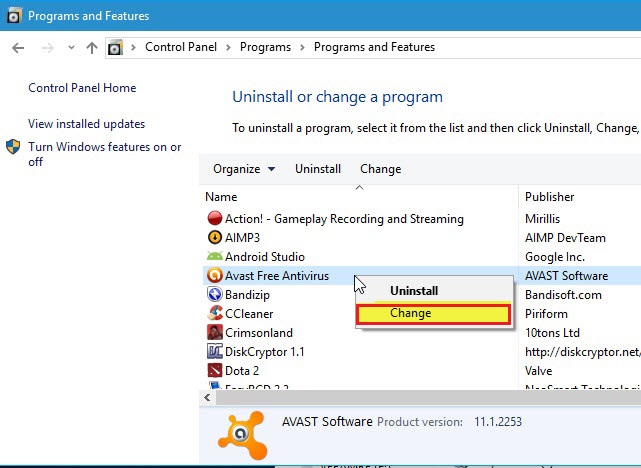 Step 2: There is also another option called "Change" in the third option.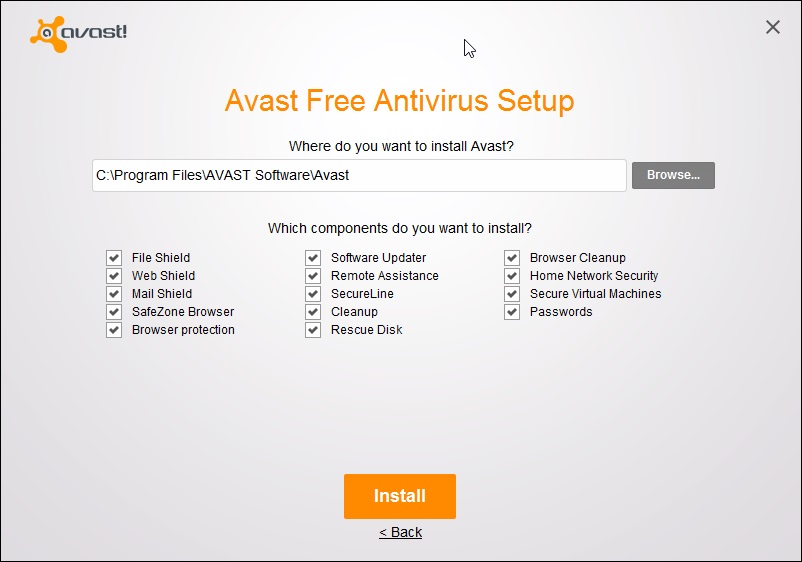 Step 3: Now you will be able to see several options, and you have to unselect or untick the "SafeZone Browser."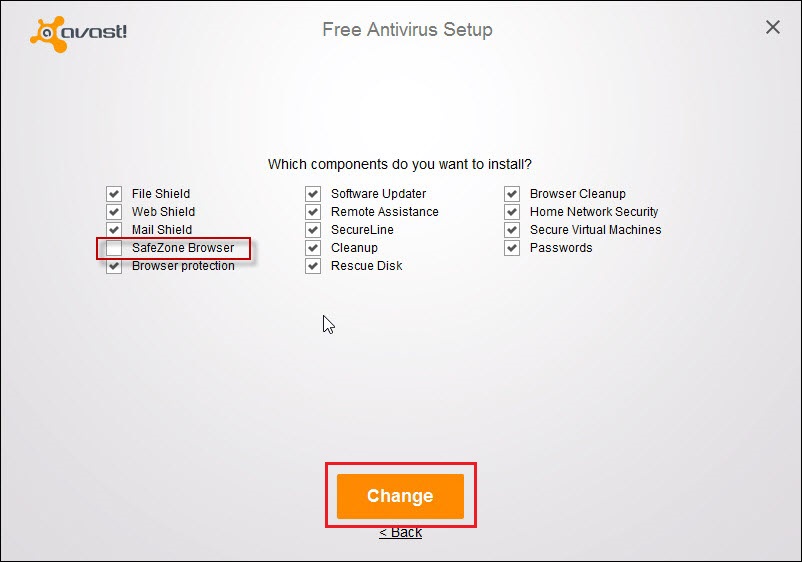 You have to unselect or untick the SafeZone browser from the list. Ensure that you have unticked it.
Then click on the "Change."
It will take you to the changes part, and it will take some time for you to get it done.
It will take some time for you to process the changes but at the end of the day, the changes will be made. Avast usually takes a lot of time to process these changes, and it does not mess up your Anti-virus system.
Conclusion
Avast protection is an amazing anti-virus solution, which they have been providing for a long time now and they have also made an impact on the market since they have launched it. We would like to know how things have went for you and what are the errors and changes we have to make in the comments below.