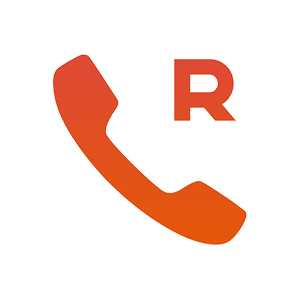 Do you travel a lot? Or are you out for a company project for a time period of let's say 2 weeks?
If the above two situation matches your situation at the moment than there is a solution in the market that provides low cost international calling rates. An app developed by the Roamer Labs Limited is the Roamer app available on Android phones, it should be noted that this one is available free on the android market and can be downloaded by using any android device. The basic functionality of this one is to combine the functionality of the internet preferably 3G or 4G your old SIM and your local SIM card. Talking more about the calling charges, it also has a rate card that allows you to buy credits to make cheap calls.
Talking about the application it comes handier if you have a dual SIM phone as there are many complaints in the reviews provided by the users in the market. Other than this short coming the application has its own fare share of bad interface which a very basic light red color interface that becomes a bit irritating to use after sometime as it gives a dull feeling. It also starts to load a webpage for every option that you select, which is very irritating to see a web browser opening from inside the package every time you select something. But, as it is known that each coin has two sides. This app also has a positive side; it is extremely light in weight apk just takes about 2 to 3 minutes to download on a 2G network.
Other than the application being light weight it also consumes very less RAM which is yes a very big plus point for the app, also it is available in multiple languages bringing ease of use to the user who prefer local language as there default language. There is also a scheme of getting additional credit to make calls just buying forwarding your reference code and asking your friends to download the app. One of the biggest positive features is that the people at Roamer Labs Limited have added a feature of inbuilt chat which provides trouble shooting of any sort, answering any of your queries in a max of 12 hours is what they quote. Coming back to the review of this app that are available on the internet this application works great for all parts of the world. The application is also referred to as an alternate to the big bosses of the internet calling industries which are Skype and Viber.
Get material design on your low end device and find out how from this guide
Final Thought
To sum it up I would like to say if you are looking towards using your own SIM while traveling abroad Roamer is the app that allows you to do this that to at a very cheap and efficient manner. As the manufacturer says that the app allows you to make your local SIM into a global SIM card within no time.
Get it from free Google PlayStore