Spectrum might require you to use the modem that they supply, but you do not need to rent a router from there in order to get the best connectivity. If you have decided to avoid the monthly fees that accompany renting a router form Spectrum internet, you will need to know how to use a third party router. If not, BlueGadgetTooth has a list of recommended WiFi routers for Spectrum Internet for you to choose from as a starting point. Once you get one, what should you do with it?
Spectrum charges a $5 a month wireless fee to have access to the wireless technology that your Spectrum modem comes with. It is a way to make a profit off of consumers, especially when there are other choices out there. It is not advertised that the $5 is not mandatory, but it is not. You can always work with Spectrum to have it not negatively affect your monthly rates, since it is something that is already there.
We are going to explain to you how you can use a third party router and still get the fast, wireless Spectrum Internet that you want. Here's what you need to know.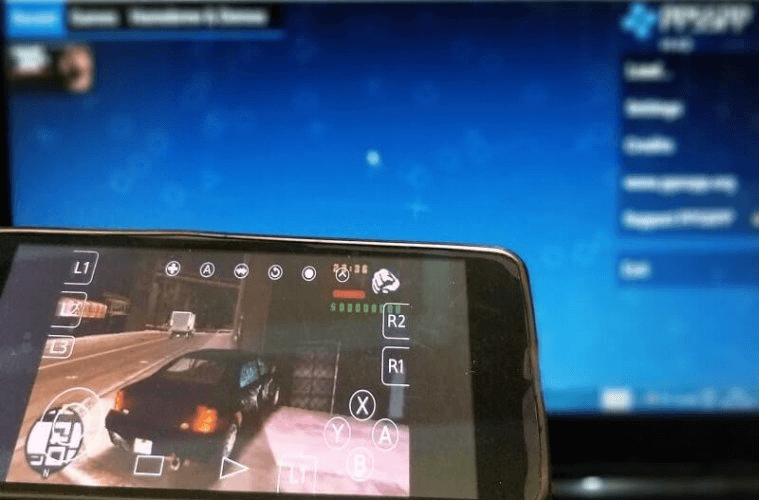 The Router: First, make sure you are using a compatible Spectrum router or the whole process will be very frustrating. It should work with cable internet, and you will be happier with dual-bands, a Gigabit WAN port, and support for 802.11n.
Other Equipment: Other equipment that you will need include a cable modem to connect the router to, a coaxial cable, and one Ethernet cable for every computer that will be physically connected to the router.
Call Spectrum: While Spectrum will gladly charge you a monthly fee to use their WiFi, the modem that they give you to use comes with the router built-in. The issue is that they will make you pay an additional monthly fee to access that wireless capability. In order to use your own router, you will need to call Spectrum directly and have them disable the wireless capabilities on your modem. Otherwise, if you try using a new router and the other router is still enabled, you will find a lot of traffic congestion and connectivity issues. Once the wireless feature is disabled, you can just set up your own router.
Set it up: Once you are sure that the internal router has been completely disabled, you can set up your new one. You will need an Ethernet cable to connect the new router to the modem. You can then set it up by checking the login information that will have come in the router's packaging. It should give you the address that you will need to type into your computer's browser as well as the default login and password. Then you should be able to set it up. As long as the modem's internal router has been disabled, you should not have any issue getting the new external router set up and running.
Other Information to Know
Your router should then be up and running. Make sure that you have placed it in a central location to prevent interference from walls or any other type of technology that might mess with your signal. Baby monitors especially can interfere with router signals.
Another good idea is to secure your login information entirely by changing the default password that comes with the router to something less guessable and more protective. You can also assign your devices to different bands within the router, which can be accessed in settings.
Otherwise, get a third party router. You will not be disappointed.