Mobile betting has continually been on the rise in the US ever since the 2018 Supreme Court ruling was made that ended the federal ban across the country and gave states the power as to whether they wanted to provide their own regulations in regard to permitting iGaming activities.
Indeed, more and more states have continued to relax previous restrictions that were in place, with New York, Michigan, and Louisiana amongst some of the newest regions to have made sports betting and online casino gambling legal activities within its borders.
As a result of these changes, the United States has continued to experience a surge in the numbers of people who actively participate in online betting, with many of them using mobile devices to do so.
DraftKings and FanDuel have been able to benefit massively
Two companies that have been able to benefit directly from the new legislation that can be found in certain states are DraftKings and FanDuel, with both of them having been able to use their names successfully to further promote their services as top mobile sports betting platforms; indeed, as the two biggest names in DFS and now sports betting, these two names have often been compared head to head.
Both operators have been able to conduct a number of deals with broadcasters, sports teams, and even players that have propelled their position within the market to an all-time high, despite having already been widely considered amongst the best for daily fantasy sports betting. Additionally, they are also widely believed to have the best mobile betting apps available, which many have turned to since the activity became legal in the state that they reside in.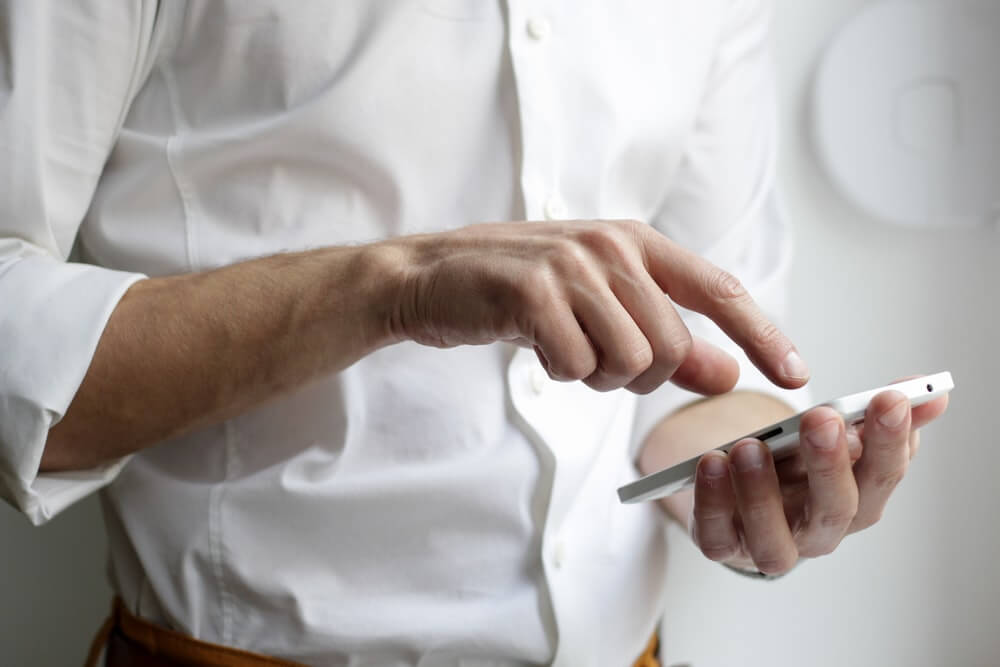 Why has mobile betting become popular?
Whilst many may have thought that online wagering may have taken place on a desktop or a laptop, it would seem that many have actually turned to their smartphones and tablet devices in order to enjoy the activity.
Indeed, there are a number of benefits that can be experienced when using these particular devices, though, therefore it should not come as a surprise to learn that these gadgets are incredibly popular.
They offer an element of convenience and accessibility to punters who are wishing to place a wager on a sports event that is taking place live. All players will need to do is access the app that has been downloaded or head to a web browser and enter the operator's address before finding the bet that they wish to place. Then, they will simply need to set the stake, confirm the bet and then wait for it to come in!
Whilst all of this is possible on a traditional PC or laptop, players can do this wherever they are because smartphones and tablets provide an element of portability that the former devices do not, whilst they are never far away from a person's being as we seem to live on these devices now.
Conclusion
To summarize, it is clear that there are a number of reasons why mobile betting is continuing to experience a surge in popularity, and with more and more states set to introduce iGaming activities in the future, it is easy to predict that the rise will continue.