The last two years have changed the lives of many of us. Many professionals moved their entire workflow to virtual workspaces or remote, while some of them have combined remote work with meetings in the office. With passing time, people have shown intent towards working from home.
But, work from home has made in-person conversations difficult for the team. Though voice-calling and video conferencing software tools has given a relief to people, still, most of the people find it hard getting over the calendars of others.
People find it hard to search through the legal content online. The lawyers working from home don't have access to the library from where they can get useful legal content and increase their productivity.
Lawrina.com is the leading source of useful legal content and is helpful in improving the productivity of lawyers. It is the one-stop place where the legal practitioners can find the in-depth information regarding the US Codes, Federal Regulations (CFR), Federal Register, as well as forms to make their professional life easy and productive.

Law professionals and others can explore the website using a fast and accurate search tool that will provide with clearly explained legal content. If you don't know which area of law you might need, you can use advanced search tools in the 'Practice Areas' section.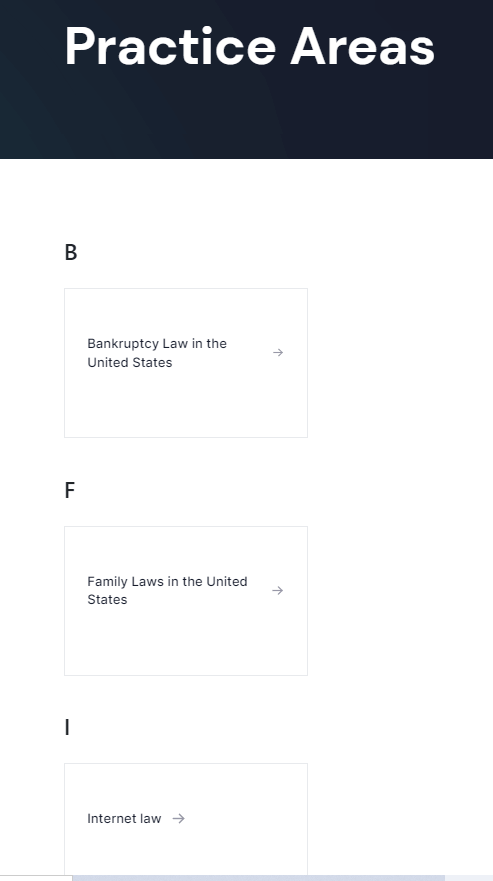 In the Legal Blog, they investigate the trending legal issues, publish new researches, collect the lawyer's opinions and publish the law reviews. Here, you can read the expert opinions first hand. Lawrina lets you understand the American law by making legal information available systematic, simple, and accessible.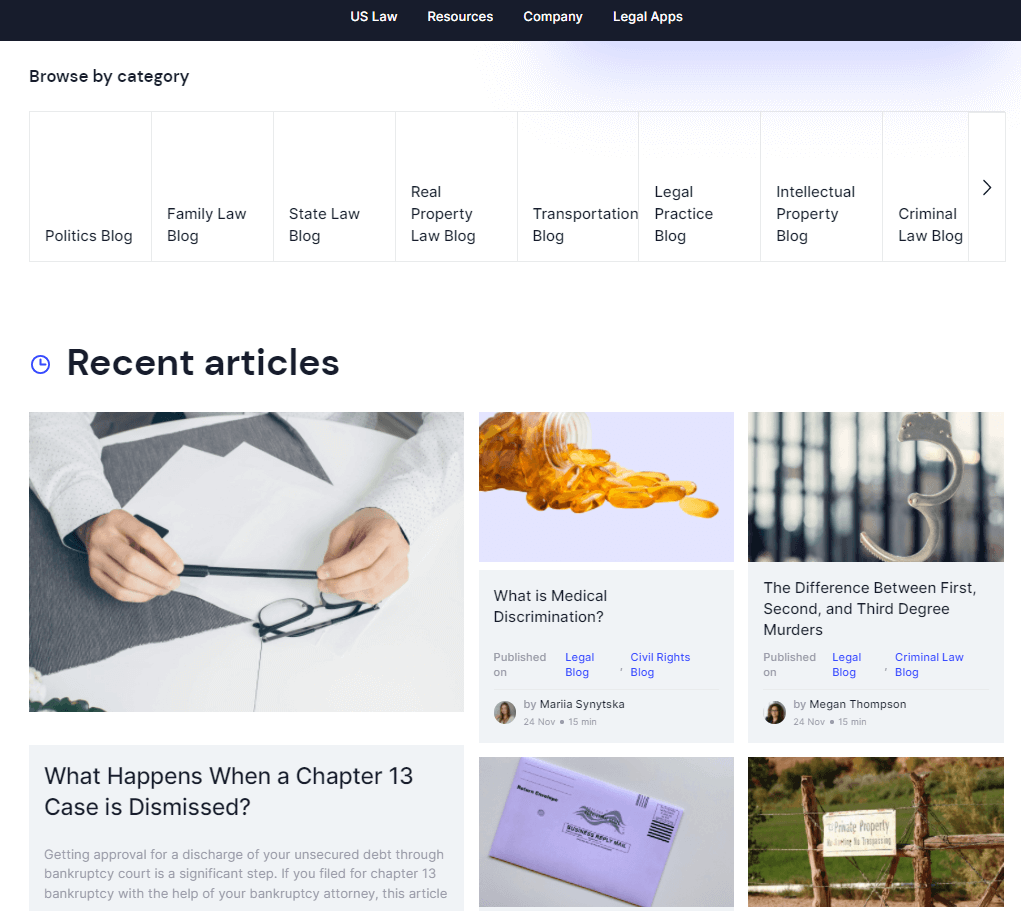 You can easily browse through the topic and search for related legal content directly on the website. No need to go to any other place when searching US law information.
From a law student to an experienced legal practitioner, Lawrina helps everyone to find answers you are looking for through its extensive database and insightful productivity tools.
Legal Citation Generator
The Legal Citation Generator is an online tool that help in taking the hard work out of finding access to references. By entering the citation of the source, you want to read, the generator will create a list of links to the government websites and other important resources within the seconds. Clicking in the links, users can gain access to the legal document and read it entirely.
The citations appear in more than one legal publication, therefore, within the list of search results, there will be parallel citations. These are other legal documents that have a different citation but refer to the same case or legal material which could be of interest.
Benefits of Legal Citation Generator
This Legal Citation Generator is advantageous for law students, lawyers, and other legal professionals for various reasons, including these benefits:
Saves your time in searching for reference materials
It allows you to focus on legal technicalities and cases
It also minimizes stress and frustration while writing legal reports
It provides trusted and reliable links to create stronger arguments
It gives law students a better chance of getting better results.
How it works?
Lawrina's Legal Citation Maker is easy to use. It removes the hassle of referring to legal material in the legal documents. Here is how it works:
Paste your text in the text box. Ensure that the text contains references to U.S. Federal, State, or Case law.
Now, click on the 'Extract Link' button and the Law Citation Maker will create a list of links to the U.S. law resources.
Glance through the list of results and click on the links to navigate you the external legal database.
The Bottom Line
Lawrina is a wonderful platform for budding and experienced lawyers to find correct resources whenever needed. It saves time and energy, and most importantly, minimizes the stress of writing legal reports. It also offers a legal citation tool to the lawyers from where they can easily link up references and citations to the legal document. If you are lawyer or interested to learn law, you should browse through this website today.