We all know the power of visuals in today's digital world. Businesses have started using the Web platform through Social Media Networks and websites for the marketing of their products and services. Over 40% of the businesses have started functioning their businesses through their websites. Today, we are reviewing a popular online image editor cum animation or GIF maker, PixTeller. Let's get on to the details now!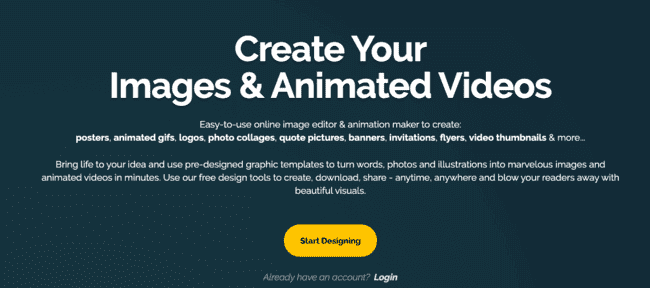 What is PixTeller?
PixTeller is an all-in-one online image editor designed for web users and digital marketers. The goal of this web-based application is to let users create extra-ordinary images which they can use for the marketing of their products and services.
This all-in-one image editor comes with a lot of extra tools that help you create animations; social media covers and many other types of images using the built-in functions. It does act like a photoshop but with less complexity. It is also considered as the most reliable GIF Maker with its easy-to-use interface and premium photo editing tools.
PixTeller: Key Features
This web-based software serves an easy-to-use interface allowing everyone to create a quick GIF. It takes only a couple of minutes and you will have your custom GIF ready.
The platform comes with hundreds of readymade GIF templates which you can use as per your requirements. You can explore the wide range of templates by selecting the Templates option, the platform will show you the different categories and useful templates which you can select to create a quick GIF.
The software comes with a simple interface that lets you create a frame by frame GIF with advanced animation effects. It creates beautiful video animations between two images that look much professional.
Support Multi-page Design
You can also create a multi-page GIF using this tool. If you want to advertise your product or services, you can use this multi-page design to add different pages within one single image or GIF.
The software supports multiple layers which you can use differently. You can lock down a single layer while keeping the second layer movable and do a variety of such customizations with the images using the layers.
Once you are done with the editing part, the software lets you instantly download your work in MP4 video format or GIF format. You can also customize the width, size, loop, speed and height of the video or animation that you have recently created.
How Does PixTeller GIF Maker Work?
Using this online GIF Maker is super-easy and anyone can create a professional GIF or animation or video using the built-in tools and other features. The following steps will show you how you can create a quick GIF using this tool.
The first thing you need to do here is registering yourself. You can create your account by entering your personal details or you can instantly sign up with your Facebook and Gmail accounts.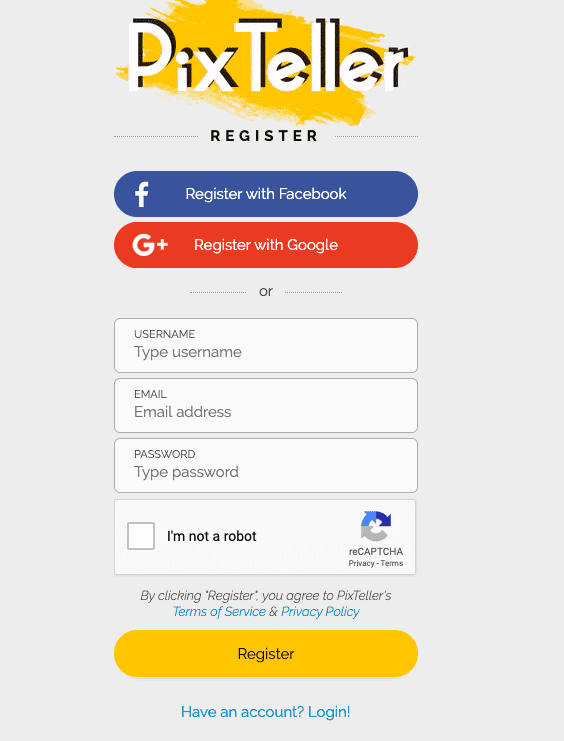 Once the account is created, the next thing you need to do is selecting a suitable template from the given options. Select from the pre-designed templates and then click Use button to launch the GIF Editor on your screen.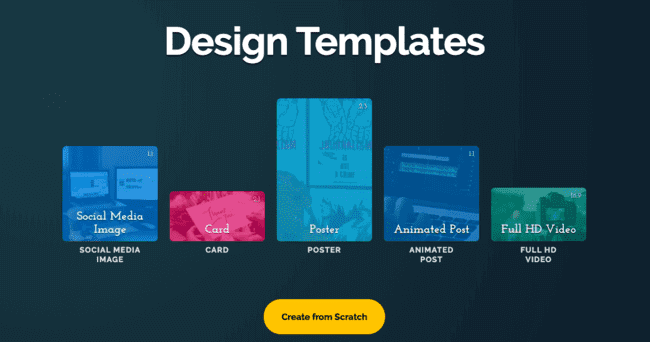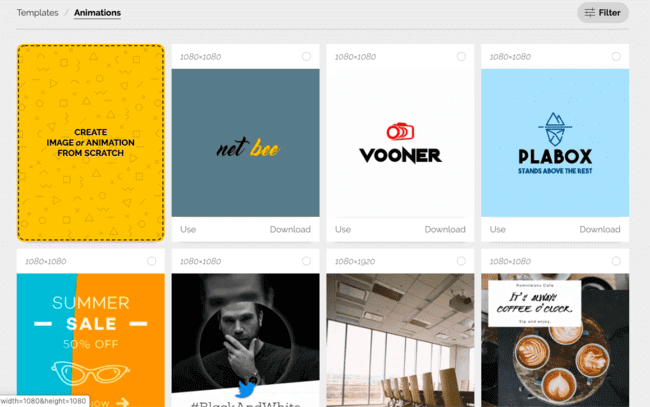 Now, you can personalize your GIF by adding words or texts and other things to the template. Just click on to the part of the layer and add texts or words. You can also make use of different illustrations, shapes, background and more with the editor.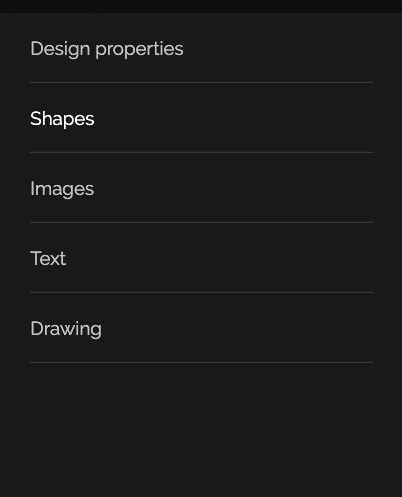 Apart from this, you can also work with the design and theme of the GIF using the color selection option. You can also make use of readymade fonts, filters and many innovative tools which are given on the same page.
After this, you can update the properties of the frames set by you using the editor. As per your needs, you can update the properties of each frame by selecting the frame and then selecting the properties option from there.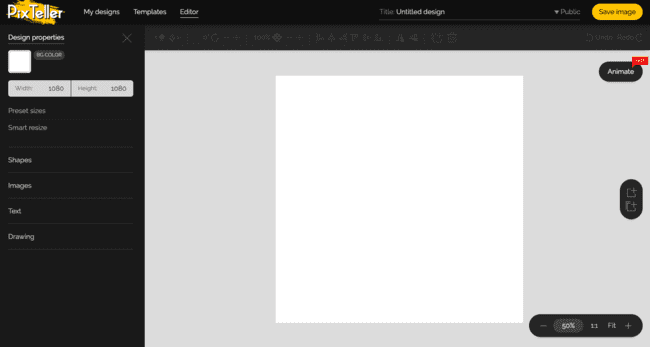 Once everything is set and done, click the Download button. Before downloading your work, you can customize it by changing its width, size, length and much more. You can either download it in MP4 or GIF format from the same page.
You can use the instant sharing option by selecting the edit and share button to share your work from the browser. The instant sharing option lets you share your GIF to your friends and relatives on different apps or social networks.
Conclusion:
This is undoubtedly the most reliable GIF cum Animation marker on the web. With this tool, you can create a custom GIF, Animation and much more with its easy-to-use interface and professional tools. Just launch the editor, make use of readymade templates, customize the template and download your work in MP4 or GIF format.