OnePlus 10 Pro 5G Review
With so many amazing phones set to be released later this year, it's important that we cover all of the incredible phones that have already come out! One of those incredible phones is the OnePlus 10 Pro, which was released at the end of March. Released as a "flagship killer", it's become something of a flagship itself for the OnePlus brand, which itself is becoming particularly popular in Asian countries like China, Japan, and Thailand. Let's take a deeper look.
One of the best things about the OnePlus 10 Pro is its price. OnePlus used to run with the aim to release phones that could compete with the flagship phones of other brands but at much lower prices. While they've seemingly been moving away from that with the 7 Pro, 8 Pro, and 9 Pro, the OnePlus 10 Pro is definitely a return to form. In fact, a lot of the media predicted that OnePlus had been developing a "flagship killer" phone back at the start of the year. When it was released, it undercut the Xiaomi 12 Pro, Oppo Find X5 Pro, and Samsung Galaxy S22 Plus by a considerable margin —now it's been a couple of months since its release, you'll likely find that it's even cheaper!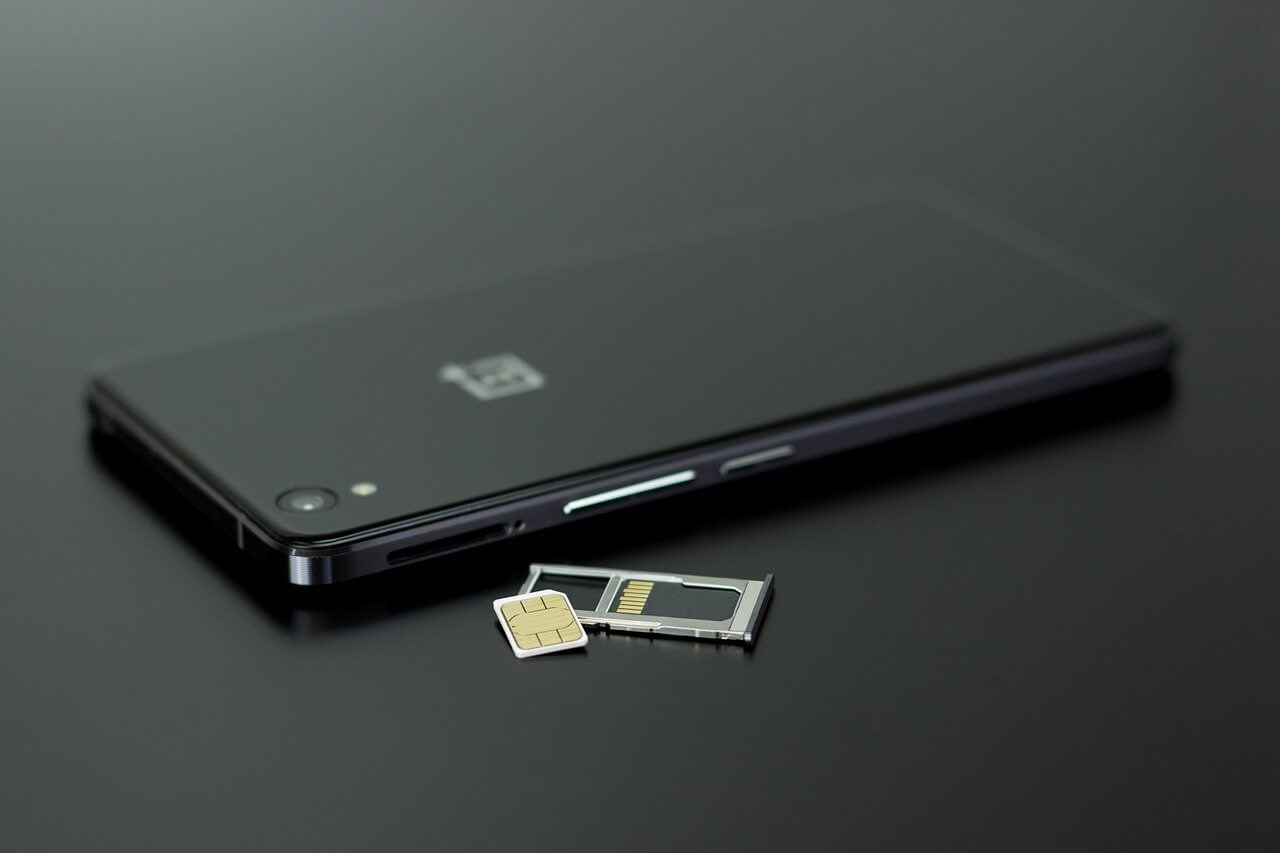 But what are you getting for your money? You're getting a phone with a lot of power behind it, as it runs on a Snapdragon 8 Gen 1 chip, which almost all of the top-end Android phones have launched with this year. Not only that, but it comes with a specially designed cooling system to help offset some of the overheating problems that some of the other models that use this chipset have faced. It comes with the choice of either 8GB or 12GB of RAM, depending on how much power you need from your phone. The phone runs on Android 12, so you can be sure that the OS is secure, but for those who are more security conscious, we have listed other ways you can make your Android device more secure.
At the back of the phone, you'll find three cameras — a 48MP main, a 50 MP ultra-wide, and a 13MP telephoto lens. While this may not reach some of the extreme mega-pixel heights of the iPhone and Samsung phones, you'll find that the OnePlus 10 Pro still takes very high-quality pictures. Unless you're an avid photographer, you won't be able to see much of a difference between the pictures taken by the OnePlus 10 Pro and the iPhone 13.
However, you will see an interesting difference in the phone depending on where in the world you buy it. If you purchase the OnePlus 10 Pro in Europe or Asia, the phone comes with super-fast 80W charging, whereas in the US it only comes with 65W charging. Now, 65W is still very fast when it comes to phone charging, and there aren't many that will charge faster in the US so it shouldn't be a deal-breaker —but it's worth noting.
One of the best features of this phone is its screen. It has a 6.7-inch, AMOLED 2K screen with a 120Hz refresh rate. The color just pops off the screen and it's perfect for watching films, scrolling through Instagram, or even playing online casino games. There are lots of online slots that have beautiful animation that would look amazing on this phone. Even the more traditional games like blackjack and baccarat have been given an update and have some incredible themes — particularly the live dealer games. Some of the best live dealer games are on Asian sites, so if you were looking for the most popular online casinos (คาสิโนออนไลน์)for playing live baccarat in Thailand, you'll have to go to Thai sites to find the best options. Luckily, the browsers on the OnePlus 10 Pro have built-in translation systems, so as soon as you go to that site, you'll be able to read it.
When it comes to battery life, the OnePlus 10 Pro didn't set the world alight, but it wasn't disappointing either. We didn't feel like we had to stop our day to charge the phone, but it would have struggled to go two full days without charge. However, a lot of the battery performance comes from how frequently you're using it. If you're on it all day, you'll just about get a full day from it if it's fully charged, but if you use it sparingly you could easily get a few days out of it until it runs out completely.
If you're looking for a phone that has nearly all the capabilities of an iPhone or a Samsung but don't want to break the bank, then the OnePlus 10 Pro could be the phone you're looking for.