Due to the dynamic needs of the modern world, learners ought to have macbooks, ipads, and iphones to help them with their studies. University students are expected to take notes in class, complete academic papers, and so on. Some of these tasks are tedious on the manual level but so easy to do on a computer. There are many laptops that a learner can use to make education easier; some of these laptops are designed specifically to cater for the educational needs of the students, such as the MacBook. Apple's design is naturally user-friendly. It is a great companion for learners, and the Mac is designed in such a way that the environment fosters productivity; the mac apps are so easy and convenient.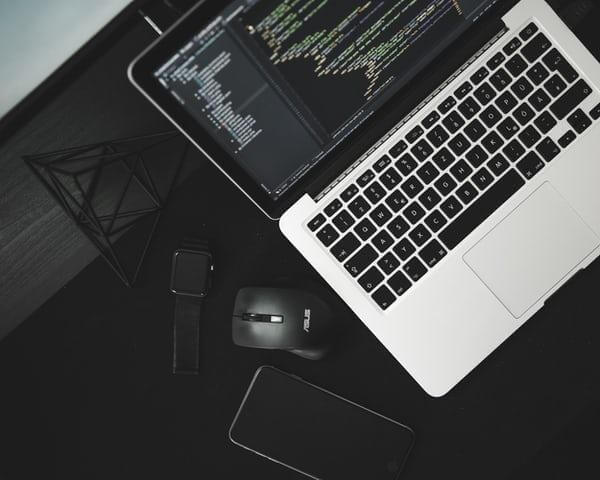 Here are a couple of apps for Mac that would ease the learning stress of university and college students:
Evernote
Copying lecture materials make up a good portion of students' work, not just copying the note but also keeping it well organized. Evernote comes in two versions, the free version, and the premium version. In both versions, you are allowed to organize your work properly, make checklists and add attachments
Manuscripts
Formatting an assignment is as important as the content. Assignments require footnotes, references, and annotation, and the manuscript is somewhat like a word processor. It is a mac app that permits editing footnotes, inserting annotations and citations. Manuscripts can be compared to most standard text editors; although the software interface is unique and intuitive, this app can tremendously ease your work as a college student.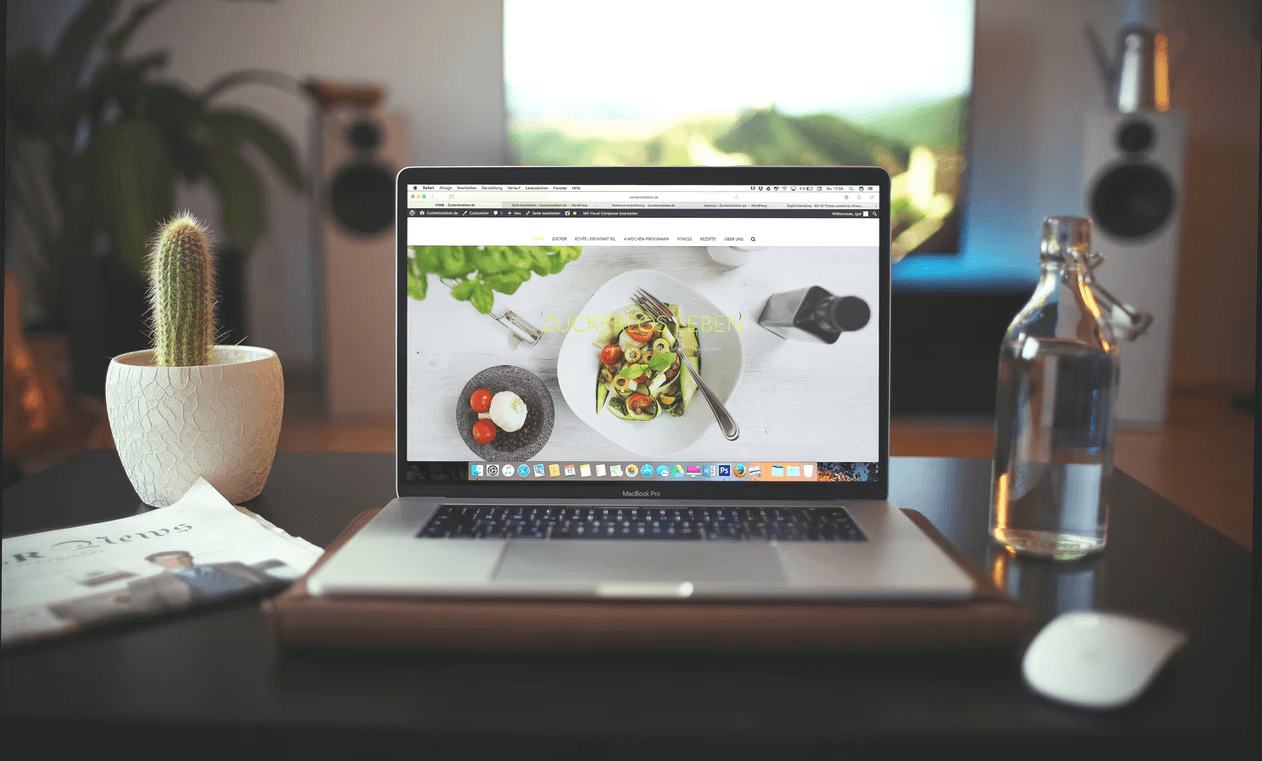 Macfly Pro
It is important to keep your Mac smooth and running, and this can be achieved through a maintenance app. Macfly Pro clears away duplicate files and unused files. For college students who are too busy to remove their Mac, this is the app for you.
Istudiez Pro
Having your schedules sorted out can help college students achieve better academic feats. Istudiez Pro keeps track of homework, deadlines, exam dates, and grades, and data input can be synced to other devices such as iPhone. Even though it is not a free app, its features are surely worth it as it saves time and ensures you don't forget a deadline.
MindNode
Academic essays can be quite challenging and demanding. It is twice as challenging when all digital tools are subtracted; thus, MindNode is an application that can be used for research projects and essay brainstorming. When a learner establishes a mind map, it directs the essay to flow more freely, and it helps the learners be more organized and focused on a task.
Other apps
There are many apps available for the Mac that can help learners achieve great feats, such as the academic writing apps for PC that assist students with their work, learners can sync two other devices or more depending on the version in use.
1. PapersOwl
In the absence of mindnode, PapersOwl can be used to achieve academic progress, as professionals brainstorm for you and come up with the best ideas thus making life easier.
2. Alfred
This is a notional and optimal solution in students' work. Alfred helps you find documents easily on your computer
3. Pages
It is a stunning word processor that is included in most apple devices, Macintosh Pages is a cutting-edge application that enables you create amazing documents
4. Grammarly
It is one of the most used writing apps, and this comes as no shock because of its easy user interface as well as the accuracy with which it performs grammar checking and spell checks. Grammarly corrects grammar and assists with language structure. There is a free version available that provides effective albeit basic functions.
5. Omni Graph Sketcher
This tool is very beneficial for learners who do not like to draw graphs, this application allows the learner to easily draw a graph and part of the application lets the user share data from statistical applications. the graph can in turn be converted to Pdf files or images. For learners who are studying mathematics or economics, you can download the Omni Graph Sketcher, and this would enable you to complete your graph-related work in no time.
6. Adium
Communication is on the top of the list when it comes to academics, most apps such as Facebook and WhatsApp are too personal, learners want apps that will keep them in touch with their classmates while respecting privacy, apps like Adium are very comfortable to use as it allows learners to keep in touch through instant messaging.
Conclusion
Being a learner in this present age is tedious work; without the aid of modern devices, one cannot fully achieve academic excellence; the apple is designed in such a way to serve the needs of the learner, loaded with amazing applications and an excellent interface. If you don't have a Macintosh laptop, you should get one.