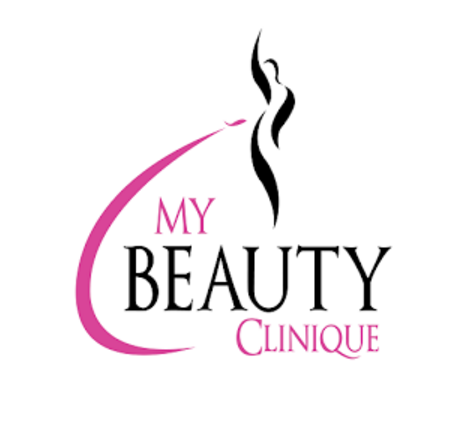 Welcome to all to our new post and in this post, we are going to review a free app My Beauty Clinique – Experts. Diamond Choice Advertising LLC developed it. The app mainly focuses on women. My Beauty Clinique is a beauty app which is packed with features like beauty tips, chat with experts, makeup camera, etc. We will discuss more it features in details in below part. It is available for both iOS and Android platform. Let us explore more about it in below part of the post.
Exploring My Beauty Clinique
As mentioned above it is available for both iOS and Android and in this post we are going to review Android version of the app. My Beauty Clinique is a new era of beauty for ladies. It provides a new way to ladies to make them beautiful. To understand more about the concept of the app here is a list of features has a look:
1. Buy International Beauty Products: Now users can buy international beauty products very easily through it. Users can buy beauty products from companies like Ayish NY, Navi, etc. Here is a snap have a look for more idea. Users can also get some exciting offers too.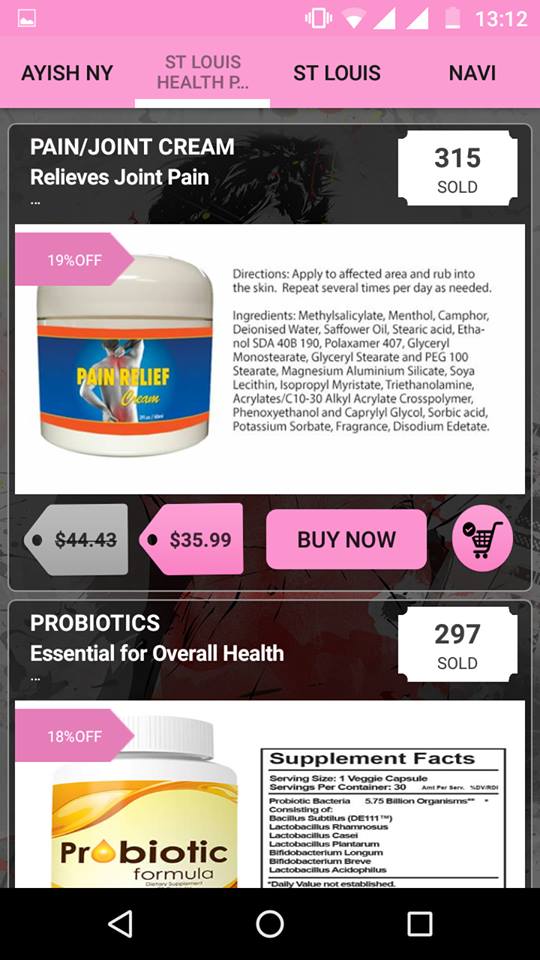 2. Chat with Expert: Through this application users can do chat with well-trained and experienced experts. Users can even share images and videos to get perfect solutions for their skin and hair related problems. Here is a snap have a look to it.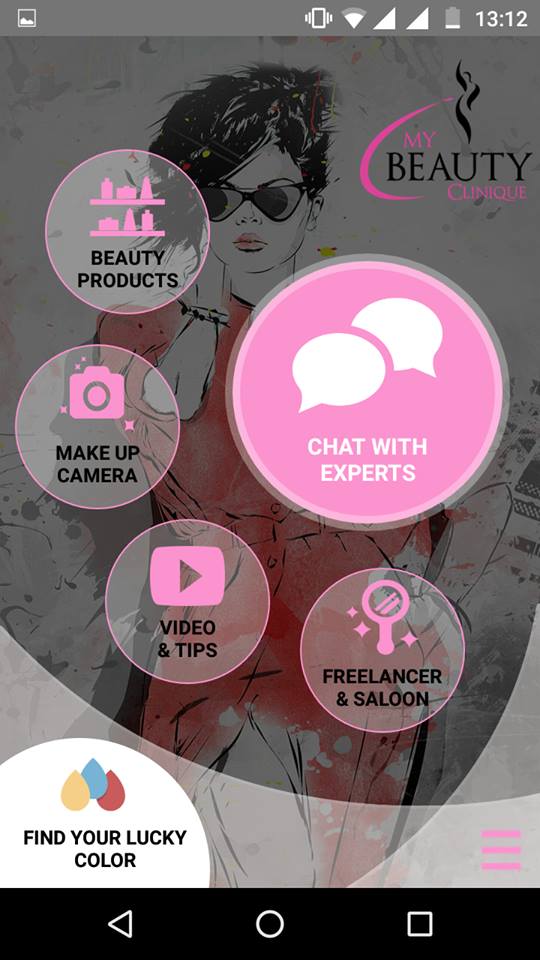 3. Beauty videos and Tips: Sometimes small tips can make a difference. And in this free beauty app users can get various tips and videos regarding beauty. Isn't it amazing?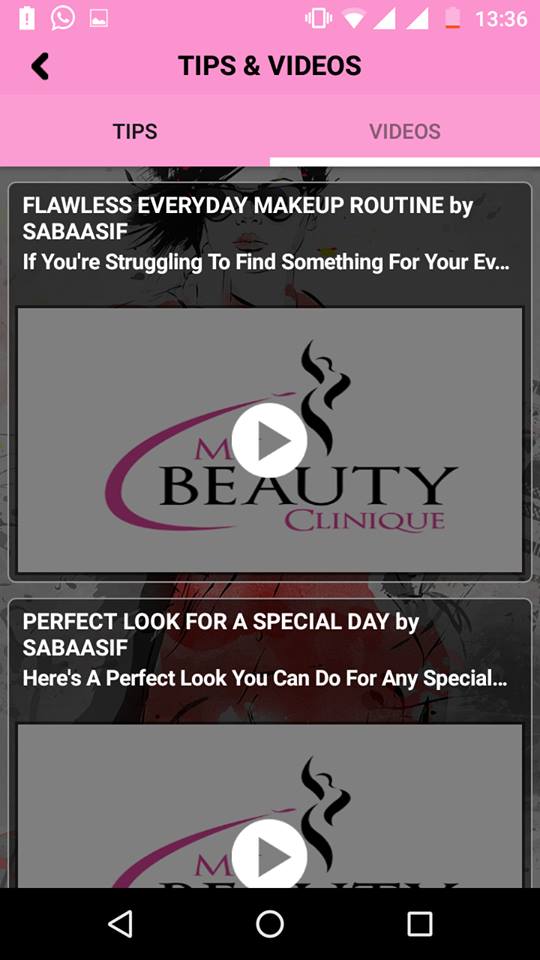 4. Makeup Camera: This unique feature of this application is also very good. Through makeup, camera users can get the right combination of colors of makeup on the face without putting makeup. Here is a snap of it have a look to it.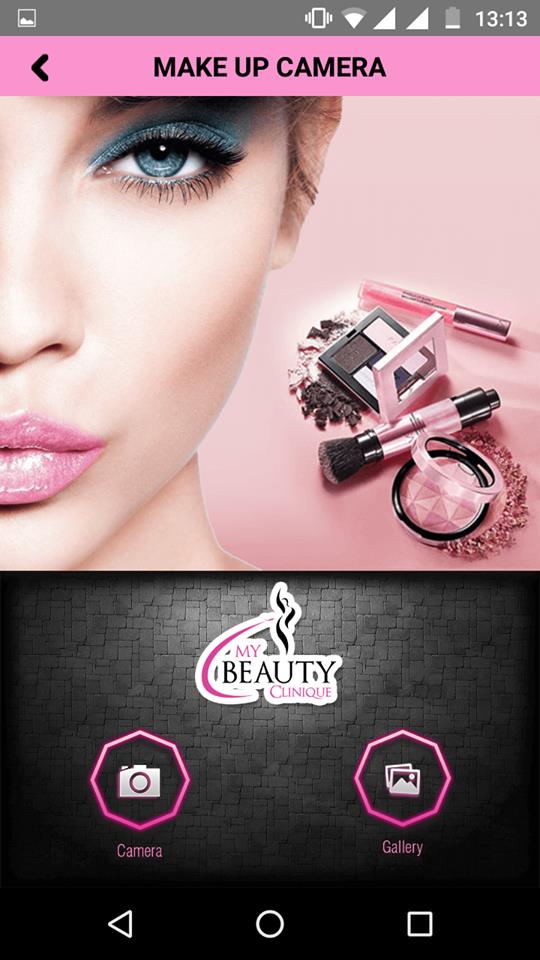 5. Freelancer Works: Users can also use this application to get work. Yes, you are reading it right. Through it, users can get some freelance work in the field of health and beauty.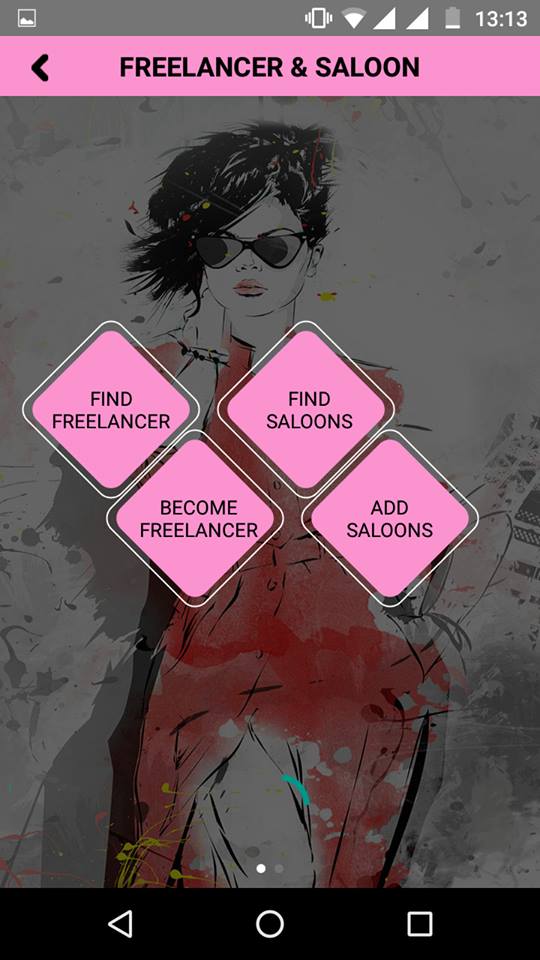 6. Saloon Network: Users can also add their saloon. Using this features users can also find a saloon in their area.
7. Find You Lucky Colour: Users can also get their lucky color of the day by putting some of the information like DOB, Date for lucky color, alphabets of the name , etc. Here is snap have a look to it for more idea.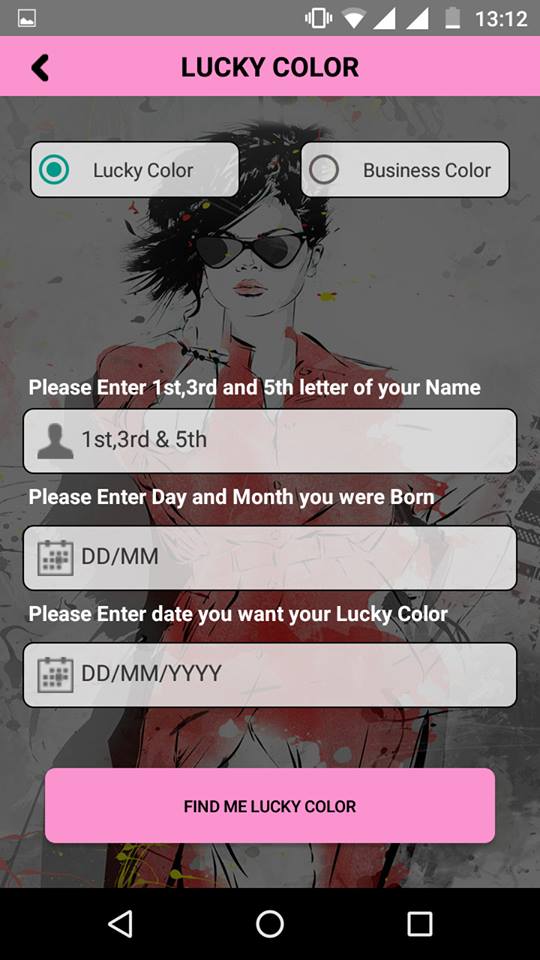 Final Words About My Beauty Clinique
We hope you have all of the points carefully and will take steps accordingly to help you more we are providing some pros and cons associated with it have a look and take actions accordingly.
Pros
Here are some pros associated with it have a look:
1. It is a free application.
2. The interface of My Beauty Clinique is very attractive and responsive.
3. Beauty Tips and Videos are magnificent and helpful.
4. Makeup camera is also very good and useful.
5. The Lucky color feature is very good and unique too.
Cons
There are some cons too, associated with this amazing app have a look to few of those:
1. It is not available for Windows Phone devices. Making this amazing app out of the reach of Windows Phone users.
2. Beauty products are available in limited regions only.
We hope now you all known pros and cons about My Beauty Clinique – Experts and will take actions accordingly. From our side My Beauty Clinique the amazing beauty application is recommended to our readers as it a free application and features like makeup camera, lucky color, etc. are making it ahead of its competitors. And we are sure with time the numbers of saloons registered with this platform will also increase and problems with registered saloon will also get solve. Try it once and share your experience with us through like, comments and share. Try the lucky color feature on yourself :P. Drop your thoughts on the form of comments and we will try to answer is ASAP.