Smart devices are a big part of everyone's lives nowadays. They are used for various day-to-day purposes, including when you are driving your car. In the old days, motorists used to keep maps and tools in their glove compartments in case they ever find themselves stuck somewhere and need assistance. These days, a few simple clicks and swipes on your phone can get you wherever you need to be and enhance your driving experience. If you are a car owner and you have a smart device of any sort, here are some apps you should have to make your experience a little better.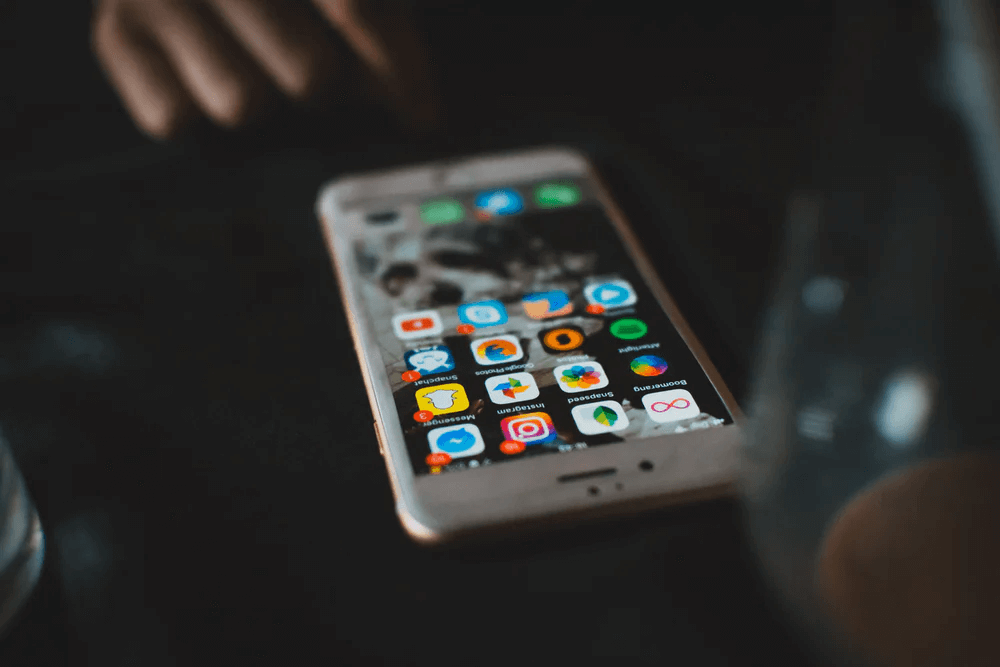 Whether you drive on the same roads every day or like to go on road trips from time to time, having a sat-nav system in your pocket is essential. Gone are the days when you had to keep a map book in your vehicle to check where you are and how you can get to your desired destination. Now, you can simply download a navigation or map application, type in where you are and where you want to go, and then let the software work its magic. You will likely find different apps with unique features and you can choose based on your needs and preferences. Most of these applications have to be used while you are connected to the internet. However, some of them ask you to pay a fee for offline services so you never end up lost even if you cannot connect to the internet wherever you are.
Diagnostic Software
All modern cars are built using different software programs that make the vehicle what they are. If your vehicle ever stops for any reason or one of its warning lights starts buzzing, then you will need to see what the problem is to see how it can be fixed. Many people like using the free ELM327 software application as it directly connects to their vehicle and diagnoses arising issues. This way, even if the car seems to be functioning well while something is wrong with its engine or software functions, the app will alert you and diagnose the issue so you know how to properly deal with it.
Plug or Petrol Finders
All cars need either fuel or electricity to run. Most people know their local re-fuelling stations as they visit them often. However, if you are in a new place that you are not familiar with, you may need some assistance when trying to recharge or refuel your vehicle. There are various apps out there that can help you do just that by providing maps to the nearest stations depending on your car type and needs. All you will need to do is provide some details about your vehicle and your location and the software should generate the nearest stations or plug points.
Parking Finders
Finding a place to park your car can be quite challenging for most motorists, especially if you live in a busy city. To avoid the hassle that comes with finding a decent parking spot, you should download a parking finder app to help you leave your car in a safe space. This way, you will not have to worry about parking every time you go out or visit a new area as the application will simply dig out the best spots available.
Tow Truck Services
Driving on the road with any kind of vehicle comes with some risks. If you ever face an emergency while you are driving, you need to be able to contact someone to come to your rescue pretty quickly wherever you are. Many tow truck service providers now have their own applications that can be downloaded on any smart device so you can get in touch in cases of emergency. This way, you will always be able to get help wherever you are without going through any hassle.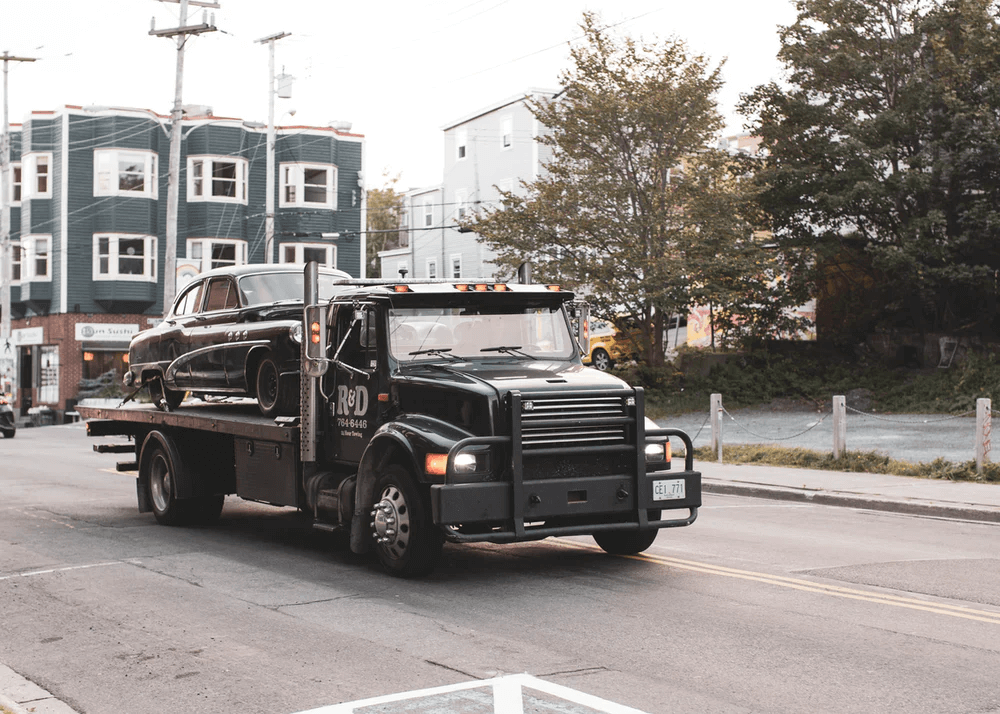 Owning a car and driving it around wherever you need to go has never been easier in the modern age of technology. New applications and software programs help drivers take good care of their vehicles and make their lives easier. Nowadays, you can easily find a good parking spot, the nearest plug point or petrol station, and contact a tow truck if you are in a state of emergency with a simple click on your phone. Smart applications can also alert you to any software issues in your car and help you get around easily without ever getting lost. Make sure you read the reviews on any app before downloading it to ensure that it is beneficial to you.