WPHostingSpot is a new comer in the managed WordPress hosting after several tests. A new comer in this field doesn't mean that they are learning about the WordPress managed hosting, the creator of WPHostingSpot Matt have been in the hosting industry since 2003. Ok we know some are still in edge to trust any freshers.
WPHostingSpot review and its various plans offered
Many of us want to test the knowledge of managed WordPress hosting provider to ensure that you are not with unskilled guys, to help you to sort out this issue WPHostingSpot has got 24*7 live chat for tech or presales queries. Throw them your pretty advanced queries that's related to WordPress hosting, themes, plugins, security and everything! You can get a precise answer from Matt within less than 1 minute. Other than live chat, email ticket support also gives you the answer to your questions within 15 minutes or less. Thumbs up Matt in the quick response offered to anyone who visit this hosting provider.
Money back guarantee
Most unlikely to happen with this managed WordPress hosting provider!
If not satisfied with their service within the first 60 days and you can get your money back.
Free Themes
This is so far one of the interesting feature offered by a managed WordPress hosting provider, everyone who choose any plan are offered free premium themes and Plugins ( Plugins will be added in few days ) that too from one of the top themeshop, Elegant themes. Since all the themes include PSD file its possible to edit/customize every theme in Photoshop. So do you get free updates of those themes and plugins ? Yes guys as soon as update is rolled out you will get it free of cost.
See the entire array of premium free themes offered.
Note : Normally a premium account from Elegant themes cost $69 per year
Free and Premium CDN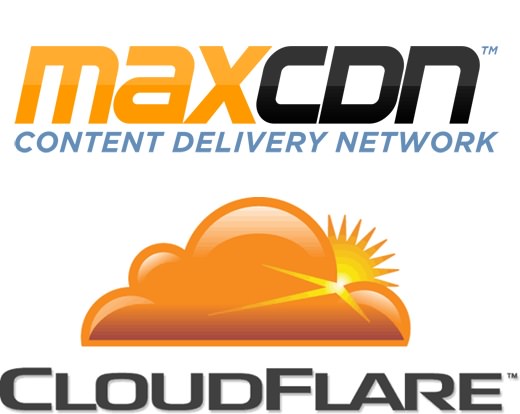 CDN or content delivery network helps a website to be deliver its contents from the nearest location which in turn helps you to load it more quickly than ever. To make sure that every blogs or websites are loading quickly, WPHostingSpot provides free Cloudflare with RailGun with MaxCDN for every plan.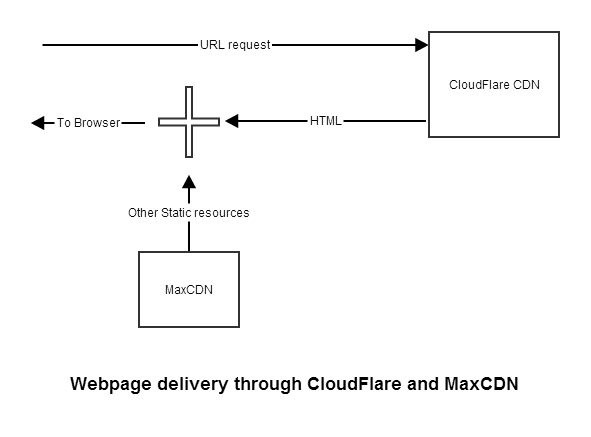 A faster WordPress blog /website are better liked by search engines.
WPHostingSpot uncompramised speed
To super charge every blogs or website they are using SSD disk which is far faster than conventional hard drive as it has no mechanical moving parts.
Varnish cache : Saves CPU time, file lookups and database requests for content and ultimately loads your website swiftly.
MariaDB for maximum performance
LiteSpeed web server : A new type of configuration that's gaining popularity.
LiteSpeed is an up coming star in the hosting industry offering a significant increase in performance, speed and security.
Up to 9 times faster than standard apache web hosting.
50% faster php serving
Faster than Apache in SSL
SSL Hardware acceleration
Protection from DDoS
Can handle thousands of concurrent connections
Update : Now the servers are using nginx with Varnish cache system
Interested in reading more about these kind of services ?
Have a look on 45Air Premium Service
WorpDrive free backup
Consider you have broken up your website by installing a plugin or a new theme and you don't know how to fix it, this is where a feature like this comes quite handy as you can recover your website with a single click and everything goes back to normal within minutes as WorpDrive automatically backup daily everything including database and store them away for you in your back repository if there is any changes to your blog. WorpDrive also helps you to recover even if there is a hacker attack.
In short its an automatic hands free and unique free back up tool offered only with WPHostingSpot with nothing to download or configure.
Free SEO Tool from Attracta
In order to add the tools, its a simple as running the insall through SSH – wget -N www.attracta.com/static/download/cpanel-install
Don't know how to do that ? Submit a support ticket and they will Attracta tool to your account free of cost.
Control Panel
In this case they are not using any in house ones like many dedicated hosting providers use rather they are using the cPanel, the popular one.
Update : No more offers cPanel as their control panel ie no panel is offered as all the plans are VPS one.
Uptime offered
WPHostingSpot offers an uptime guarantee of 99.99%
Free migration to WPHostingSpot
Switching from one host to another is a problem for many of us as it requires you to separately transfer wp contents and database to the new one. Why do you take this headache as WPHostingSpot professionals transfer the contents and databases to them with zero downtime and moreover you can specify the time in which you need them to do the process.
As your dream comes true what if blog had traffic explosion?
WPHostingSpot smallest plan offer 20K to 25K visitors and the highest plan SD3 can hold 250K to 300K visitors.
Various plans offered
Note for unlimited thinkers : You only need less than 250 MB of disk space for a WordPress blog around 150 posts.
Now you will be thinking why their prices are very low compared to other managed hosting providers? Words from Matt
Because we don't believe in overcharging a small business for tools they need to be successful online. We're here to help them not to steal from them.
Update : Those words are no more valid as their new business plans are bit costly.
For how long we used the service ?
Concerns
We actually did see some thing bad about manged hosting provider WPHostingSpot
Downtime was the major concern when we were with them and it went to 98.56% during January 2015 because of DDOS attack on them.
Now the prices of every plan went up because of the VPS, so newbie bloggers and designers can't afford it.
Accept only PayPal
Now there uptime policy is just bad and here how it goes
In short
All our websites had blazing speed and here is the screenshots of ping time during January 2015
No cap on number of visitors
Free  MAXCDN with 500GB monthly bandwidth with every plan, seems pretty cool when you compare prices with other managed ones
Free website speed analysis and tweaking for best performance
Update
Now Tesla Themes are also available other than Elegant themes under any plan
Final thoughts