Major Harmony is an iPad app that will teach you music in an innovative way using sound colors, simple box patterns and fun cartoons. By the time you revise all your lessons, you will end up being a music champion. The app has been developed by Former Michigan State University Chemistry Dept. Technical Illustrator – Mark J. Herrick. It's a powerful iPad App – an impactful music learning studio for students of all ages. Let's talk more about the app.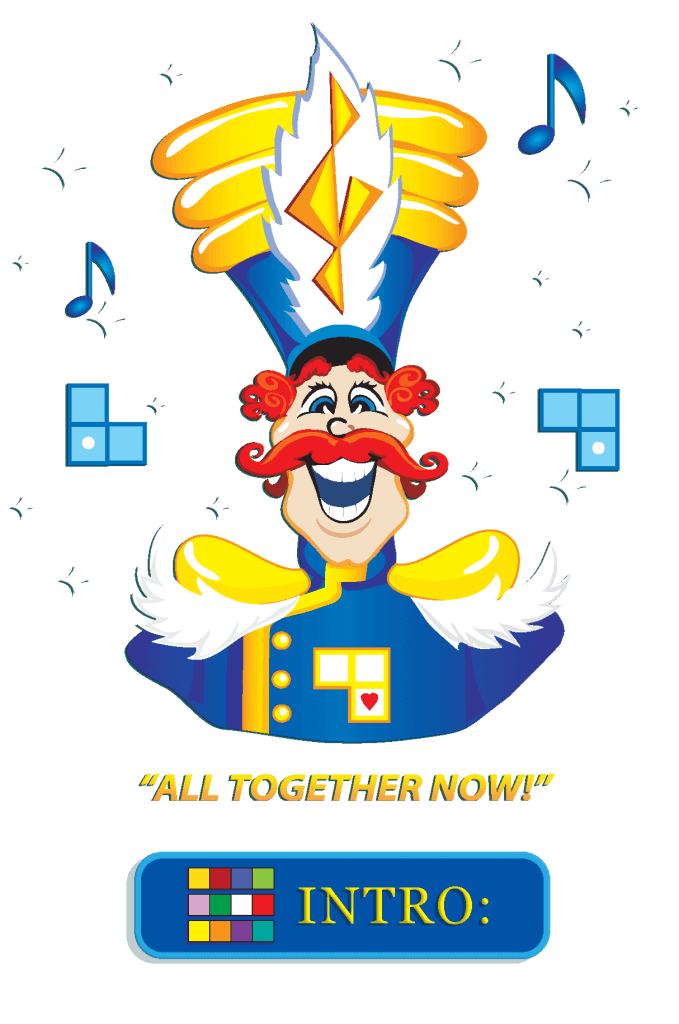 Major Harmony – An iPad App for Music Learners
The stunning app is a pure delight for music learners who want to learn every chord and node of music. This app contains the newly discovered "Universal E Music CodeTM" that condenses the entire music system down and turns it into a simple 12 color music puzzle. The 'E' is 3 parallel lines which looks like the alphabet E. The best part is that the E code never changes its order and repeats itself to make learning faster and easier. You will always have an idea of what sounds are close to the sound you are playing with the 'E' order.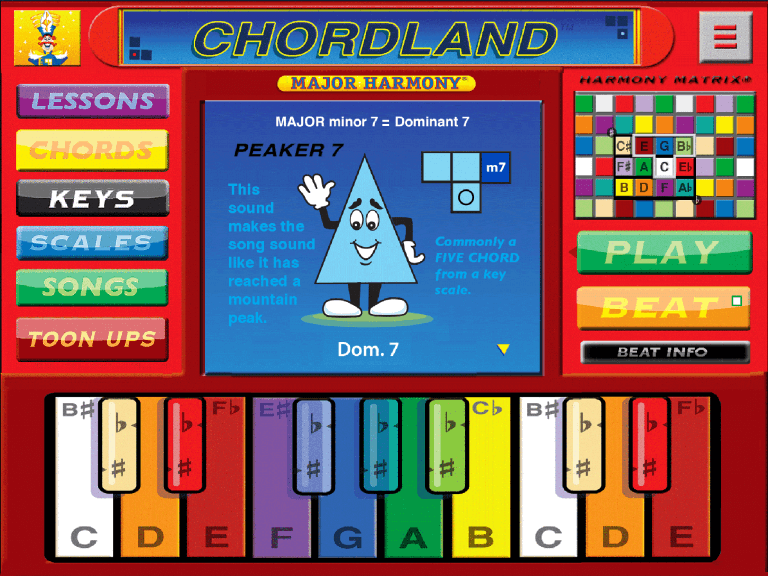 The interesting thing is that you will get complete guidance on how to play the music from your iPad. The instructions are provided to you on screen.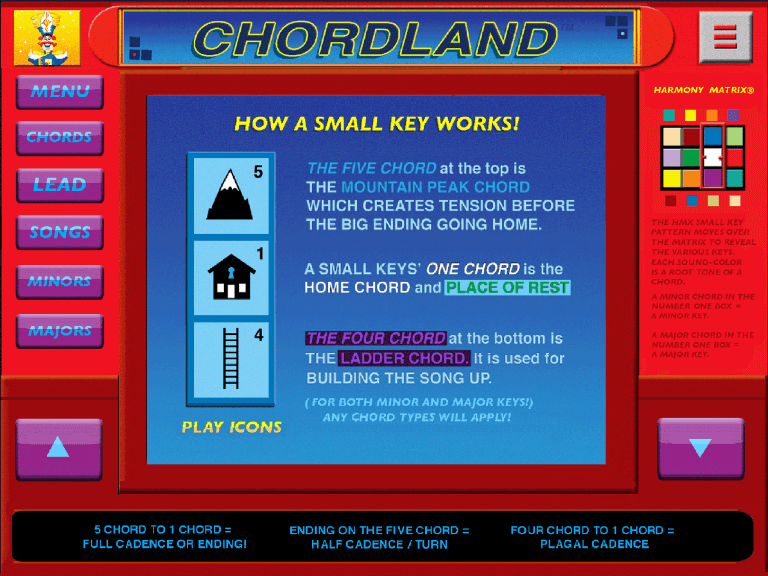 The 'E' Order
Three parallel lines also represent the mathematical symbol for "Congruence" which means that all parts are listed in agreement and harmony. So, when the E order is repeated, four more sets of E's surround the prime set – the first E is in the center. This forms a larger HMX – Harmony Matrix. The HMX matrix allows you to reference all the tones in the chords and keys, staying in functional harmony order.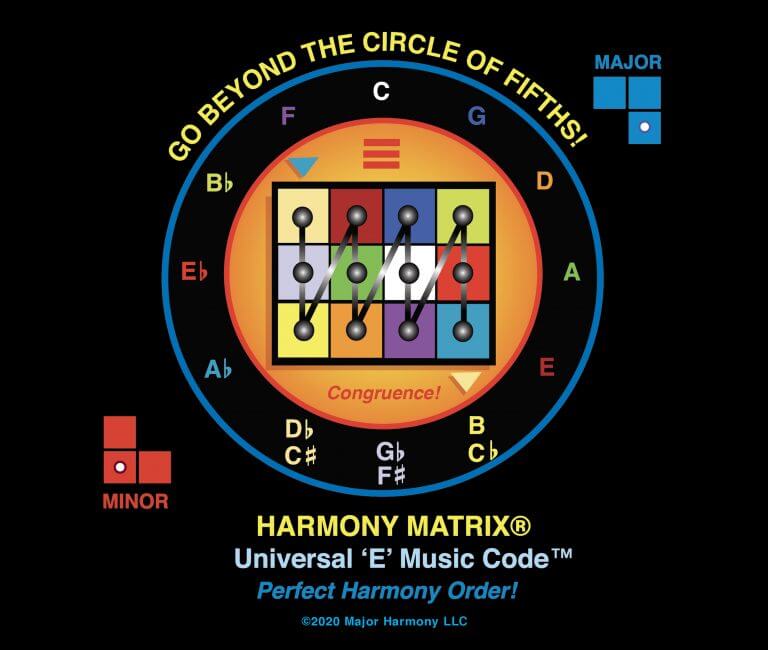 Harmony Matrix is a newly patented color music educational reference and software. This application shortens any music learning curve by creating the visual overview of the music system. It is like a simplified and completely colorized music system.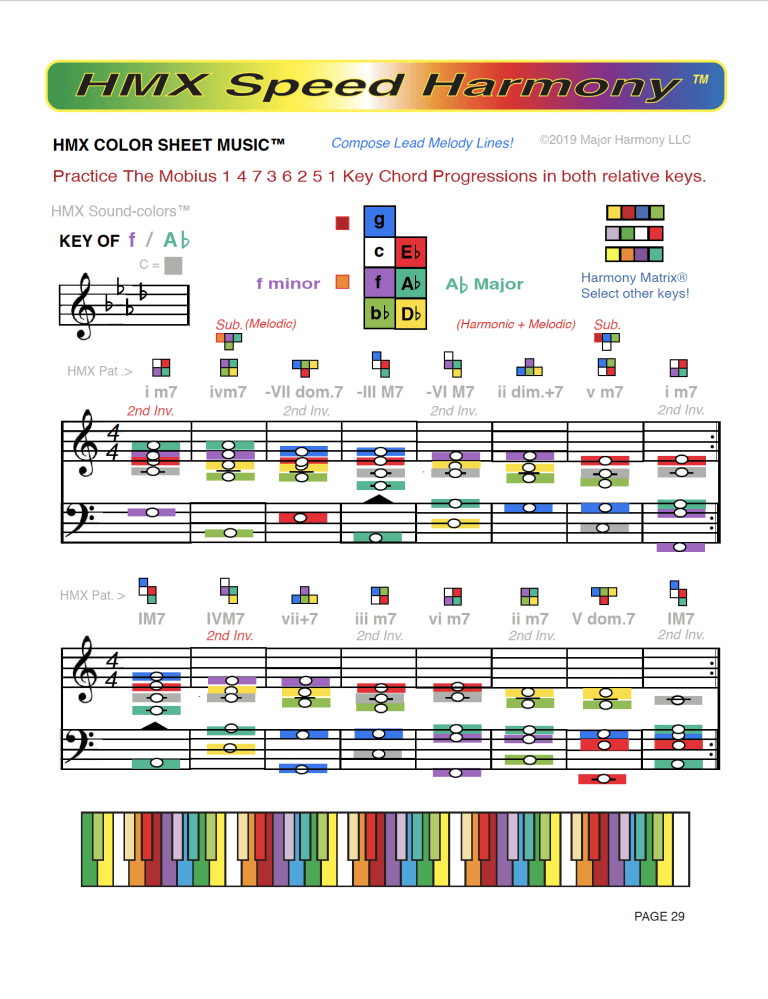 HMX Pattern
The app teaches you to improvise and play the music using HMX Color Sheet Music. Color is an interesting way for learning to read the grand staff and standard sheet music. The musicians who play other instruments like flute, horn, saxophone, etc. play color 'Arpeggios' using the sound colors which are presented in each HMX Chord Pattern. It will allow them to gain the same knowledge of overall harmony system.
The color music theory can be learned at a fast pace and this approach is called Speed Harmony with Power Referencing. This enables you to automatically learn the matrix order just by using it. As you continue to use the matrix, you gain confidence and belief in yourself knowing where every harmony concept is and how it locks into the E-Perfect Harmony Order.
If you are taking the standard lessons, all of them will directly relate to the app and to the Universal E-Music Code. Also, there are helpful guides for playing different music instruments. You can learn playing these instruments using the Harmony Matrix.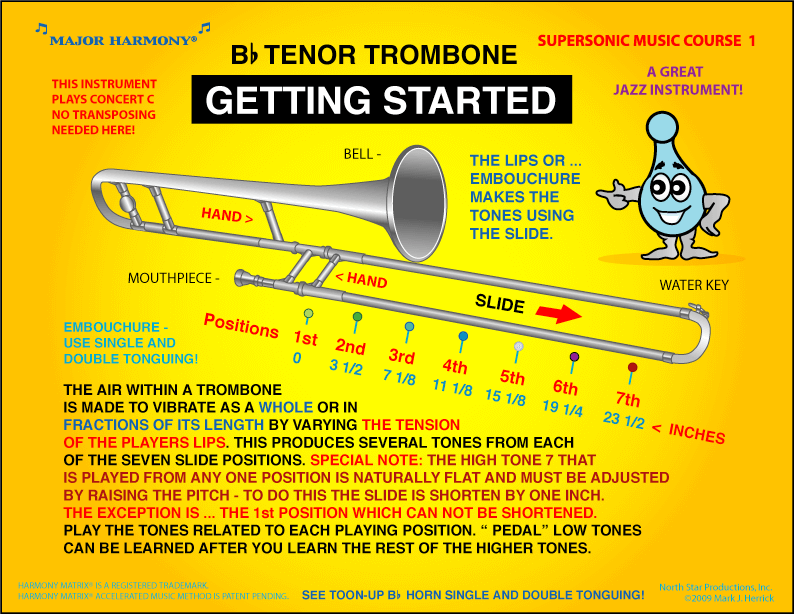 The advanced musicians can buy the HMX Speed Harmony Chart. It presents more advanced visual harmony theory. Every musician will be benefitted from learning this connected Music System and the Harmony Matrix – Master Sound Order.
The Bottom Line
Learning Music was never so easy. Major harmony app has made it really simple for the music lover and advanced musicians to utilize this platform and harness their skills by learning and perfecting the Universal E Code and Harmony Matrix. A true music lover owning an iPad will definitely try this just like me. It has been around a week and I must say, I have learned a lot. Share your experience as well.