When you are looking to optimize your website for better business and visibility, you need the help of an expert. However, many WordPress services are available there, and finding an ideal one for your requirements could be challenging.
If you're looking for comprehensive and holistic services, consider opting for WordPress care plans that help you achieve that. You can find various care plans catered to your needs, so keep reading to find out what they are and what they include.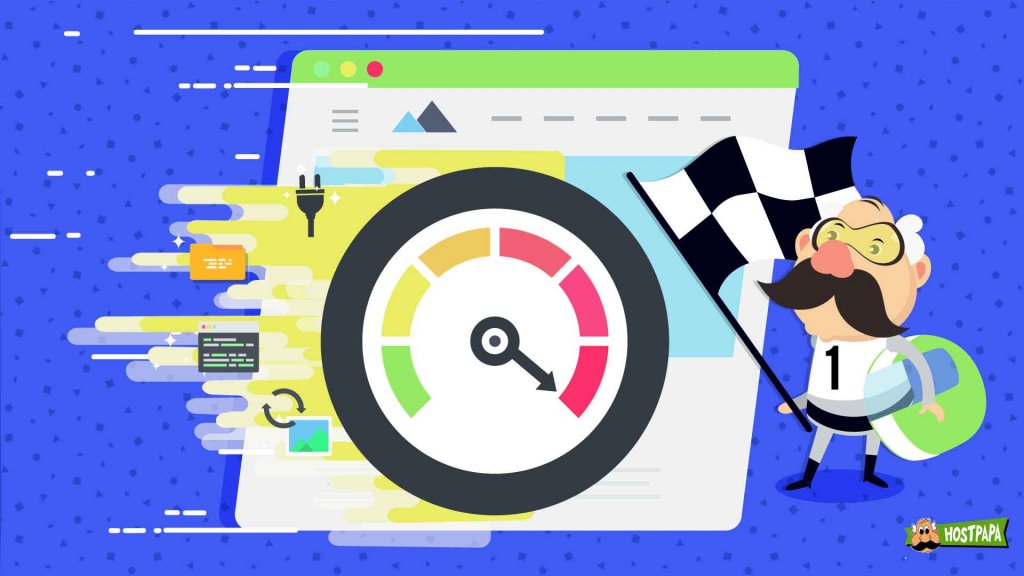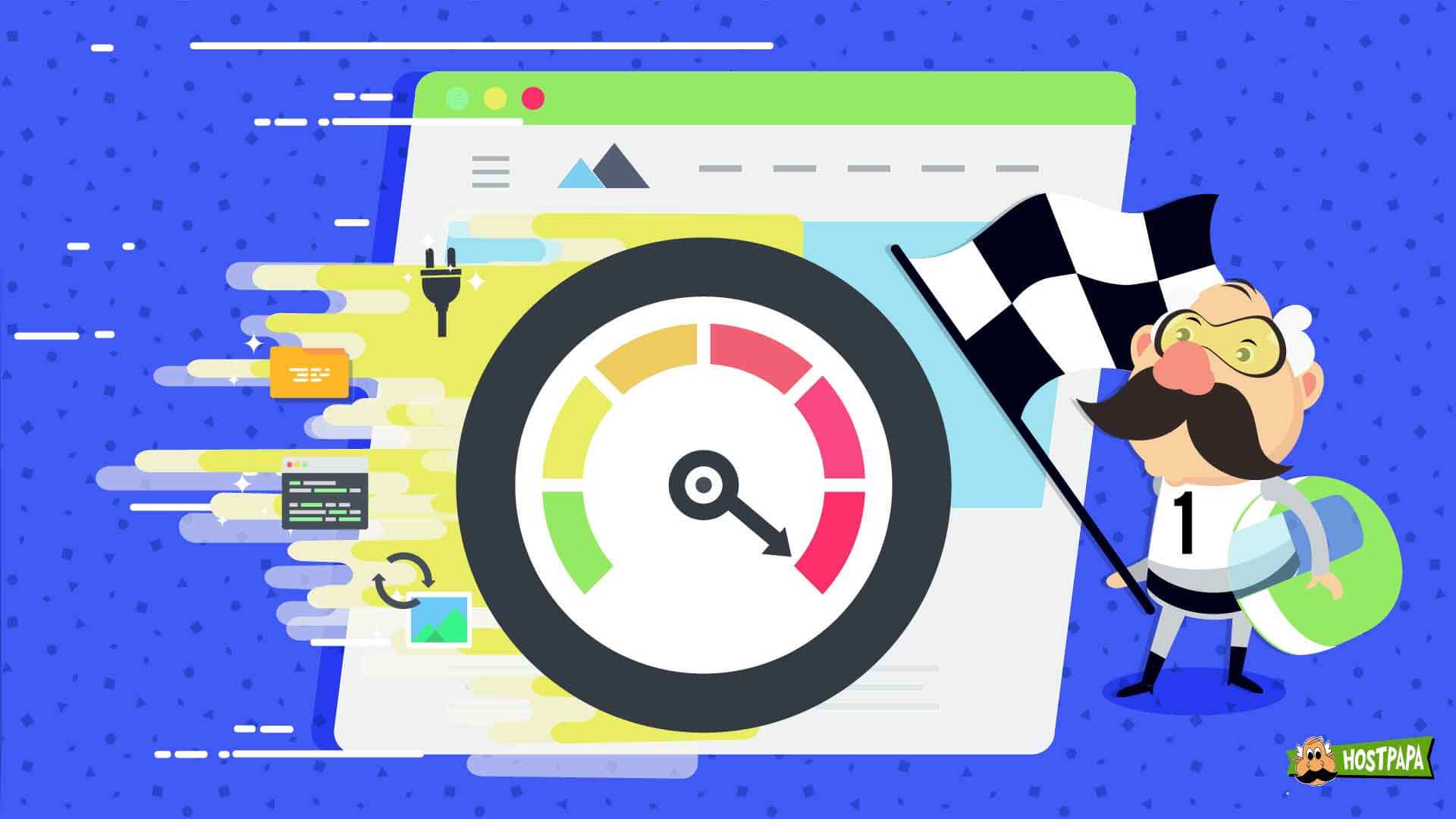 What Are Care Plans?
WordPress care plans are packages that include multiple services for one price. Instead of hiring separate services and paying a hefty bill, you can choose a care package that includes various services at an affordable cost.
Care plans can include various services like:
Cloud backups
Advanced Security
Updates
Reports
When looking for a comprehensive plan that can keep your website functional and optimized, always look for an exemplary service with the right plan.
How Do They Help You?
When you hire one specific service, like SEO optimization, the job is done once they've gone through your website. You can ask them to make some changes and adjustments, and when they're done, they send you the bill. You will have to get the same service again after a few months or a year, as SEO is constantly changing.
However, you can get comprehensive services with care packages for a more extended period. You don't have to worry about rehiring SEO services, as they're continually being upgraded with the proper care plan. It helps you save costs and effort by ensuring changes and tweaks are made continually instead of all at once.
Malware Detection
Your website remains vulnerable to attacks on its server and other malware continually. Many viruses seek to disrupt a website's functioning completely, and you need to be prepared for that.
When you utilize WordPress's particular care plans, malware detection usually comes as a part of the package. A robust firewall prevents any malicious attack from happening on your website. Regular scans conducted by the service you've hired will ensure no hidden malware anywhere on your website.
Prompt Response
When you're facing a problem with your website and need immediate support, you might find that you cannot get it. However, you can get 24/7 support from a dedicated team of developers when you have a care plan.
They will help you out with any problem you face, whether it's with a plug-in or the optimization of your website. If you've lost data on your website, they will conduct a backup restore to return it to its original state. Your website can be the core of your business, and you need a support team there to maintain it when you want to ensure better profitability.
Constant Upgradation
Minor tweaks and edits need to be done on WordPress websites to optimize and be in excellent condition. However, this maintenance is often neglected when you don't have WordPress care plans.
Ensure that you have a team who dedicates their time to fixing any bugs on your website and maintaining it in every way. Whether SEO optimization needs to be done or plug-ins need to be reinstalled, they will take care of everything for you.
Monthly Reports
When you want to monitor the progress and analytics of your website, you need to have the right tools to do so. However, setting up these tools and ensuring they provide reports can be pretty challenging. You don't have to worry about reports when you hire a professional service.
You will receive monthly white-label reports that enable you to check what's been going on with the website and how it is generating leads. Finding the ideal WordPress care plan for your requirements is essential when you want your business to flourish in the long term.