Welcome to our new review and this time we are reviewing Lockpick. Well Lockpick is a free game developed by Cryptida and is available for Android. Basically Lockpick is a lite Arcade type game in which user has to clear each round by picking up the right combination of colored dots and unlocking locks. To know more about Lockpick have a look below part for the review of it.
Lockpick For Android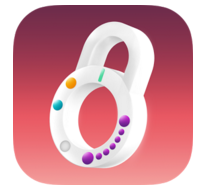 As mentioned above it is an arcade one in which user has to clear each round by unlocking of locks by picking up of a right combination of colored dots and there are three types of colored dots that are "no tap dot", "tap and hold dot", "reverse movement dot. With increment in each level like other games, this game too becomes more difficult, but yet interesting and addctive.There is nothing much to tell about this amazing and addictive game.And to know more about it have a look to below part of the post in which we exploring this game.
Exploring Lockpick
Let us explore Lockpick, have a look below for a few snaps taken while playing the game. One thing you should note that the below snaps are taken from my device running Marshmallow version.
• To play the game you should first understand some symbols or we can say types of dots like tap, do not tap, tap and hold, tap for bonus, tap if you catch it, tap many times, tap for immorality and tap for change speed for more idea have a look to below snap.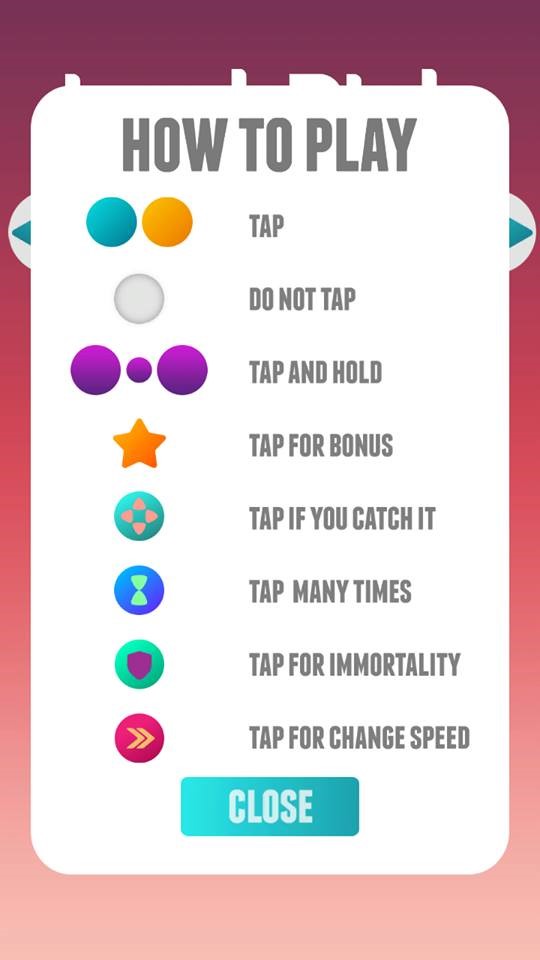 • Now in the first round you have to tap two times. 1st tap will start the green beam and you have to stop (by tapping again) that green beam on blue dot to clear 1st round.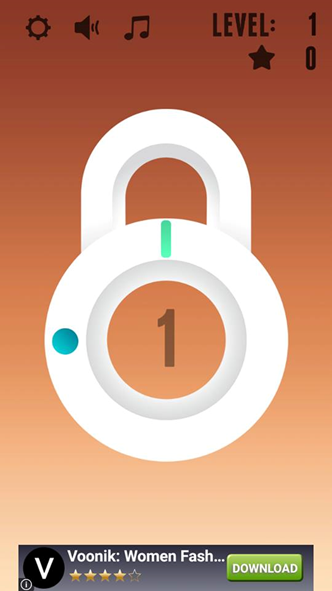 • Now in the second round we have to tap 3 times and so on. To know more have a look to below snap.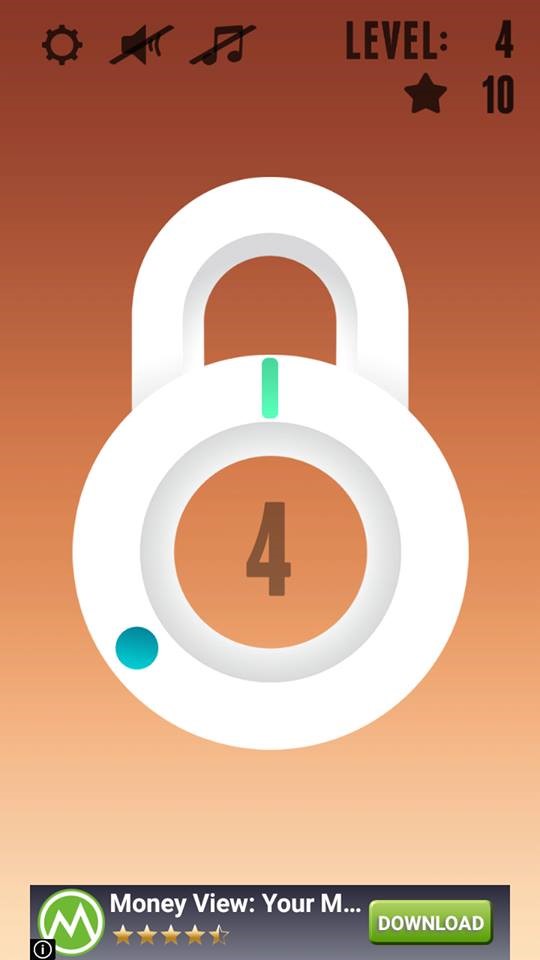 • You can also win daily prize to know more have a look to below snap in this snap you can see we won 99 stars.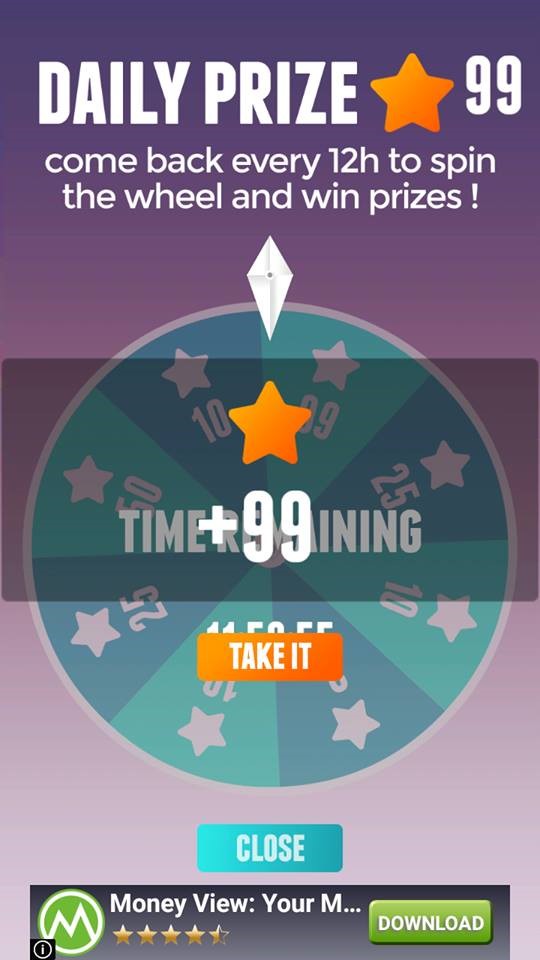 • In setting options you can check your current level, points (Stars) or you can choose How to play option for more help. With share option you can easily share link of the game with your friends.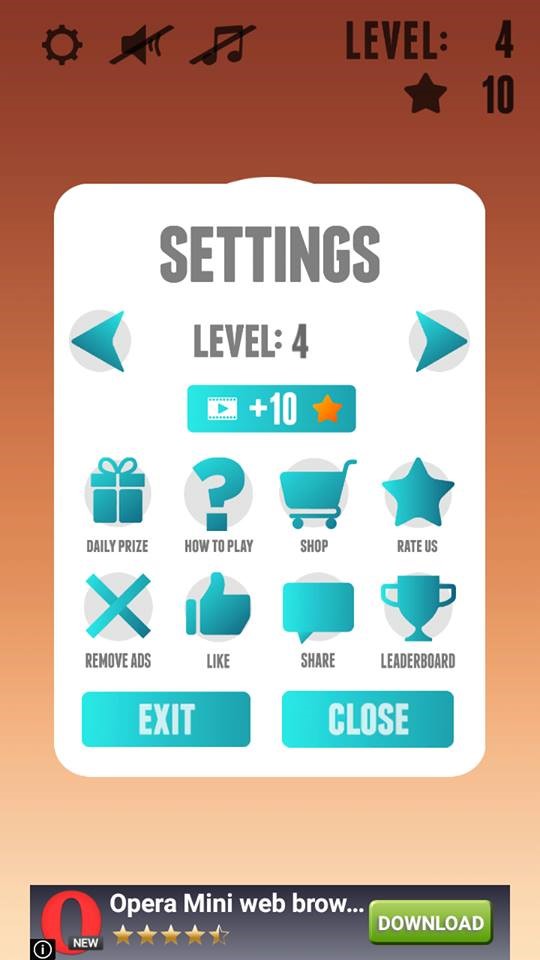 • If you want to remove ads you can pay to do so plus you will get 100 in bonus for more info check below snap.
• Want to lead in leaders board ? You can buy some stars to do so.Have a look below for some idea.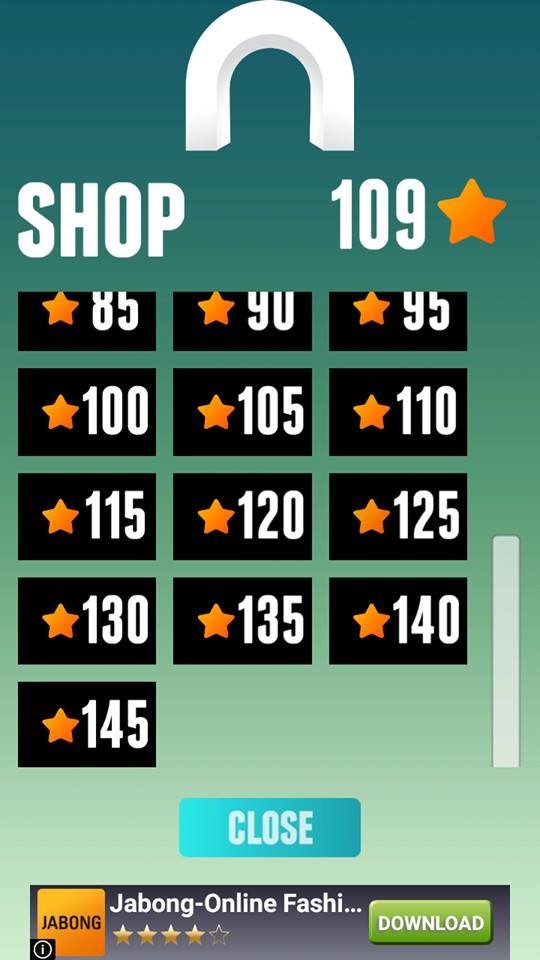 Final Words
Hope from other snaps you will surely get some idea about Lockpick and its interface. At last we would like to share some positive and negative things associated with the one which we will surely help you to understand some features of the it and some areas where it should improve. So have a look to below Positive and Negative points.
Positive
Very interesting and addictive, I would say and there are many positive things associated with Lockpick which we would like to share have a look:
1. Compact one which is available for Android.
2. Unique and refreshing gaming concept.
3. Interesting and addictive.
4. Responsive and fast.
5. Free game with few ads to display.
Negative
Below are some points which makers should consider and improve.
• Quite Difficult : It is very difficult to clear higher levels.
• The Mute button is also missing.
So, at last we can hope makers will surely consider above points and will work in the direction of improvement. Leaving all these points behind, a user should consider only positive points and should blindly go with this amazing it and should try it as it is very unique or we can say fresh one available in the store and yes it won't take much memory space in your device. Hope you like this review of Lockpick and please do share your thoughts with us through like, comment and like.