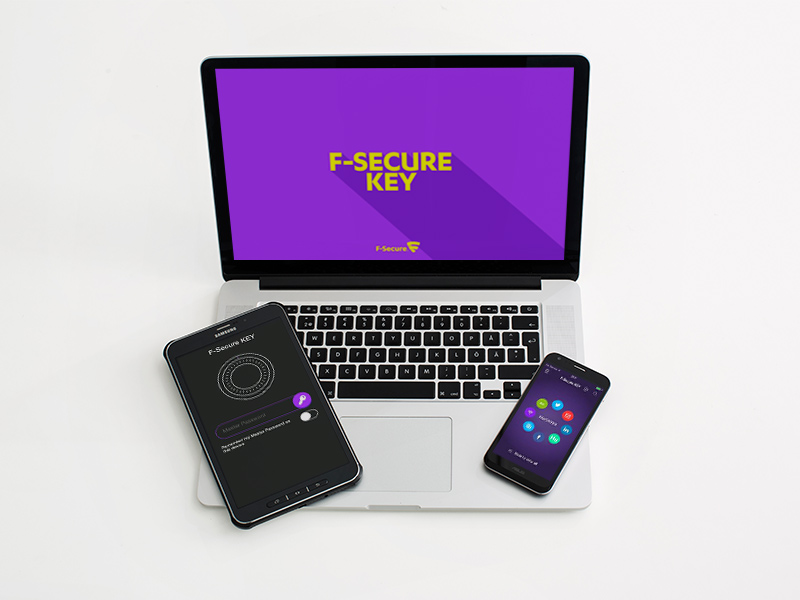 Password managers have a specific significance these days and is worth to have them in browsers .Yes, tons of social accounts and a password is required for our every online work, you may be a bit confused in remembering all these as its a combination of alpha numeric characters. F-Secure Key is one of the all time best password manager to store your password and is included with awesome features which makes you to add into your PC or to your mobile devices. Interested? Now it's time to throw light on one of the best password manager.
What is F-secure Key?
It is a password manager which stores all your online related passwords or secret keys. It provides you access to your secret vault with a single master password. So now, you have to remember only the master password to login to any of your online accounts. That's it. One more thing, it makes your online services easy by auto filling your details such as address and name fields during online shopping, online banking etc. The password store is available in all your devices like smart phones, tablets etc. Its works on local encryption and so your complete data is safe.
Note: Actually it is free, but if you want to sync with devices you need to subscribe for it.
Grab the current version of software from below(official link, plan details are too included).
F-secure Key FREE For 3 Months Offer
In order to claim your free key just follow the steps below
Download the offline installer for Windows
Click on "Generate synchronization code"
Select the length of the subscription as 3 months
In the next window, click redeem and enter this coupon code: H8GFZXM4
Done you are ready to go
F-secure Key features
https://youtu.be/Zms4oE4P-Qo
Generates passwords: Worrying about online passwords, now it's time to say bye to your out dated ideas in setting up login credentials. Yes, it gives you suggestions which are completely unique and safe. You can save your time by using the safe passwords provided by the the software. But the sad part is it doesn't suggest about the strengths of existing ones.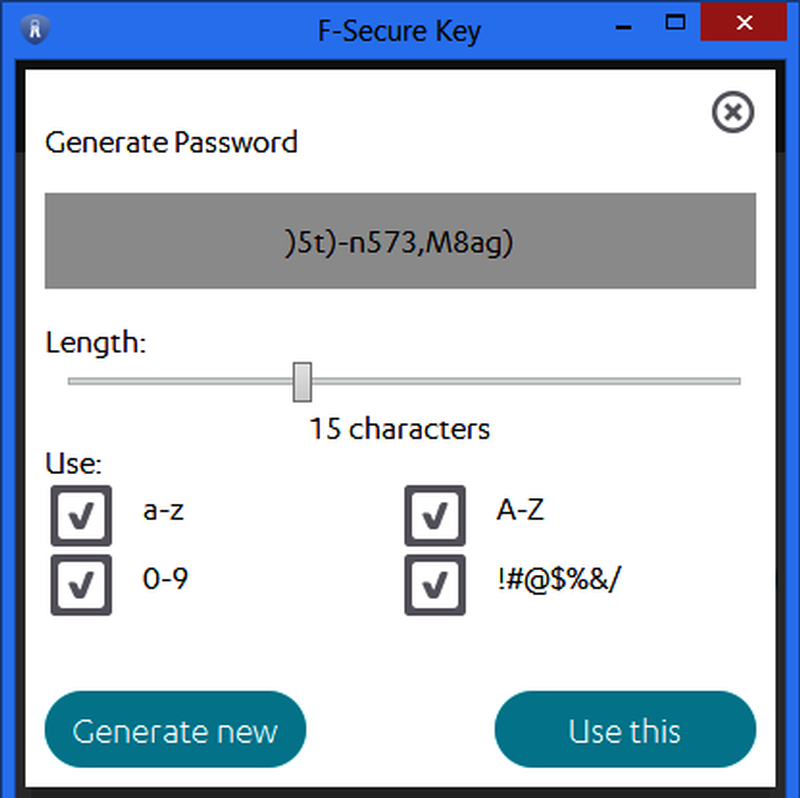 Password store: It's a bit difficult to remember the different login details of every online account, moreover every online work requires a mail and password. So,you can use this software manager in order to store your login credentials. All you need is to set up a master password for the store and so you can get the access to the vault with a single password. Finally, just remember a single password to logon to any online service.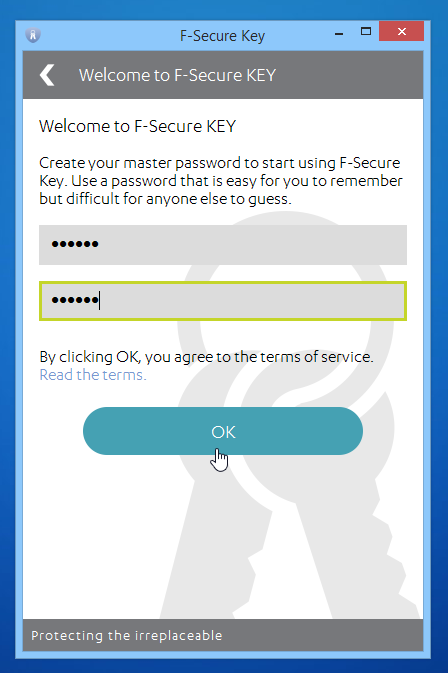 Auto filling: As-usual, it is included with the auto filling feature. These will saves you a lot of time by filling the forms with names, email and required address respectively. Not only the forms, you can also set up the manager to fill your login details(login details to access the online services) automatically.
Safety: It's the important one for any kind of person. Yes,this one is one of the best in securing as it intimates you about the popular hacking attacks and keeps you updated with such incidents. This service completely grips the customer during his online browsing,banking,shopping etc and there is no need to bother about safety if you are one of fan of it. One more thing it is not included with the complete auto fill system but can satisfy your needs.
Setup process(Working):
Many of you may be bored of installing a software and to set up as it was a bit technical thing and so here I am sharing the things which makes your installation easy .this provides you comfort while using this software. First of all you need to download it with your plan and just set up by creating an account and then follow the below guide.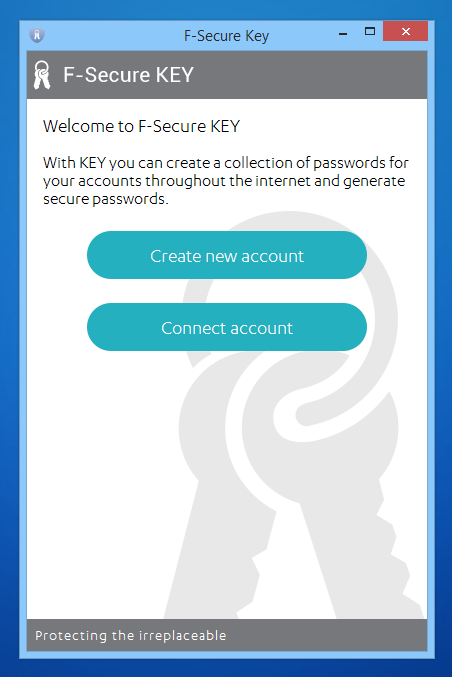 Adding passwords:So, now you had it on your personal device and you are about to add a list of passwords to it. Adding passwords is a bit easy. It allows you to add the username ,an URL,name,an optional note for every password while adding. Just add passwords by entering the suggested fields and you can choose a color for each site.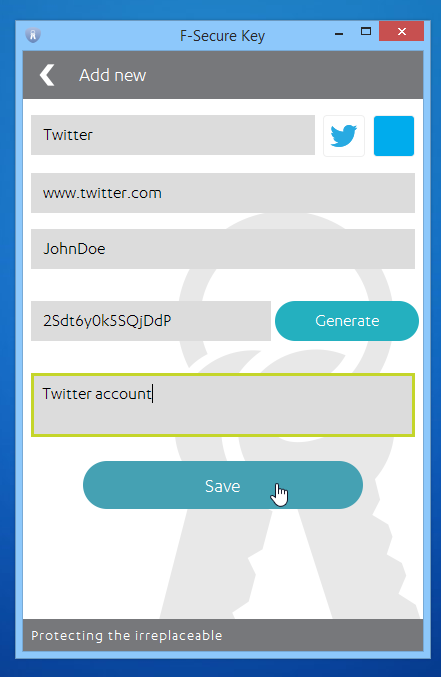 Auto-fill: It had a semi working auto fill system. Just login to your account and a list of passwords will be displayed on your screen.pick out the correct one and the software simulates into the required fields. That's it, hope now you are able to work on the basic features of this software.
Conclusion:
To be frank, F-secure Key have both advantages and disadvantages, but the section of features makes me to list the review. It's an perfect password manager to the limited users and to the normal internet users who store a dozen of password. If you had dozens of password to save just skip this. It works with manual auto fill system which drag it a bit. Finally it's a good choice for those who just want to store dozen of passwords with high security.