Lineage II Is Not Give Up Positions
Since the beginning of the XXI century, eSports fans continue to look for luck on the battlefields of the Korean online game. Every year the number of inhabitants of The lineage universe is only getting bigger and you can find lineage 2 servers on l2topservers.com to join the ranks of fairy-tale characters. The game has experienced a lot of updates, but despite this, the local graphics are hardly perfect. To be honest, this state of Affairs is of little concern to true connoisseurs of the genre and somewhat does not affect the popularity of the oldest representative of MMORPGs.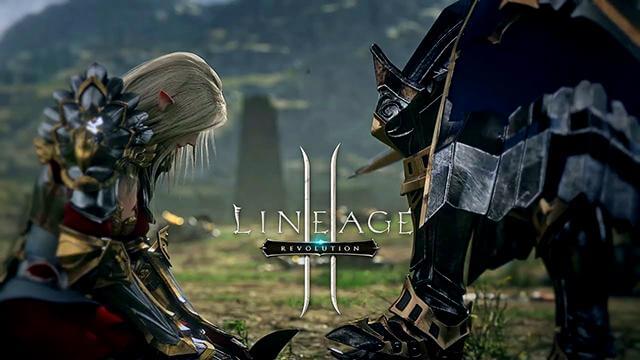 Those who are unfamiliar with the world of Lineage is quite difficult to find, but especially for them, we will tell you about the features of this game. The absence of the main storyline does not prevent players from having a good time, killing monsters, fighting with other players, and passing rather tricky quests at different levels. Gameplay has never given players an alternative — to play alone or in a team. Classes here perfectly complement each other, and the real efficiency of pumping in a group is always higher than that of solo players. Although this sounds good only in theory, in practice the main character is hitting monsters, while the support characters are sitting nearby in a safe place and for this multiple accounts can be used.
Leveling up a character is quite a time-consuming process, but it starts easily, gradually adding complexity from level to level. Initially, you should not worry about choosing a class. This will help a special panel for selecting the race, where you can choose the gender of the character and its main class fighter or mage. At the beginning of 2000, many particularly tricky players wanted to find the easiest way to pump a particular character, and therefore, the creators of the game came up with different programs for protection. This helped and licensed servers did not allow dubious characters to access official games. Of course, they could play in a narrow circle, but you will agree that this is not what lineage II is loved for because after your hero gains more strength and the most exciting action begins.
A special place in the game is occupied by the siege of castles, a large number of people participate in the battle. This event occurs once a week and can last for several hours. As a result, the clan that captured the castle will receive a tax from the city where the castle is located. In total, the game 9 castles for each specific city. Every day there are battles for forts and all they are long-awaited events for all players without exception. Another epic event, you can call the hunt for Raid Bosses that are very dangerous and team play with different characters is very important here, after all, you can get valuable items for yourself and everything in the clan.
In addition to interesting content, this game from the moment of appearance becomes a real social network for thousands of people, where players communicate with each other on various topics, find friends and even get married. Of course, several disadvantages spoil the overall picture, including the appearance of pirated servers with many bugs and inadequate players. Many complain about the large amount of time that you have to spend on pumping characters. However, most will agree that Lineage 2 is a real brand of quality that carries a lot of positive emotions. It's not for nothing that the mobile version was released, and the well-known style game is successfully used in casinos. Developers, too, do not stop there and constantly offer something new.