Yumerium, a blockchain-powered platform for gamers, plans to disrupt the industry by providing players a full suite of tools to overcome problems in the gaming industry, such as fraud, delinquent payments and high transaction fees. Yumerium is the industry's leading decentralized platform that incorporates payments, game development and community participation. The platform runs on native tokens known as YUM, which can be earned by playing, sharing, and reviewing games.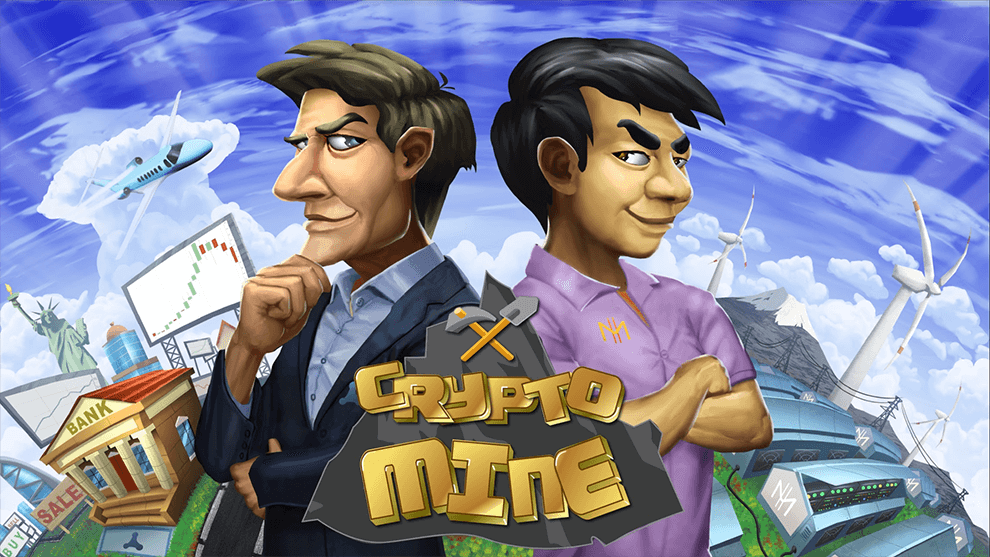 Yumerium will enable game developers and studios to quickly and efficiently market their games. Functionally, the platform will serve as an acquisition and engagement tool for developers, a reward-based gaming community, a crowdfunding platform, and a decentralized payment gateway for games and services.
Yumerium's CEO Jikhan Jung, who has over 15 years of experience in the gaming industry, realized that there is a gap within the industry that needed to be filled. His team created the first known open gaming solution where players can both participate and enjoy shared ownership of the platform. Intelligent contracts and blockchain ensure that the ecosystem is driven both by the players and by the gaming studios and developers.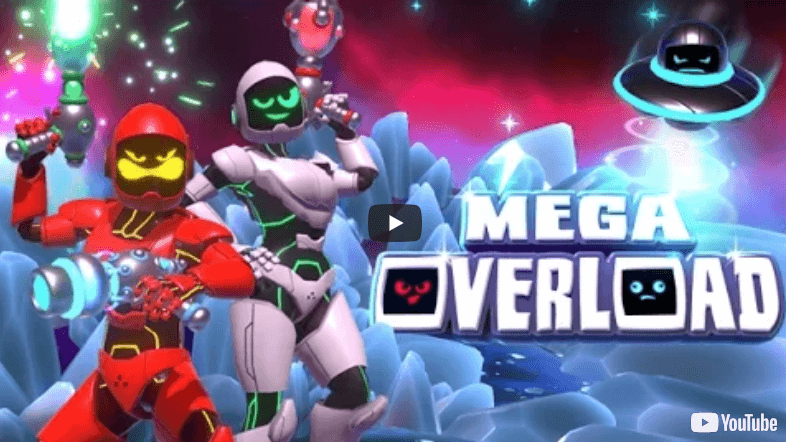 The crowdfunding feature of Yumerium allows any individual to post ideas on the platform and anyone can review and vote on them. These ideas can be shared for credit, which further incentivizes the users. Once all games from Subdream Studios are officially launched in Q3 2018, any user can contribute their specialty knowledge and get rewarded by the project.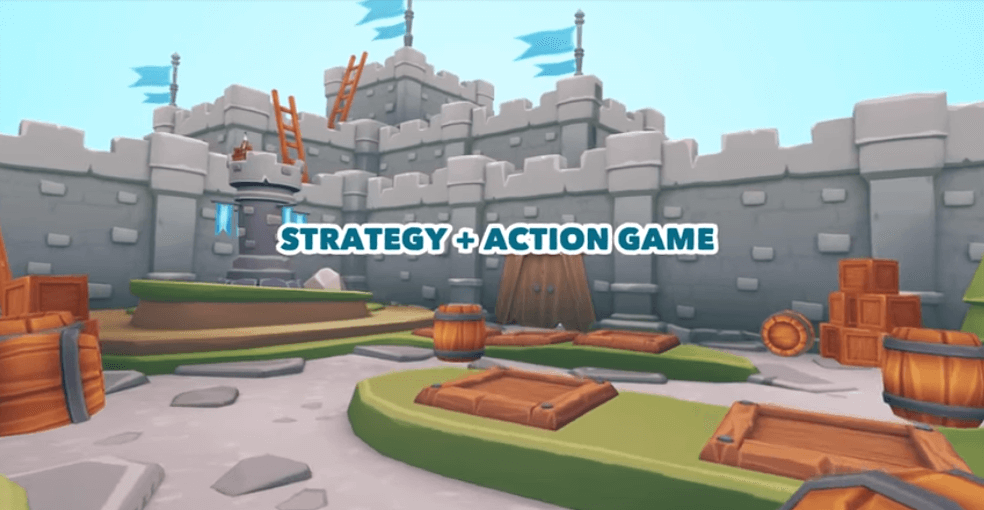 Yumerium has already prepared five games for the blockchain platform, which will operate based on smart contracts. Some of the problems that blockchain has been able to resolve in the gaming market are:
Clear and transparent communication with the players regarding game rules. Previously, in a centralized platform, things were hidden and ambiguous.
Storage or records on the blockchain ensures that ownership of a game can be retained and transferred, and can be publicly traceable. This ensures that the game creator receives usage and royalty fees.
Blockchain provides that tokens have their own value and ownership in an ecosystem. The communal ownership of tokens will drive the value and directions of the protocol.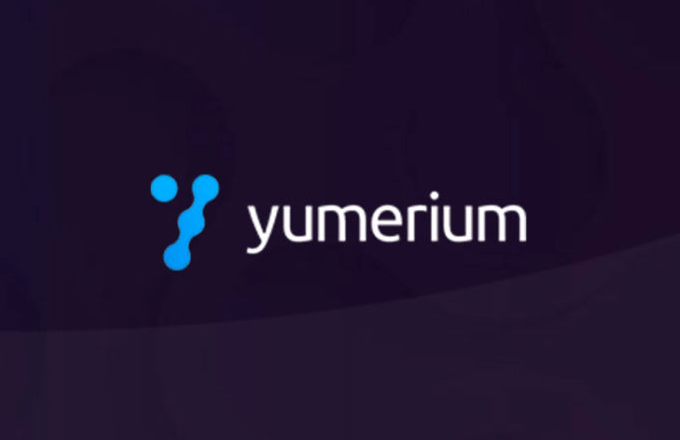 Yumerium started its token sale on May 24, 2018. To learn more or join this incentivized blockchain based gaming platform, please visit: https://www.yumerium.com