For many small businesses, staying on the top of marketing trends is a full-time job. And this is why digital marketing agencies exist. These agencies figure out how to effectively promote business in a way that helps both search engines and prospective customers. Ultimately, everything comes down to SEO.
While some agencies will take a DIY approach to develop and manage the client campaigns, countless others will go with white label SEO provider. SEO continues to be one of the most demanded digital marketing services. Search Engine Optimization is also one of the most affordable techniques for customer acquisition.

If you are looking for any white label SEO reseller, your search has come to an end. Semify is one of the most competent and experienced SEO resellers in the market that have some good connections with world's greatest websites accepting external links. Before we can learn more about Semify, let's first understand what a white label SEO is?

What is White Label SEO?
Also called SEO Reseller service, white label SEO is a managed search engine optimization service designed for agencies for agencies to sell to their customers without hiring the staff for fulfilment. This type of outsourcing lets you offer high quality SEO products and your brand name without doing any work.
About Semify
Semify has been helping thousands of agencies for over 13 years to develop exceptional marketing strategies for businesses across North America. Semify's SEO Reseller program was introduced back in 2008. Since then, its dedication to enrichment of SEO Reseller Program and support of those who outsource the service from Semify has never wavered. Their methodology is totally transparent and accountable dashboard makes it the best SEO Reseller Company Program.
Semify Software
Semify lets clients and resellers to measure the performance of their websites and marketing campaigns directly from the dashboard.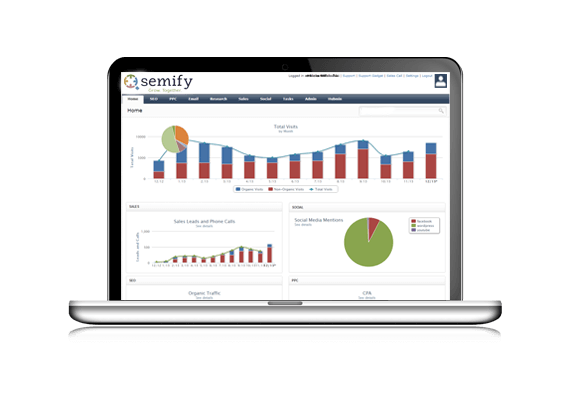 Semify fetches the data using open web APIs that helps them automatically analyze the information that normally require hours of data collection and complex spreadsheet formulas.
How Semify Helps its Clients Grow?
It's SEO Reseller program leverages the winning methodology, REAL SEO, as a private label solution for any business. When your agency offers REAL SEO services, you have Semify's team of professional marketers, writers, developers, designers, and analysts behind you at each step.
1. Research
Each and every campaign begins with the research to identify the keywords that audience uses when searching for clients' business. The team at Semify finds the right mix of keywords having decent monthly search volume and turns these keywords into different themes that guide's them to update the client's website and create content to build relationship with the customers and prospects.
It uses different tools and services to research keywords and find the right combination. These steps are taken to learn as much as they can so that the content can be optimized well for the audiences.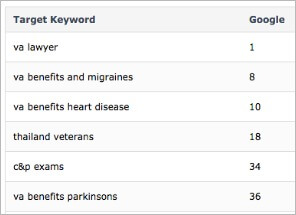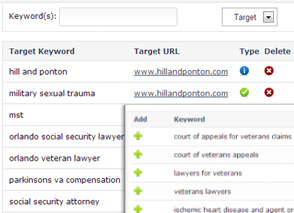 2. End-User Value
Semify creates useful content around the themes that are appreciated by the customers, prospects, and others who are likely to share and link to a thoughtfully designed piece of content. It has a team of professional content writers who create original articles, featured stories and onsite blog posts that educate and inform the customers and prospects.
While selling products and services is the end goal, too much commercial content may be a turn-off for a reader. Content can be provocative, educational, humorous, scientific, or even passionate as long as it informs, educates, and truly connects with the brand and readers. To ensure that the content is a valuable affair for a reader, Semify goes through a 3-step collaborative process:
Clients complete a short questionnaire to tell Semify about the business, value proposition and message they wish to communicate.
Semify's writers research the market segment and competitors to identify reputed sites for co-citation.
Content is created based on research and inputs taken from the client. Creative teams handles everything from content to graphics.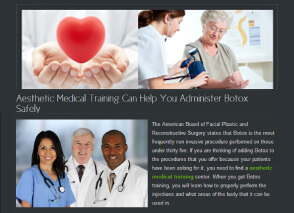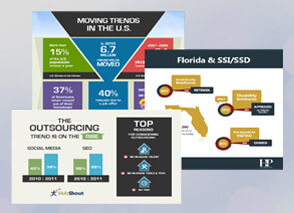 3. Analysis
Semify monitors and track the rankings, organic traffic from keywords and search traffic so that they can adjust the plan of action to achieve clients' goals. They optimize the content for both search engines and audience and use other technical SEO strategies.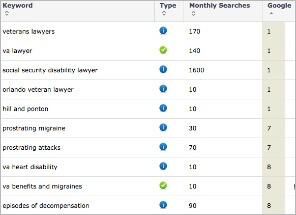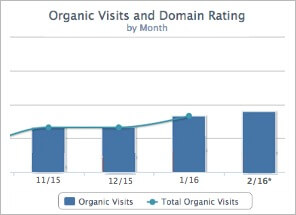 4. Links
No matter how awesome content you write, content hardly gets any links by virtue of just being there. If you are a small business, you need to struggle to get some links. Semify works for you to get you good links and thus improves SEO.
The Bottom Line
White Label SEO services are immensely popular across the world and there are only a few good companies that actually offers you white label SEO services at affordable price. If you are digital marketing agency and looking for white label SEO services, you know where to hit.