Webinars are powerful tools because they allow you to interact directly with your audience. You can answer questions, hear feedback, and gain insight into what issues matter most to them.
However, webinars also come with their limitations. For example, if you're live-streaming a session, you have little control over the participants' actions during the presentation. Similarly, comments made and questions asked during the presentation may not always relate to your content.
It's therefore essential for marketers to understand how analytics can give them "the full picture" of engagement, and the associated results of each webinar they host. They can then use this data to map out future events and formulate a more successful content strategy.
To help you make the most of webinars, here are five tips to improve your results with this valuable tool.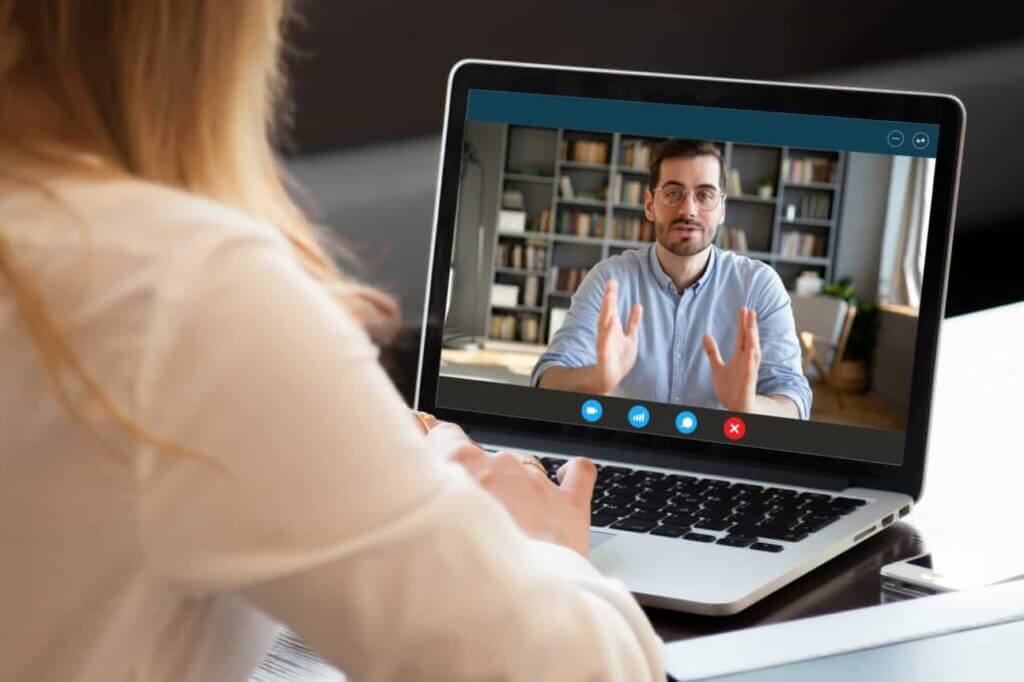 1. Launch Heatmaps
Heatmaps allow you to track where audience members click as they go through a presentation. In other words, they visually indicate which content generates interest and action from your viewers. You can then use this information to create more presentations around those topics, build links to those pages on your site, or promote those assets in social media posts.
You can implement heatmaps during a live webinar using a visual-tracking program such as ClickTale. As with everything, be sure to do a test run before going live.
2. Use Vimeo Analytics
You can create an effective webinar with Vimeo, a video-sharing site that gives you access to many analytics tools. These include unique web parameters for each video, where you can drill down and see which webinars generate the most traffic. You can also view the different web pages those visitors go to on your site and check where those people come from (e.g., search engines, social media, online forums, and the like).
With funnel information, you can track how many people complete registration/attendance forms and how many attendees downloaded related assets such as reports, e-books, images, etc. Vimeo can also host your webinar recordings, giving you the opportunity to generate more traffic over time from previous webinars.
3. Add Webinar Feedback Forms
These forms are essential for several reasons. For starters, you can get immediate feedback during the event to know if your presentation is on the right track.
You can also include these forms on your registration page to collect data about attendees before the event, allowing you to personalize content for those individuals during the presentation. This can be very helpful for participants, and it's a great way to build rapport with first-time webinar viewers.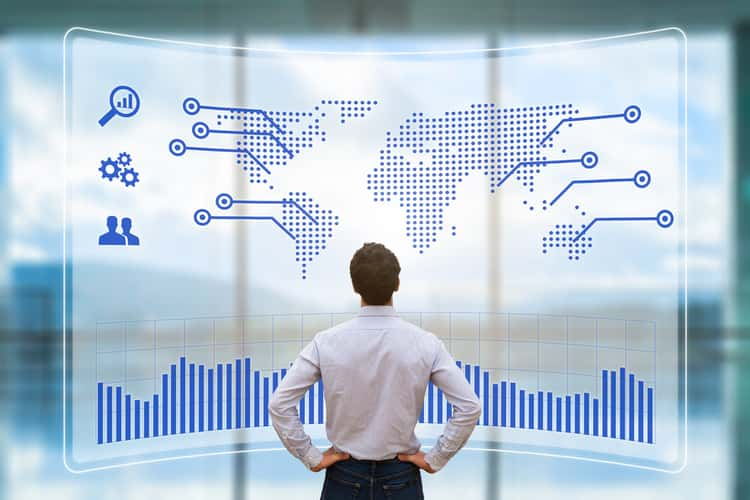 4. Maximize Pre-Event Promotional Opportunities
There are plenty of opportunities to promote your webinar in advance, and it's wise to take full advantage of them all. You can use social media for advertising your event and driving registrations, especially if it's focused on a topic relevant to a specific group or segment. Use hashtags and relevant user-generated content surrounding that topic. If you're excited about an upcoming presentation (and you should be!), then let the world know.
Consider using other tools such as e-mail campaigns through services like Mailchimp, Aweber, or Constant Contact. And, of course, you can leverage your website for pre-event promotion. Dedicate a page to the webinar, include a signup link in your email signature block, or display a banner ad with a URL link to promote registration.
5. Track Social Media Activity
Social media is an integral part of any webinar strategy. It offers you an opportunity to distribute your content and build awareness around your personal brand, both as a speaker and as an expert in your field.
To track social media activity during the event, consider using real-time conversation trackers such as Spredfast. This program monitors engagement and uses the information extracted from those channels to assess overall performance and provide insight into which presentations resonated most with attendees.
6. Gauge Participant Demographics
Track attendee information to learn more about their demographics and behavior. To do that, you can use a platform to help you gain insights into how many people attend from different regions, the level of their experience with your brand, and how they found out about the event in the first place. You can also sort your registrants into segments, depending on their activity, via registration forms or pre-event surveys.
Contacting participants is another way to understand the demographics of your audience. For example, if someone registered but didn't show up, send them a follow-up email to see why they didn't attend. They may have missed the webinar due to a conflict with work, school, or family at the last minute. Knowing this information is crucial in helping you make future decisions about your content strategy and the types of events you offer.
As you choose webinar platforms and other services to host your webinars, consider how much valuable data is available through these tools. Use the obtained insights to improve presentation strategies for future events and optimize content creation to better compete with other industry influencers.