Microsoft Windows 10 is the latest edition from the company. Windows 10 does come with plenty of features, and it also comes with ten years old lock screen feature we had in Windows 7. We all are aware that lock screen is indeed a major problem when you forget the password.
Windows 10 does come with options to reset the lock screen password, but it might go wrong when you have not signed in to your Microsoft account. Yes, you can only reset the lock screen password, when you have signed in to Microsoft account in Windows 10.
How to unlock it?
Allow us to guide you on how to unlock Windows 10 lock screen without credentials and putting your security on the line.
First, you need to download a tool called "PassMoz LabWin" from the official website.
What is PassMoz LabWin?
A Windows tool that helps you to create a path to login without using login credentials within an instant. You don't need any technical knowledge to operate and use the PassMoz LabWin tool. On the top, it supports old versions of Windows as well as XP, Vista, Seven, Eight, and Tenth version as well.
Requirements
There are few things you need to keep it ready, and it will help you prepare for the recovery and login to your Windows 10 PC without worrying about the password.
1: You need a Windows PC that isn't locked, and you should be able to access it like a normal computer.
2: You need a CD-drive with empty CD, or you can use a USB drive with 1GB free space in it. You cannot use a USB driver that does contain files like media and other files because the software is going to create a bootable tool that will remove the password, so you need a clean drive.
3: Make sure to learn how you can put your PC in drive selection during the booting process. Yes, you have to restart your PC and select the USB drive to start the tool.
Make sure to use Google and learn how to boot your PC into drive selection mode. In many old and new motherboards, the drive selection key is ESC, F12, and DEL to manually set the boot drive.
Step 1: Download PassMoz LabWin Win10 tool from the official website.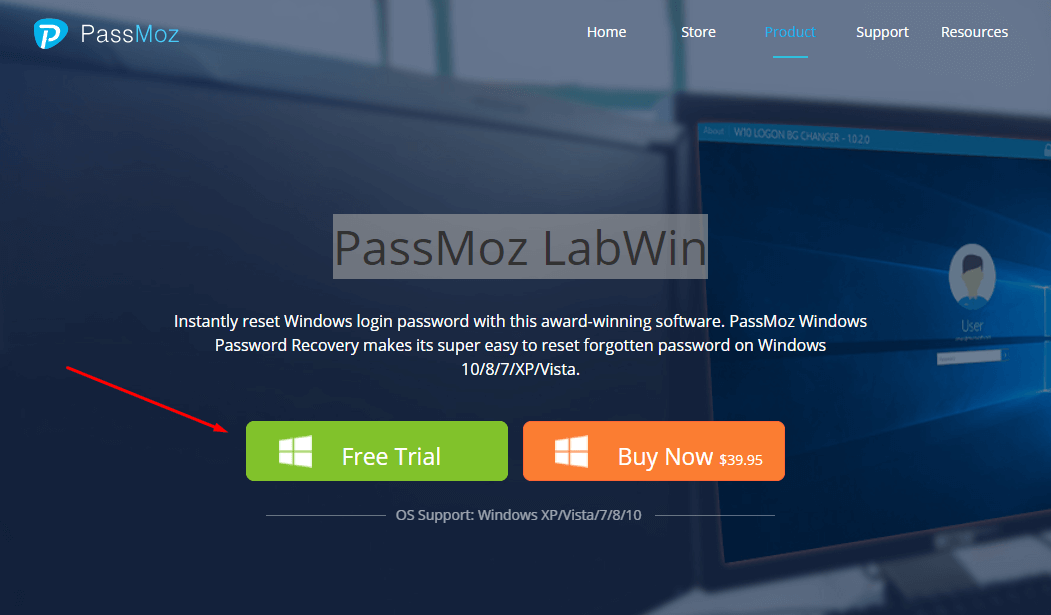 Step 2: The file size of the tool is over 100MB, and it won't take a lot of space on your Windows PC.

Step 3: You can install the program like any other Windows program, so don't worry about the special instructions because you don't need it.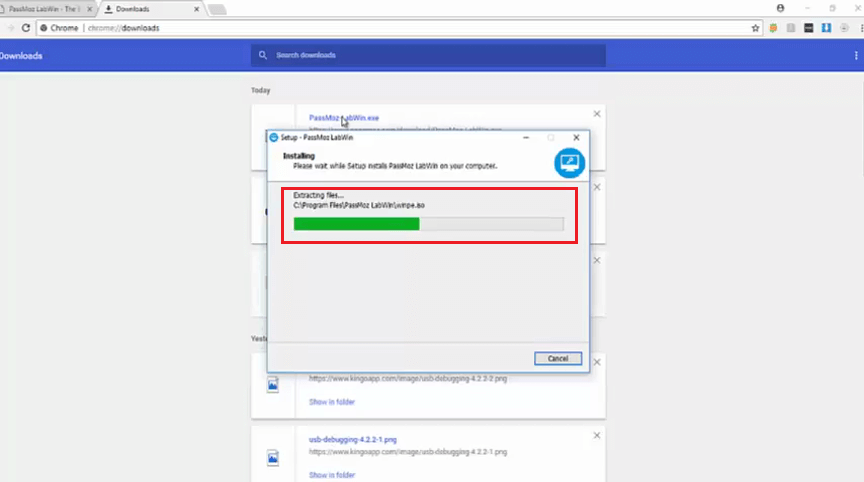 Step 4: Once the program is installed properly, then launch it. You have to register the product by paying $39.99, or you can begin the trial version, which should be enough for the first time users.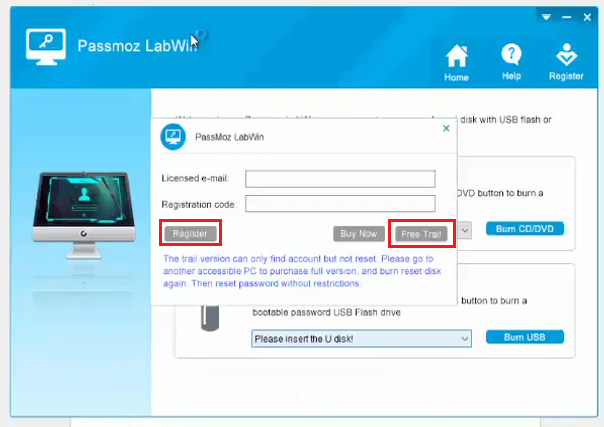 Step 5: We have told you that you need a CD, DVD, or USB drive to install the make the tool.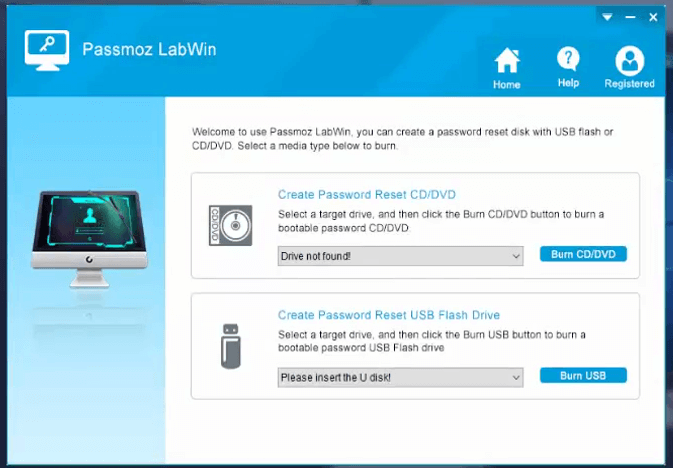 Step 6: In our case, 7GB USB drive connected to the PC, and click on "BURN USB" after the program detects it.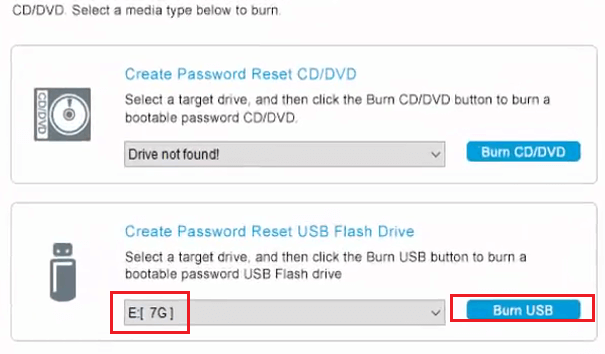 Step 7: It takes a few moments to create a bootable tool, but have patience because sometimes it freezes and you may think it's not working. Wait, until the program burns the files into the UDB drive, and then create a bootable device.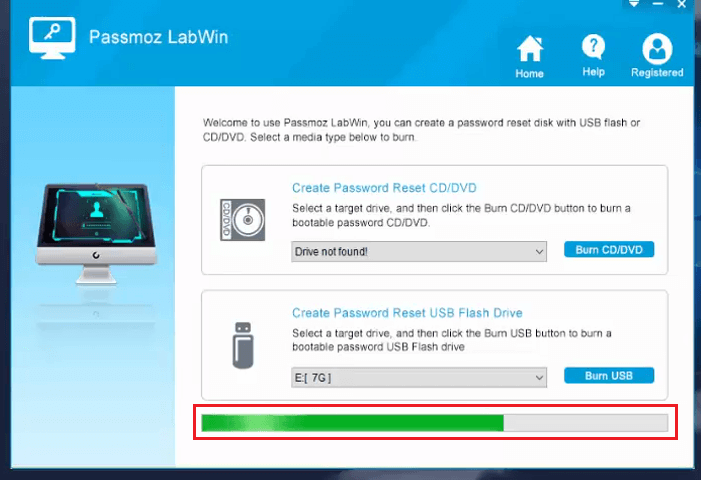 Step 8: Restart your PC, and select the USB drive as the first boot.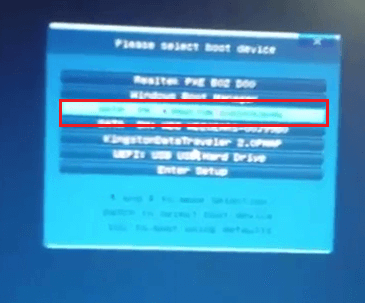 Step 9: It takes a few moments to load the tool and fetches the installed OS in the list. You have to select the latest version of Windows 10.
Step 10: Click on "Step 3" in the tool to remove the password.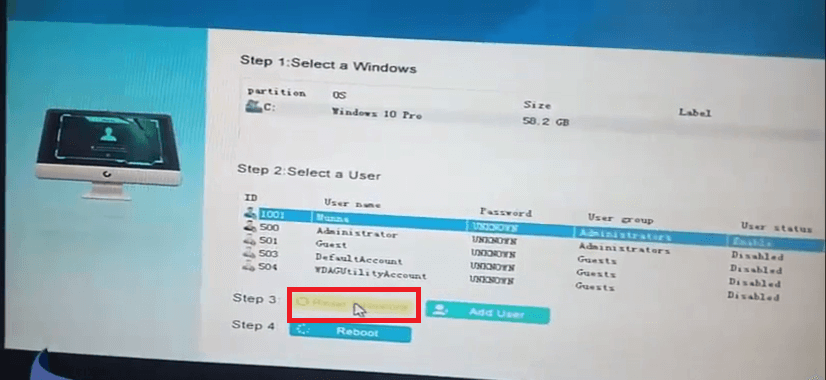 Step 11: Click "Yes" to confirm the changes you are going to make to the PC.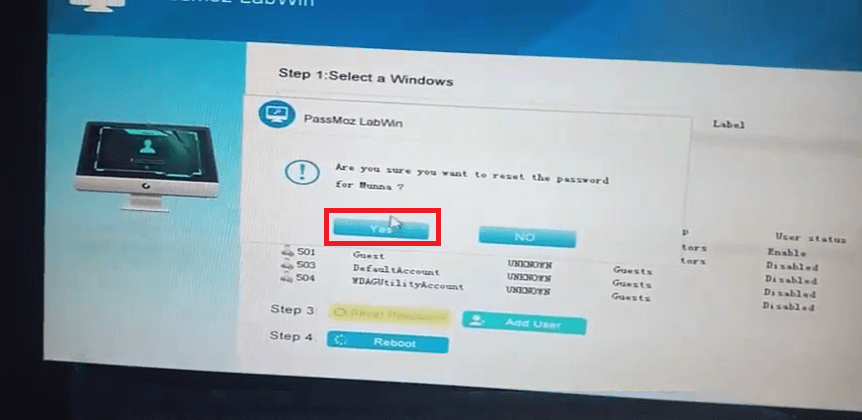 Step 12: Click on "YES" again.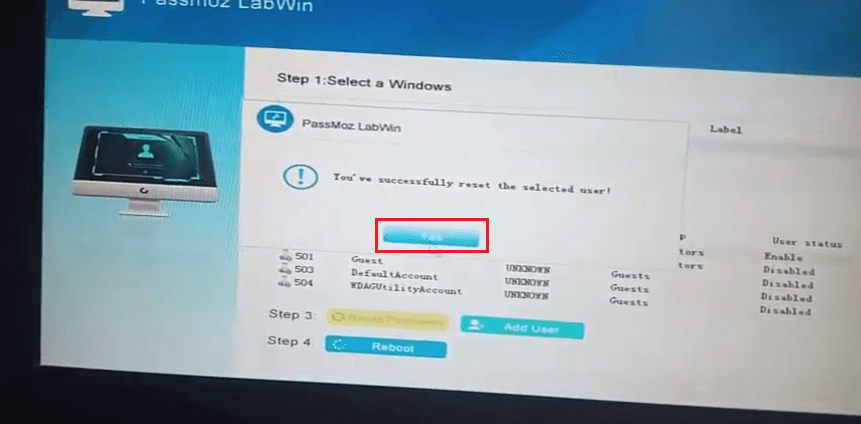 Step 13: Click on "Step 3" Reboot.
Step 14: Confirm reboot by clicking on "Yes."
That's it, the Windows 10 PC will reboot, and you don't need to worry about the screen lock because it will be removed by the tool.
Conclusion
The trial version of PassMoz LabWin will do unlock Windows 10 lock screen for the individuals, but if you are going to use it for commercial purpose, then we recommend you to go the premium version. PassMoz LabWinis an interesting tool that helps you out when you forget your screen lock, and let us know how PassMoz LabWin helped you in the comment section below.