After a prolonged hiatus, international traveling is back. But this resurgence comes with new challenges for travelers. Many airports are facing hour long delays and outright flight cancellations. Passengers are facing longer waits and trickier itineraries.
Any seasoned traveler will tell you that planning is the key to making life on the go easier. It's true that we cannot know about what issues we might encounter at the other side of the check-in desk. But ticking all the boxes before we depart is the first step.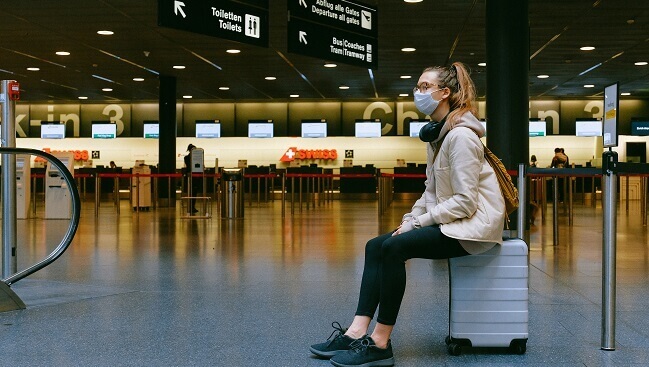 While we can't do much about logistical issues stemming from forces beyond our control, we can prepare in a way that makes traveling a bit easier. Here, I am going to share with you a few digital must-haves for any traveler. You only need space on your phone instead of your luggage!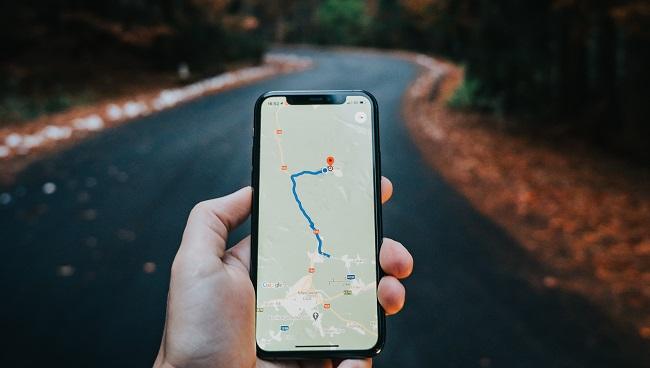 It seems simple enough but prepping your regular navigation app for international travel is a very important step that you should not leave to the last minute. Luckily, the process usually does not take very long.
For maps and navigation, finding local businesses to user reviews, Google Maps remains the premier choice with Waze coming in at a distant second. The power behind Maps is its crowdsourcing feature that gathers information based on real user reviews.
Well before you head to the airport, download the local area map onto your Google app so that you can access it even without an internet connection. Once downloaded, the map becomes your essential tool for finding your way around unfamiliar streets and locations.
Files for Maps usually take about 200mb of extra space on your devices which is not much for most smartphones these days. However, to stay updated on traffic situations and alternate route options, you will need to connect to the internet where possible.
Arrange an International Payment Service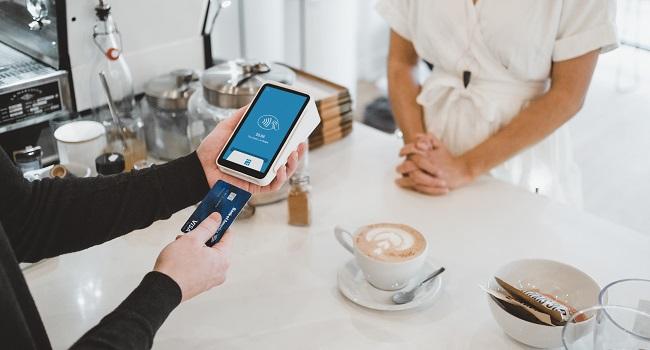 A major issue that many international travelers face is that of secure and reliable payment for their purchases. Even though most places around the world accept MasterCard or Visa, the transactions done through these networks incur heavy transfer fees.
The solution to this problem is to get an account with a secure digital payment service that is widely accepted in the region you are traveling to. Apps such as Revolut and Wise are very popular in the EU and Anglophile countries.
Once you download the app to your device, you can set up an account by linking your local bank account. The many advantages these apps offer include the ability to pay in multiple currencies without having to pay heavy transaction fees.
Transactions are secure and readily accepted. So all you need is an internet connection and you can safely do your shopping and make online payments. These apps also offer users the ability to send money back home or to transfer money between app users.
Subscribe to a Secure VPN App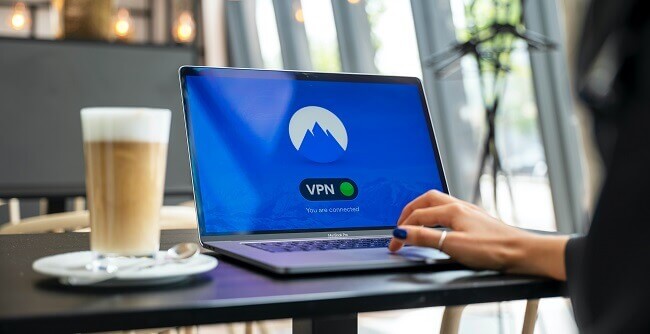 When you are out of the country, the last thing you want is to be locked out of the services you use back home. These services include anything from your banking portals to your favorite streaming services.
Geo-blocking is the technology that allows sites to block users from certain countries from accessing their site. This can also work inversely, where only users from specific countries are allowed to access a site.
Geo-blocking is commonly used by streaming platforms and e-commerce sites. For example, if you are traveling from China and want to watch iQiYi in the US then you will sadly find yourself locked out. A VPN is the tool that can help you at a time like this.
A VPN is a software that assigns your device the IP address of a country of your choice. This way you can circumvent geographical restrictions and access your desired sites even while traveling. It is a good tool to have for its many safety features that keep your data secure on the go.
Install an Offline Translation App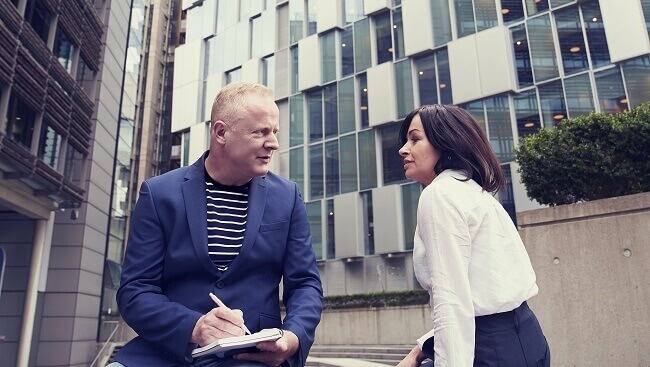 Business travelers mostly spend their time between airports, hotels and conference centers. However, the smart traveler is prepared for any eventuality. Therefore, a translation app is essential for international travelers in case they need to ask for help quickly.
When talking about translation apps, I don't mean Duolingo language courses. Those are good when you want to get a working knowledge of the local language before you travel to a new country for a bit longer than just a few days.
Google Translate is still the tried and tested standard for travelers who want an app that works as it says on the tin. I recommend that you should download the app and the specific language pack that you will be using while traveling. This lets you use the app even while offline.
Other apps like Baidu Fanyi are good for far eastern countries. Both Baidu and Google offer the extremely convenient feature of translating texts on images that you capture with your phone's own camera or images that are sent to you. So remember to download the app before you go.
Ready for Takeoff!
Wrapping up, a good journey begins with good planning. If you follow the above advice and equip yourself with these digital tools, your journey will be that much easier. The best part is that most of these services are just a few dollars, or basically free!
Once you land at your destination, try and acquire a local SIM so you can have data coverage at local rates. Save yourself from exorbitant roaming charges. Never use a public wifi without first connecting to your VPN. Happy travels!