Outsourcing is not only for manufacturing companies anymore. In today's world, it's more common for service-based businesses to outsource some or all of their operational workloads, especially IT services. When companies outsource work, they are typically hiring an outside company or individuals to perform tasks that are either too complicated and require a specialized skill set or too time-consuming for their employees to complete. On the other hand, outsourced IT services are proven to be an excellent way for entrepreneurs to focus on what they do best while letting somebody else handle their business technology needs.
Why do companies or businesses outsource their IT services? 
Outsourcing IT services is becoming a popular trend in businesses of various sizes as it is an effective way to manage costs. It is also a good way to save money on hiring and training new employees and save time on basic tasks such as backups and server maintenance. 
Smaller businesses may not have the necessary resources to invest in staff and maintain security measures, and outsourcing can be a cost-effective solution. Larger companies may also outsource IT services, but they often do so as a preventative measure against cyber-attacks or other hacking attempts that could severely damage their business.
The Benefits You'll Get When You Outsource IT Services
Rapid Business Growth and Scalability
The outsourcing of IT services can help businesses to grow quickly and easily. This is so because it provides the flexibility to scale up or down as needed, which means that they can adapt rapidly to meet their customer's needs. Furthermore, outsourcing these services is cost-effective since it means less infrastructure, software, and hardware equipment investment. On another note, this type of service provides access to expertise from vendors with deep experience in specific areas of IT, such as cloud computing or database management systems.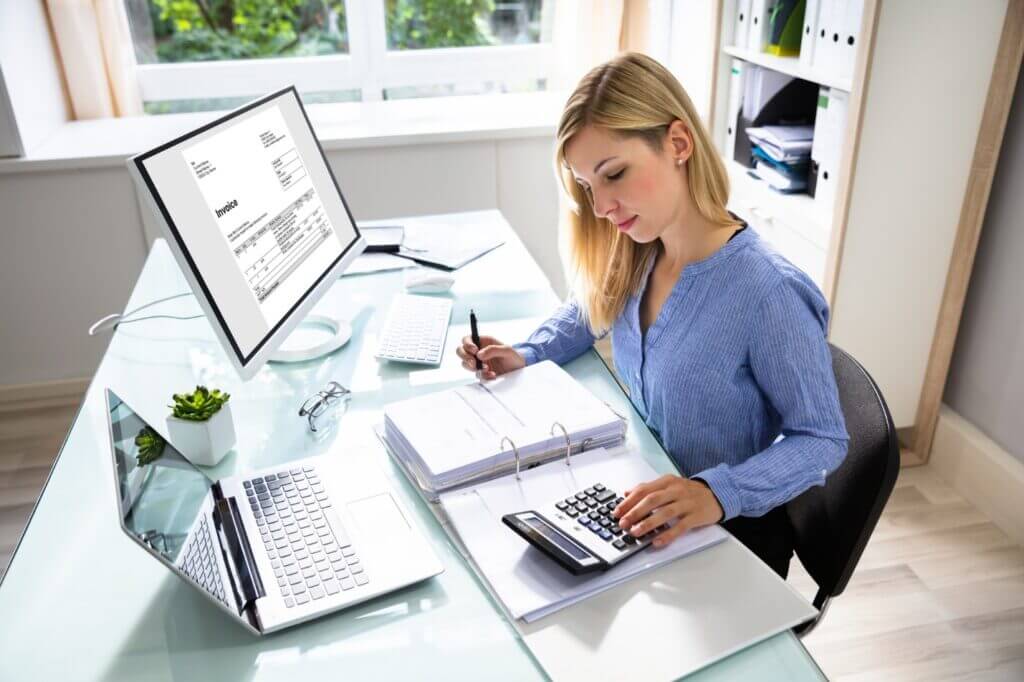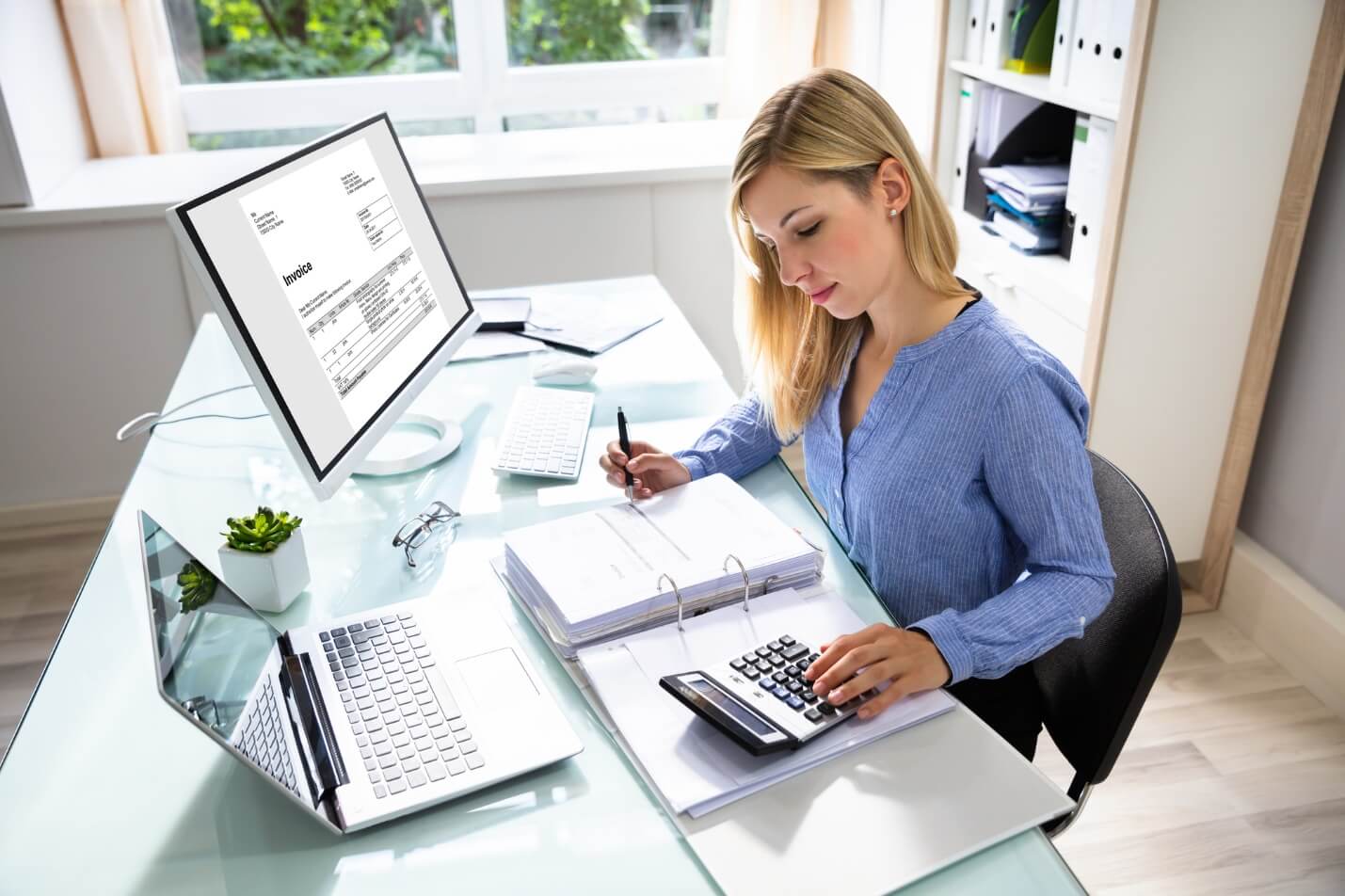 Cost Competitiveness and Efficiency
Outsourcing IT services is a cost-effective way of managing the company's information technology needs. It also provides an opportunity to gain access to more experienced and specialized personnel than the company may have on staff. In addition, it helps the company stay competitive by reducing the time it takes for new employees to ramp up and providing a higher level of efficiency in the workplace.
Enhanced Service Quality
Outsourcing IT services can save companies time, money, and resources in many ways. For example, when you outsource your IT services, you are saving money on the monthly bill and time by not having to deal with all the technical issues that come with managing an in-house team. In addition, the company's business owners and the core team no longer need to worry about the security and maintenance of their business infrastructure. Instead, they can focus on what they do best. 
Continuity in Operations Risk Management
Risk management is a way of managing uncertainty and reducing its associated uncertainty. Risk management includes risk assessment, which identifies the probability and impact of potential events; risk response, which defines how to address risks; and risk monitoring, which helps ensure that risk mitigation strategies are working. By outsourcing IT services, the business can reduce the risk associated with IT. The most common form of outsourcing IT services is offshoring. Companies move software development and database management tasks to locations outside their base to reduce costs and improve efficiency. 
The important factor to remember when outsourcing IT services
When it comes to outsourcing, there are many reasons why organizations may choose to do so. The general consensus is that outsourcing IT, services can be a cost-effective way of managing IT needs. However, any outsourcing project's success depends on how well the organization handles it.
The governing bodies of the company or the decision-makers must ensure that everyone has a clear understanding of the requirements and that all objectives are identified, and goals are aligned with the business roadmap. There should also be a concrete plan in place for managing the relationship between stakeholders from both ends so that the processes are flexible as possible without hurting the business continuity and progress. 
Why should you outsource?
In a nutshell, cost-effectiveness, high-quality services, redundant security, protection from cyber-attacks, high-level maintenance, 24X7 support system, highly qualified service provider, and risk management programs are just some of the few benefits of outsourcing IT services. Plus, the freedom to focus on growing the business without worrying about the security of its proprietary information and backups proves to be the most significant benefit any business can get from outsourcing its IT services.