If you are looking for a spying platform through which you can keep track of activities on your devices in your absence, then you have landed in the right place as in this post we are going to tell you about Hoverwatch. You just need to install the mobile tracker from an online account on your device (it currently supports Android, Windows PC, and Mac Computer) to start monitoring the activities. We will show you how to do it on Android device. Before that let us explore more about it in below part.
Exploring Hoverwatch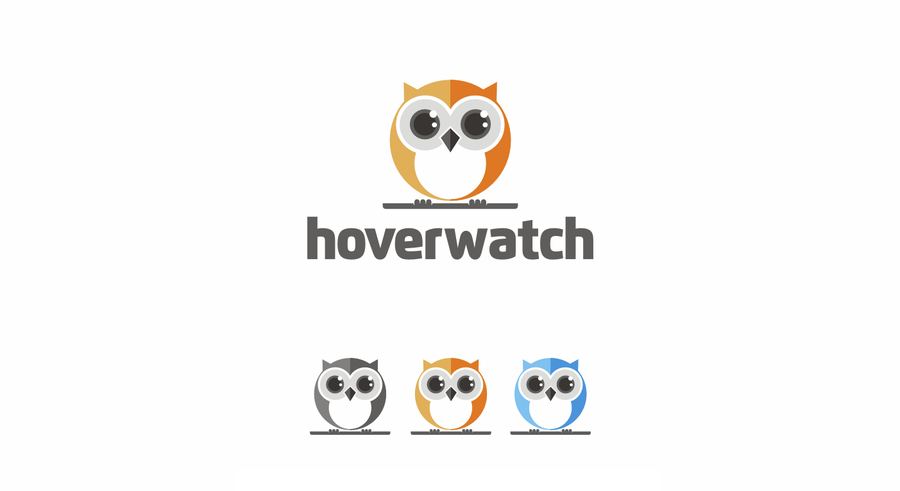 As we mentioned above in the post, it is a spying platform through which users can spy over the devices over which the Mobile tracker is install. What users can do with let us highlight each of the features in details.
For Android
1. Call and Text Message: With the help of Hoverwatch mobile tracker users can keep a track on each and every calls and messages that were done or received on the device. With the help of it, users can record all outgoing and incoming calls, and users can even track all incoming and outgoing SMS and MMS.
2. Internet history tracker for android cell phone : Users can track browsing history of the device. Users can track websites title, URL and time.
3. Facebook and Whatsapp Tracking: With the help of this feature users can track each and every conversation exchanged on the devices. The user can even see all files like audio, images, videos, etc., exchanged on the device.
4. Geolocation: With this feature, the location of the monitored device can be tracked. Mobile tracker uses GPS, Wifi Signals, and Mobile tower location to find the location of the device.
5. SIM Replacement: Whenever a person tries to replace older sim with new SIM on monitored device a notification message will be sent with the current location details.
6. Front Camera Photo: The mobile tracker app automatically takes a photo from front camera of the device whenever a user tries to unlocks the screen, the call or SMS.
7. Invisible: It remain invisible, or we can say undetectable. It works silently in the monitor device.
For Windows:
1. Browsing History: With the help of Hoverwatch user can track down the browsing history of the monitor device. They can easily track Websites title, URLs and time of open.
2. Desktop Screenshot: Hoverwatch takes screenshots of the monitored device at regular interval so that user can track down the what was open on the system.
3. Keystroke Details and Facebook messages: Hoverwatch makes it users to view search request, usernames and text typed using a keyboard and in Facebook.
4. Webcam Photo: Users can easily access monitored device webcam and view the surrounding of the device.
5. Skype Call And Messages: Users can all monitor all Skype calls and text conversation with the help of it.
6. Remote Setting: Users can perform changes in tracking setup and can do uninstallation of software on the device
without accessing it.
For MAC
1. Internet History.
2. Regular Screenshot.
3. Keyboard Logger and Facebook Details.
4. Remote Control.
5. Messages and Chat: Users can keep track on all conversations done on Skype, Adium, and Skype.
How to Use Hoverwatch on Android?
You can use Hoverwatch on Android devices and Windows and MAC computer. And in this guide, we will tell you how you can use it on Android device.
1. Open the official website and create a free account.

2. After that, you will get the following screen.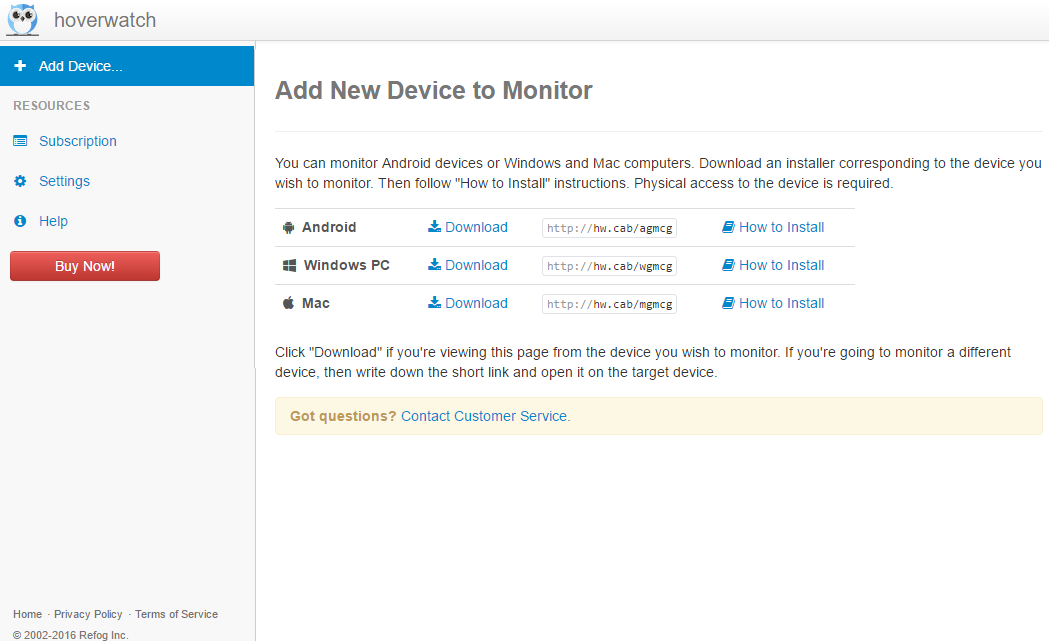 3. Choose the type of device (for us it is Android in this case).
4. After that, install the apk and log in with your current account.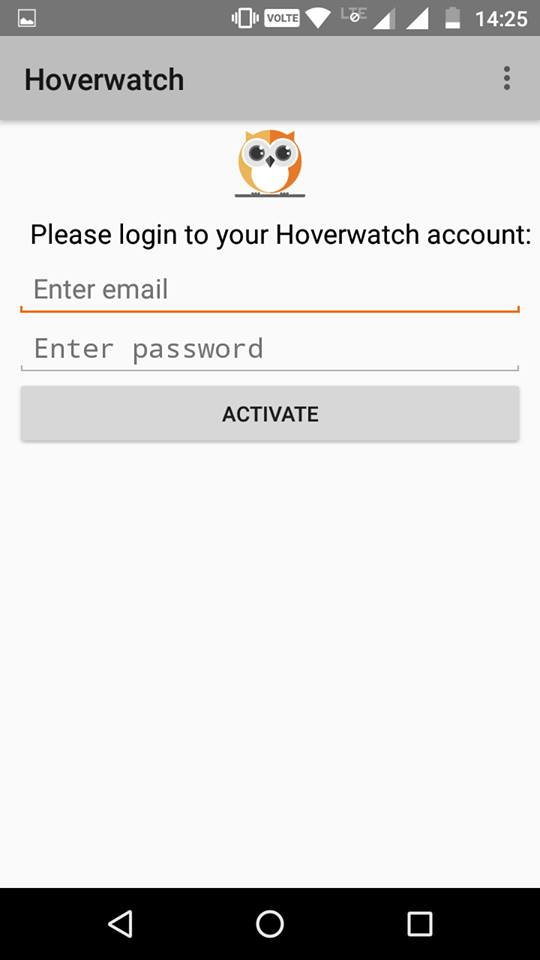 5. Now you can see that your device has been added to your account.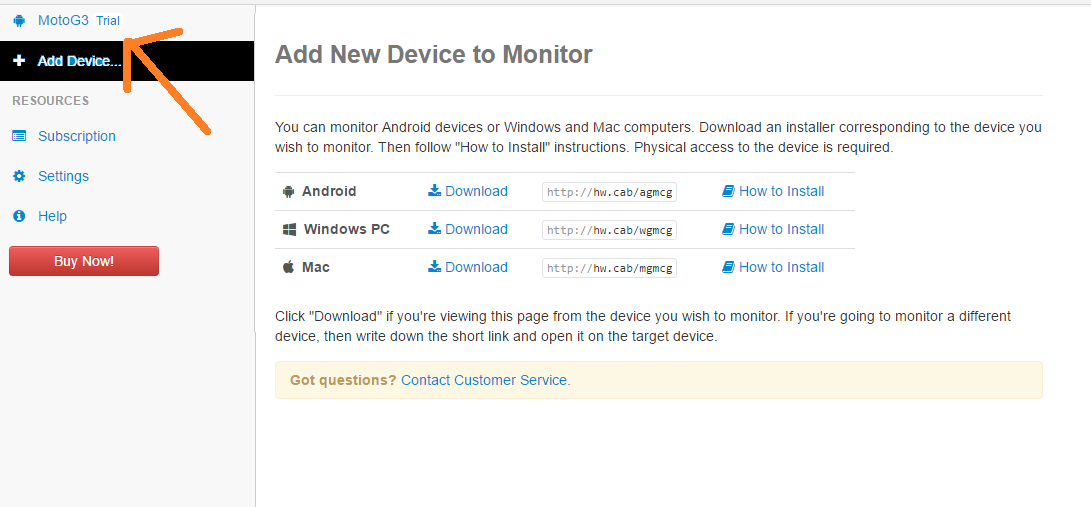 6. You can hide the icon of Hoverwatch app to make it invisible.
Pricing of Hoverwatch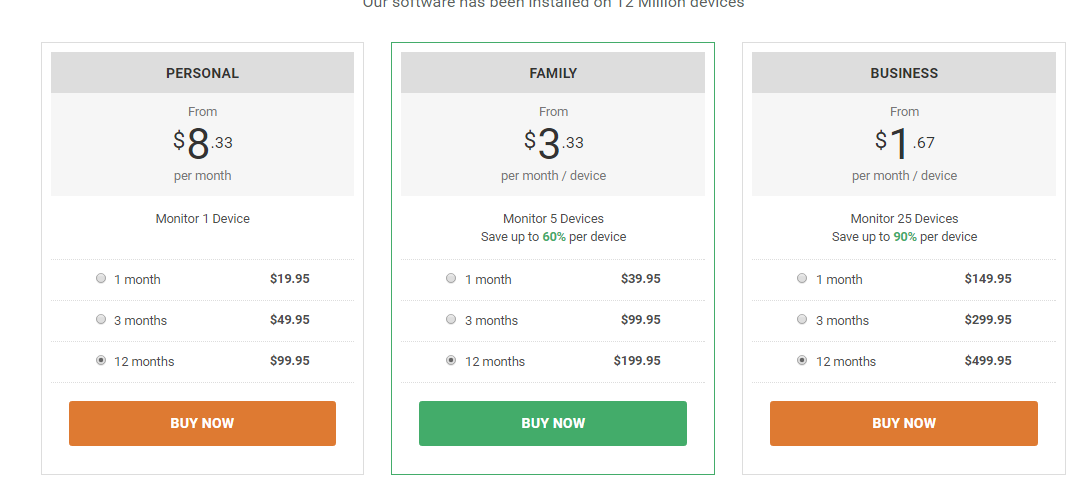 Why to go for Hoverwatch ?
In this part of the post we will tell how this tool is useful for you:
1. Best in the case of Theft: Hoverwatch provides some features like geolocation tracking, SIM replacement, font face tracking and all these features are very useful in tracking lost device.
2. For Parents:
a. It is a very useful app for parents as now they can easily track down the activities of the children. They can track to whom their children are talking, what they are discussing and much more. Parents can easily access internet history of their children and can figure out good and bad sites.
b. As Hoverwatch supports geolocation tracking, parents can track down the current location of their children.
3. Track Down the Activities of You partner: If you think that your partner is cheating on you then you should try it once on you partner device and track down all his activities like calls, messages, Facebook and Whatsapp conversations.
Final Words
We are wrapping up the post here with some pros and cons which we noticed while using the app have a look at these points and take steps accordingly.
Pros:
1. The number of features provided by the company are huge and are ideal for all from a regular user to parents. Anyone can use Hoverwatch to track day to day activities performed through their devices.
2. The company is its services improving day by day, and the company is coming up with new features like Tracking of Search request and Computer Apps.
3. The free Demo mode is also provided by the company so that users can experience what they are getting.
4. The interface of the Hoverwatch is the biggest plus point as it is very easy to use and anybody can use it easily.
Cons:
1. Currently, it only supports Android-based devices, and it is not available for other mobile devices like iPhones, Windows, etc.
We hope you have read all of the above points carefully and will take steps accordingly. Try the demo version first before going for full version, try it once and share your experience with us through like, comments and share.