Receiving a gift is a great experience and it can help to create positive associations with a person or a brand. Companies and marketers have long used corporate gifting to try and build better relationships with clients and employees. Gifting can be used as a way of saying thank you or showing someone you appreciate them.
With the increasing competition, corporate gifting can become a very useful marketing tool, which will lead to greater customer satisfaction and a higher return on your investment. The following article will share some interesting ideas for corporate gifting the next time you want to show your appreciation and gratitude towards clients and employees.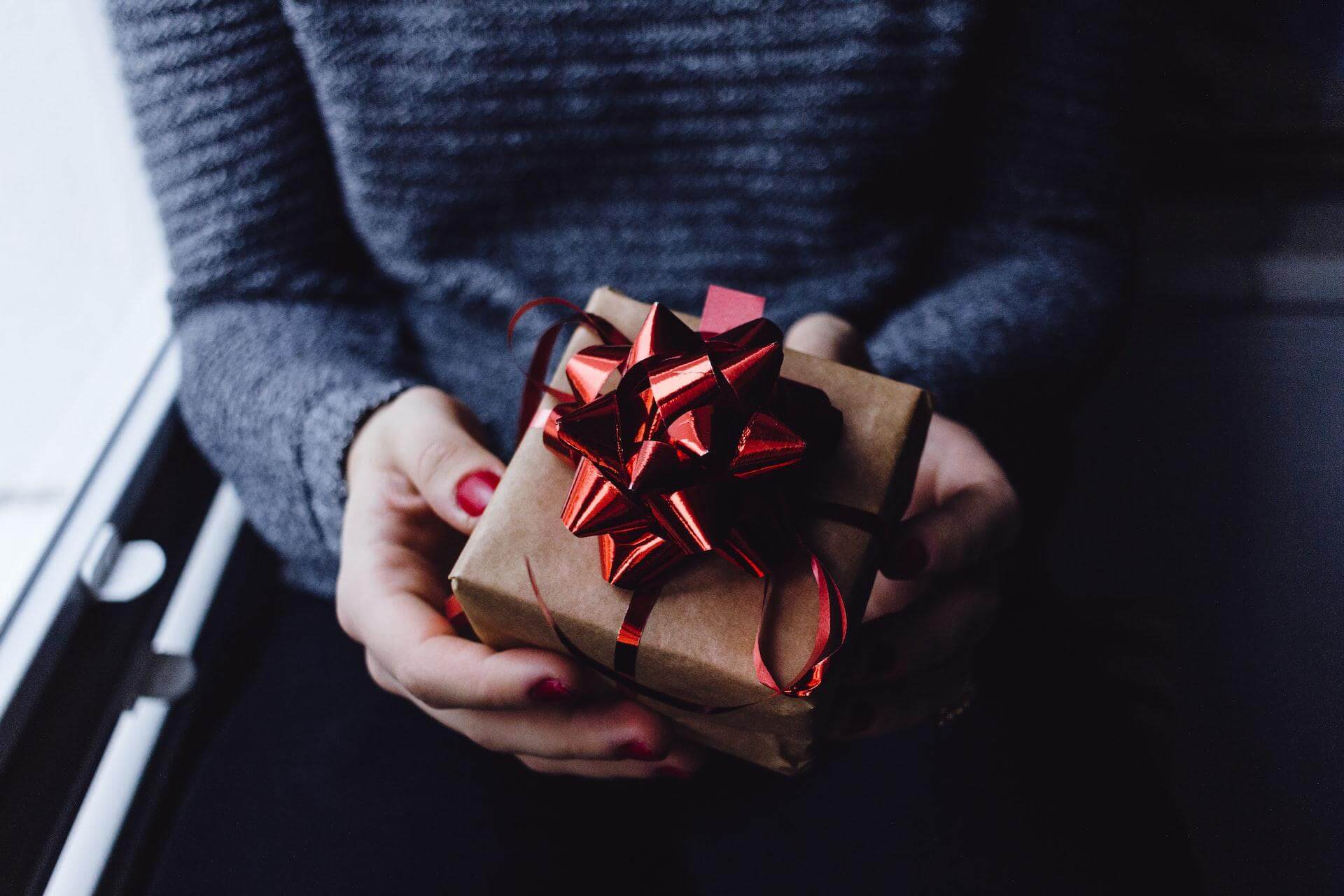 Corporate Gifting Categories
Corporate gifting is a great way that allows you to interact and show appreciation to your customers, employees, partners, and prospecting clients. It is a great way to draw attention to your brand, and create a strong connection between both parties. In general, you can divide corporate gifting into three categories: gifting to your potential and future clients, as well as your employees.
When Should You Send Out Gifts?
Although there is no written rule on this and you can send out gifts whenever you feel like it, that will have a strong impact on your budget. So, send gifts to all of your employees and clients when you hit a major milestone with your business. Apart from that, try sending small gifts when an employee has a big personal achievement, or a client has a birthday. That way, you'll still show your appreciation, but you'll remain budget-friendly.
Corporate Gifting Ideas
Sweets and Bars
A corporate gift can be anything that is given to someone in an organization to thank them for their hard work or to show appreciation. Traditionally, the term "corporate gift" has been used to refer to items like pens, books, and calendars. But nowadays, companies can give more personalized gifts such as sweets and bars.
Personalized Mugs
Personalized mugs are a great gift for anyone in your life. They are inexpensive, thoughtful, and can be customized with any words or images that you would like. If you are looking for something unique, especially for your employees, personalized mugs can be the perfect gift.
Keychain
A keychain is one of the most popular items that companies give out as a corporate gift. This is because they are inexpensive and can be personalized with company logos or messages.
They are also useful because you can use them to carry keys or other items around with them, which makes it easier for people to find their keys when they need them. Not to mention that you can build brand awareness this way.
Seat Cushion
Another great corporate gift meant for your employees is a seat cushion that can transform any office chair into a comfy seat. A good quality seat cushion will last for years and can be used in any setting. You can personalize the cushion by printing your company's logo on it.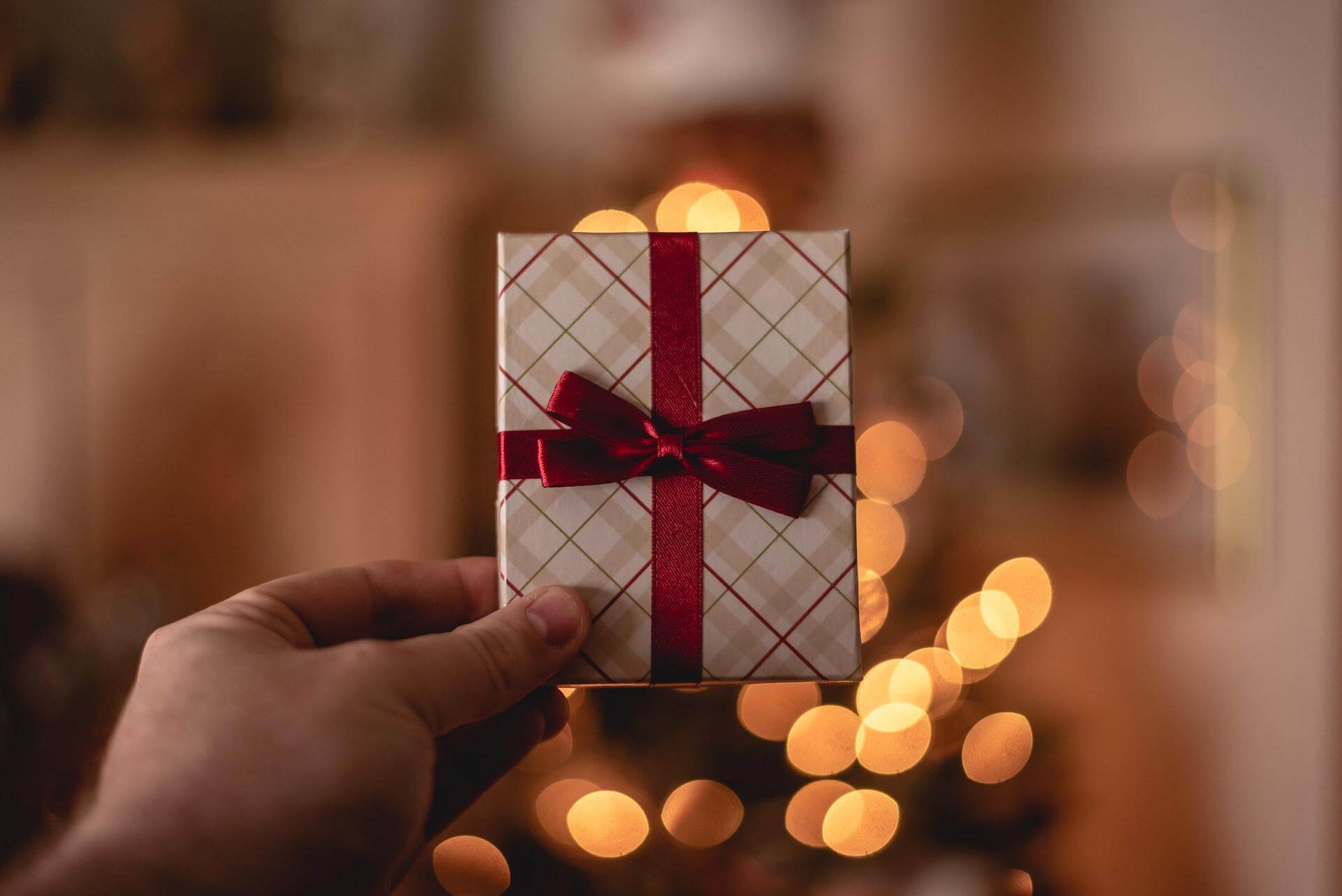 A Fine Bottle of Wine
It might not be budget-friendly like the rest of the ideas, but it's definitely meaningful, and you can reserve it for extra special clients. You can personalize it and write a little note on it, just to make it a bit more special.
Gift Cards
Gift cards are another great way to show someone you appreciate them. You can use them to surprise your employees and give them as an office present to celebrate the holidays. Starbucks, Sephora, and other well-known businesses can provide you with a bigger amount of gift cards.
Flowers
The great thing with flowers is that they're universal. You can send them to clients, partners, and employees. There are many occasions for which you might want to send flowers. It could be for a birthday, anniversary, or another special occasion. Or it could be as a token of appreciation for an employee's hard work.
Gift Basket
Gift baskets are a popular corporate gift. They are generally made up of food items like chocolate, cookies, nuts, and fruit. However, if you want to give something different from the usual hamper, you can opt for a bath collection amongst other things. Gift baskets are great for gifting individually as they aren't really budget-friendly.
Bottom Line
A good corporate gift is one that the recipient can use and enjoy on a daily basis. This will create a positive association with your company and help increase your employee's productivity. Refer to our post to get new ideas to help you decide what you'll gift to your clients and employees next time.