Technology has taken over our lives; we open our eyes and start using one or the other device. It has so much embedded into our systems that most of the time we do not even realize that we are using a technological device. As every industry is using technology in every possible way to enhance their services and for better customer experience and moving industry is no exception either. We cannot deny the benefits that each industry gets on using technology so here we will discuss how technology is proved a blessing for the moving industry and how cross-country movers are benefitted from the use of the right technology.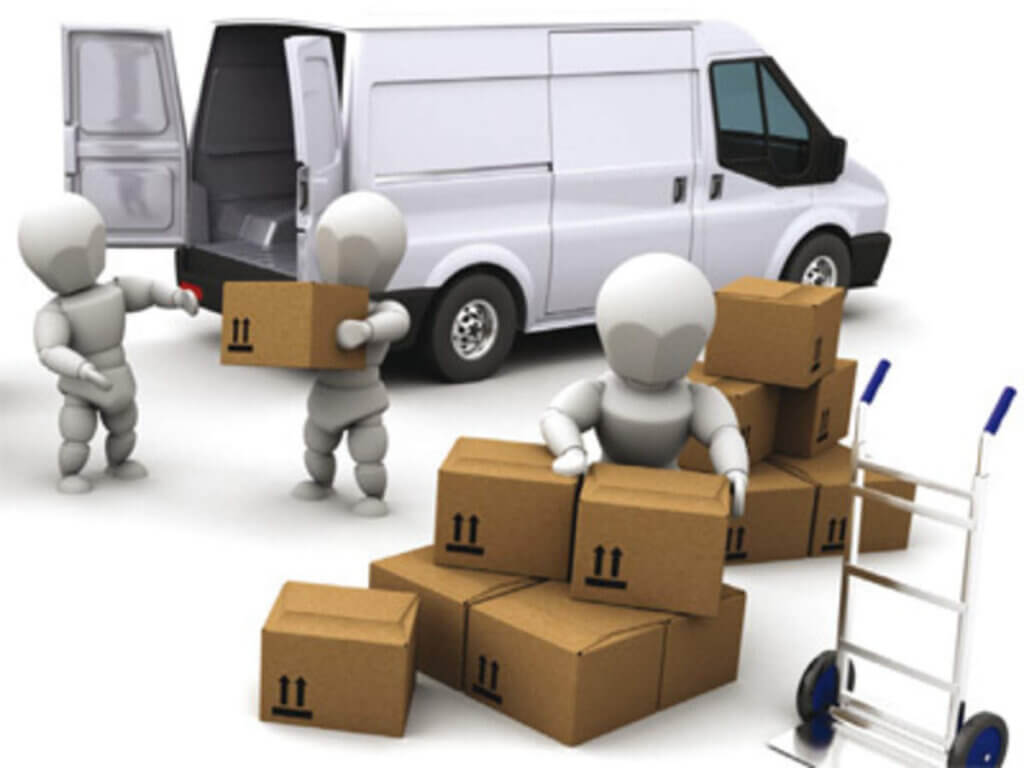 Faster Processing
The best state to state movers in the network of Pricing Van Lines perform several tasks to complete the process of moving and each task is time-consuming and technology has fastened the process to a great extent. In earlier times, people needed just a truck for moving their things but this is not the case anymore as almost everyone has started taking services of moving companies to have a safe and stress-free move. Though the pace of technology sometimes gets overwhelming, here we will discuss some smart moving technology trends in the relocation industry that have changed it for the good.
Websites
Almost all industries are having their personalized websites and the moving industry is also going with the trend. Having a personalized website ensures that customers get all the needed information about the company and its services. These websites also have a self-booking feature that allows the users to book their move easily and conveniently while sitting in the comfort of their own home. This technological advancement makes it easy for companies to reach and engage with numerous people at one time.
Cost Calculator
Moving companies have very innovative websites that allow users to have an estimate of their moving costs. All they have to do is to enter a list of items and distance to be moved and the moving cost calculator feature of the website will provide a rough estimate to them. Though it is highly advisable to have an on-site moving cost estimate if you are planning a move, the moving cost calculator is very helpful in understanding the estimated cost of your move. It can definitely help you in planning your initial moving budget.
Tracking of Good
Modern moving companies keep their clients updated at any time during transit. GPS technology has made it easy to locate your moving vehicle at any point in time during the move. Clients feel assured about the security of their goods with the help of this automated tracking technology as every client's queries are answered at one point in time. This automated technology helps the company to serve its clients better without actually interacting with them on a personal basis.
24×7 Customer Care
Customers are provided 24*7 support by using features like Artificial Intelligence and Chatbots. Chatbot software is used to interpret the voice messages of customers and to provide an accurate human-like response to commonly asked questions. Users ask queries related to real-time tracking of their goods and a chatbot helps them by providing accurate information. These Artificial Intelligence tools can handle multiple queries at the same time, unlike a human executive. These human-like robots provide needed information just at the click of a finger. These chatbots can help customers with all general queries so that customer care executives can save their time to resolve more complicated issues.
Mobile Drivers' Applications
Mobile driver apps are another form of technology that is readily used by moving companies as these apps have made it easy for both movers and drivers to keep track and record all driver activities. While it has become easy for the movers to locate their drivers, drivers are also free of any lengthy paperwork. All they have to do is to enter the required information in the provided fields regularly. With the help of these fine mobile apps, drivers can actually concentrate on the safe transportation and delivery of goods and not on filling in information all the time. Not only drivers but movers are also enjoying the benefits of technological innovations like paperless documentation, integrated imaging, electronic signatures, and barcode readers, etc.
Digital Payments
Last but definitely not least on the list of technology is the use of digital payments. Paying their movers in cash is a burden for people especially those who are moving cross country. Also, it becomes difficult to keep a record of your payment when you pay in cash. Digital payments have made life easier in more than one way, so, clients find it right to use digital payments when paying their movers. This will not only make the process easier but also both the parties will have a track and record of the payment made.
The above-said technologies are some of the common technologies used by most moving companies but then there are many other customized apps and tools available in the industry that are used by companies as per their needs.