There are different ways to make email management easier and more comfortable as there are different difficulties for people who use email correspondence every day for personal and business needs. Some have too many subscriptions that distract them from important messages, the others have many mail accounts so they get confused all the time, etc. To solve these and other problems connected with inbox overload, anxiety and distraction you can find the applications that will simplify inbox management for you. Let's take a look at some of them: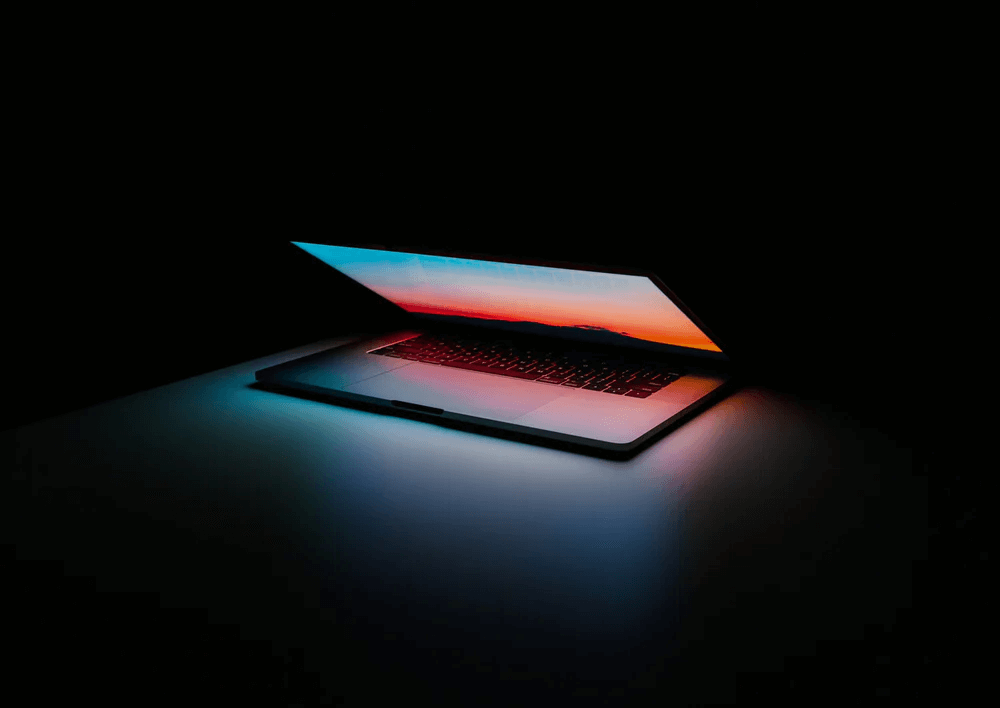 Edison Email. With a sleek design and multiple mail service providers, this email client lets you manage a virtually unlimited number of mail accounts from a variety of providers including Gmail, Yahoo Mail, AOL Mail, Hotmail, Outlook, Exchange, iCloud, etc. It offers unprecedented speed and an integrated smart mail sorting and cataloging assistant. The key feature of the client is viewing attachments without having to open the letter. In addition, the app provides real-time travel notifications, customizable swipe controls, automatic categorization of emails, and more. Edison is completely free and contains no in-app purchases or ads.
Clean Email will easily help you delete old and unneeded emails, so you will be able to focus on what is really important. It quickly sorts and removes thousands of emails, and then helps you manage all new incoming emails with ease. If you use email correspondence both for personal and business email purposes and want to stay as productive as possible, this management tool will be a perfect helper for you. What makes it even more efficient is that it keeps all your information safe and secure.
If you have too many newsletters and promotional emails which are not interesting for you anymore, you will need to learn how to block emails and unsubscribe from unwanted newsletters using the Clean Email's Unsubscribe and Block features to avoid receiving these messages ever again. Clean Email can detect which emails are important and which are not, and you can distinguish which emails are important to you explicitly if you want to be extra cautious.
Spike is a free email client that features a Google-style look and feel. The purpose of the app is to turn email into more than just a collection of emails, organizing all mail into a single chat.  Spike itself removes email headers, signatures, and more to make email look more like a chat. Other features include a single inbox, email grouping options, quick replies, a single calendar for all inboxes, and more. Spike is a rather unusual client, but it is definitely unique and may be useful to many.
Verifier. Even ideal subscriber bases lose their relevance over time. Many users forget passwords from mailboxes, abandon them due to spam, switch to another mail service, change jobs. Therefore, some contacts in the database eventually become invalid. Without validation of the mailing lists the reputation of your brand can suffer. That's when you should use Verifier. All you need to do to check if email is valid is to upload your mailing list and the service will do the rest for you.
Mailbird is a powerful email client with flexible settings and integration with many popular services, from cloud storage to social networks. It allows you to quickly process mail due to its support for hotkeys and a high-speed reading function. Among the useful features are snooze messages, spell check, as well as search for attachments, settings for notifications and themes, including dark.
The client integrates such popular applications as Facebook, WhatsApp, Google Calendar, Twitter, Asana, Dropbox, Todoist, Slack, Google Drive, WeChat, etc. The integration with Degoo is especially noteworthy, thanks to which the user can send emails with large attachments. The user can move emails between their accounts. A read receipt function is also available.
Sanebox. Reading your mail must take an inordinate amount of time. And there's more: letter responses. Sanebox makes mailboxes smarter by using artificial intelligence to distinguish between "essential" and "unimportant" inboxes. The first ones are delivered right away, while the second ones are saved in your daily digest, which you may browse in your spare time. You don't have to forsake your familiar Gmail interfaces or the native iOS app because the tool integrates into your existing inbox and works with most common services.