Welcome to the review of HotForex which is a finance app. It is available for both iOS and Android. We will be covering android version of the HotForex in this article. HotForex app helps traders to trade in Forex, Commodities, Indices or Shares easily and effectively. Let us explore more about HotForex.
HotForex Android App Review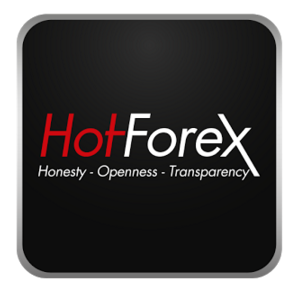 Before going to app let us understand what is HotForex? It is an award winning commodities and forex broker and also provides trading services to both retailers and institutional clients. It offers various types of accounts, trading tools and software to its customers to trade. HotForex services can be used on mobile, desktop and web-based HotForex MT4 trading platforms. We don't want to discuss more, but if you want to know more about HotForex please visit the their official website from the above link.
Getting back to the application here are some snaps which will help you to understand a lot about it.
• You don't have to register to use the application, but you can register later.
• On the home screen you can see live rates on CFDs on Forex (Majors, Minors, Exotics). To know more how it looks like have a look to below snaps.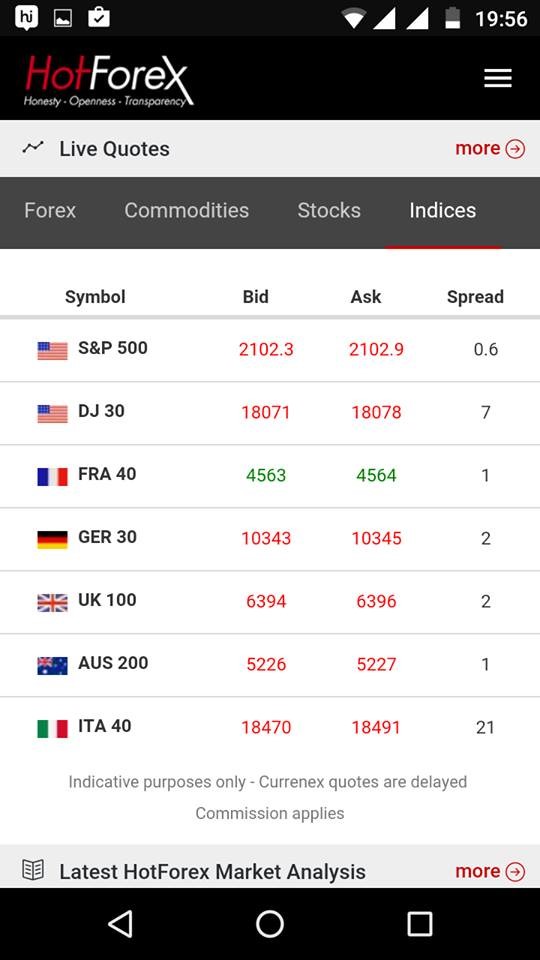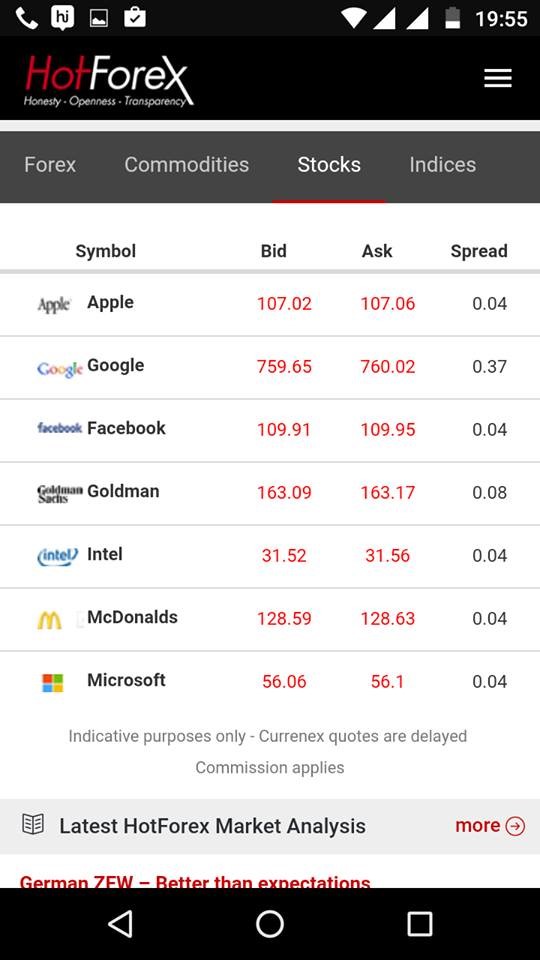 • User can get Market Analysis on the home screen to read more user can click on more option.
• User can also read Breaking news from the home screen and by clicking on more option user will be redirected on new window.
• There are many options available in menu options like Economic calendar, Trading Calculator,Trader's board and Forex Education, Bonuses, Contests and New Releases.
Features of HotForex
Here is a list of features which we would like to share with you guys have a look.
• With HotForex you can register yourself with HotForex service and can use various services and facilities provided by the company.
• With the help of this application you can get can live rates on CFDs on Forex (Majors, Minors, Exotics), Spot Metals, Commodities, Indices and Equities.
• User can also read Market analysis by experts and Breaking News.
• Economic calendar is available to give list of upcoming events that could impact financial markets. It also filters economic events, countries and categories wise. How it looks like have a look.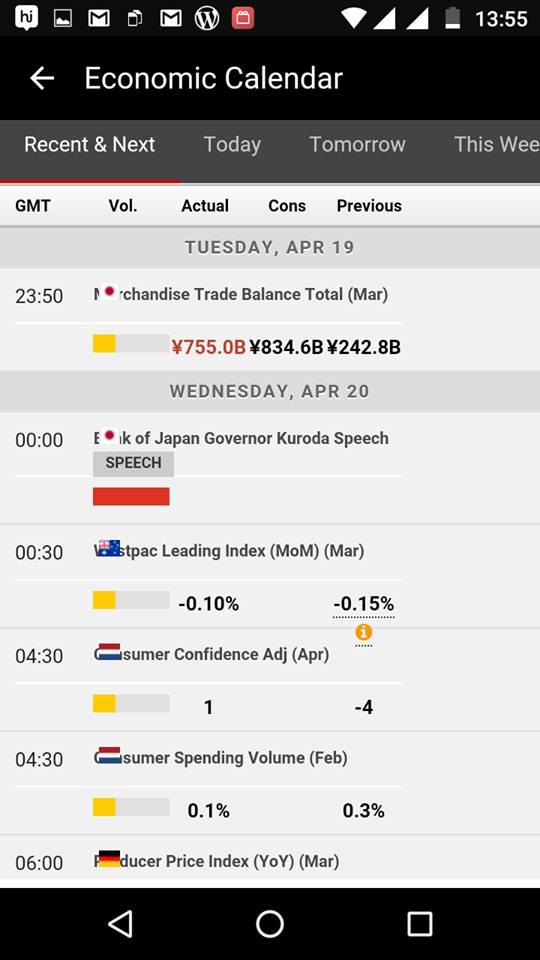 • Trading calculator is available to calculate Risk percentage, Multi-target and Pivot points. Check the screenshot below to know more.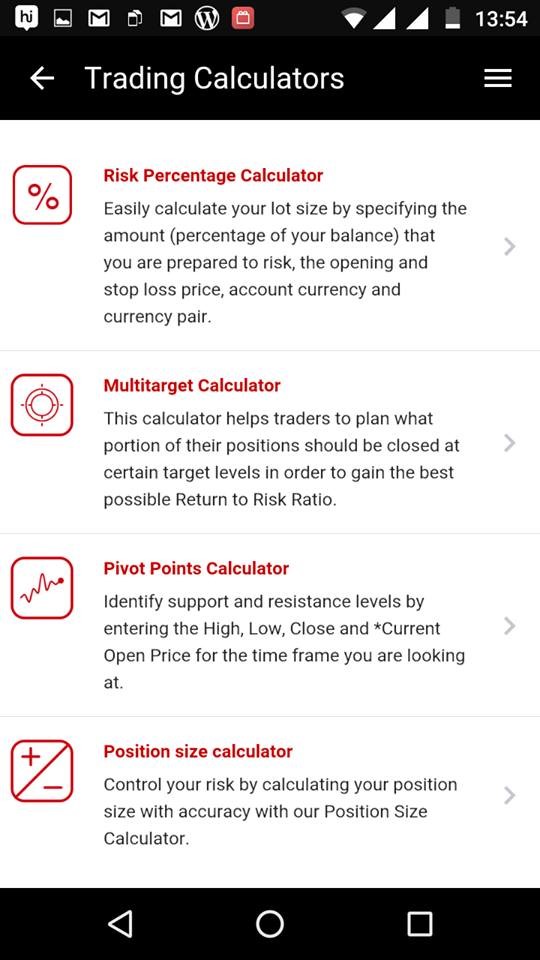 • The Trader's Board option is available where you can check Client positions, Currency movers, and Live charts.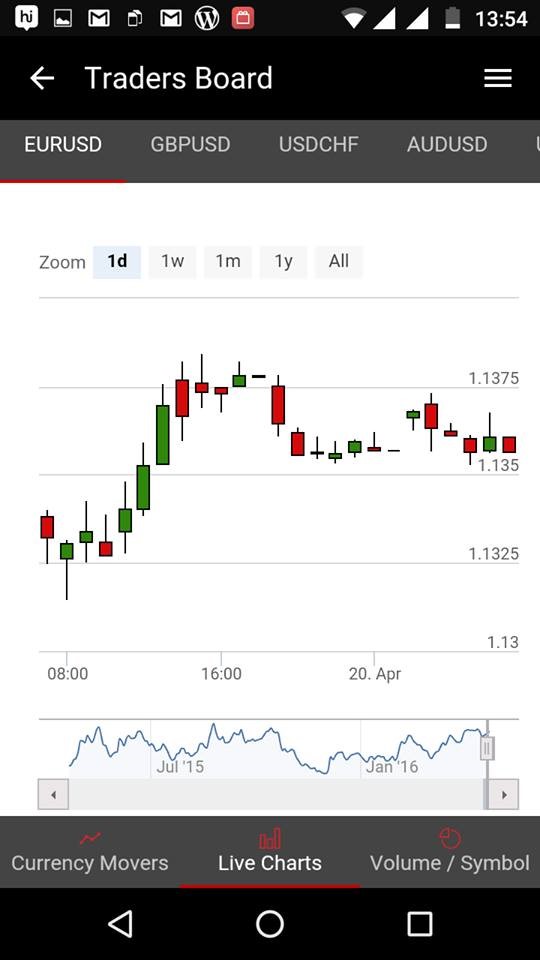 • Users can also register himself to get LIVE Forex trading webinars every week.
Final Words
We are finishing up the review with some pros and cons which we noticed while using the app have a look on below points.
Pros
• It is a Free app for user.
• The size of the application is really impressive only 1.99 MBs ( for android version ).
• The User-interface is neat and clear.
• We just loved Market Analysis by HotForex experts.
• The Breaking News section is also very good.
Cons
Nothing is perfect in this world and so as with it. Here are some cons associated with the app,
• Not available for Windows phone.
• The User interface is good but the loading time of app is quite high.
We hope you read all the points carefully. The user interface of the app is amazing you just try it once. Though the app is not available for Windows but hope for the best and we hope that developers will do something for loading time of the app. Just try it once to experience the whole new way of trading and it won't take much space on your device. Hope you like HotForex and please share your thoughts with us through like, share and comments. Please do subscribe us too ,it will help us too to improve.