If you want to experience the lavish lifestyle of a casino resort, but don't want to spend thousands on the hotel alone, then look no further, because these luxury resorts offer the class, atmosphere and millionaire Las Vegas lifestyle for just a fraction of the price. You could be left with more funds at your disposal that you could use to play your favourite games.
Read on to find out more.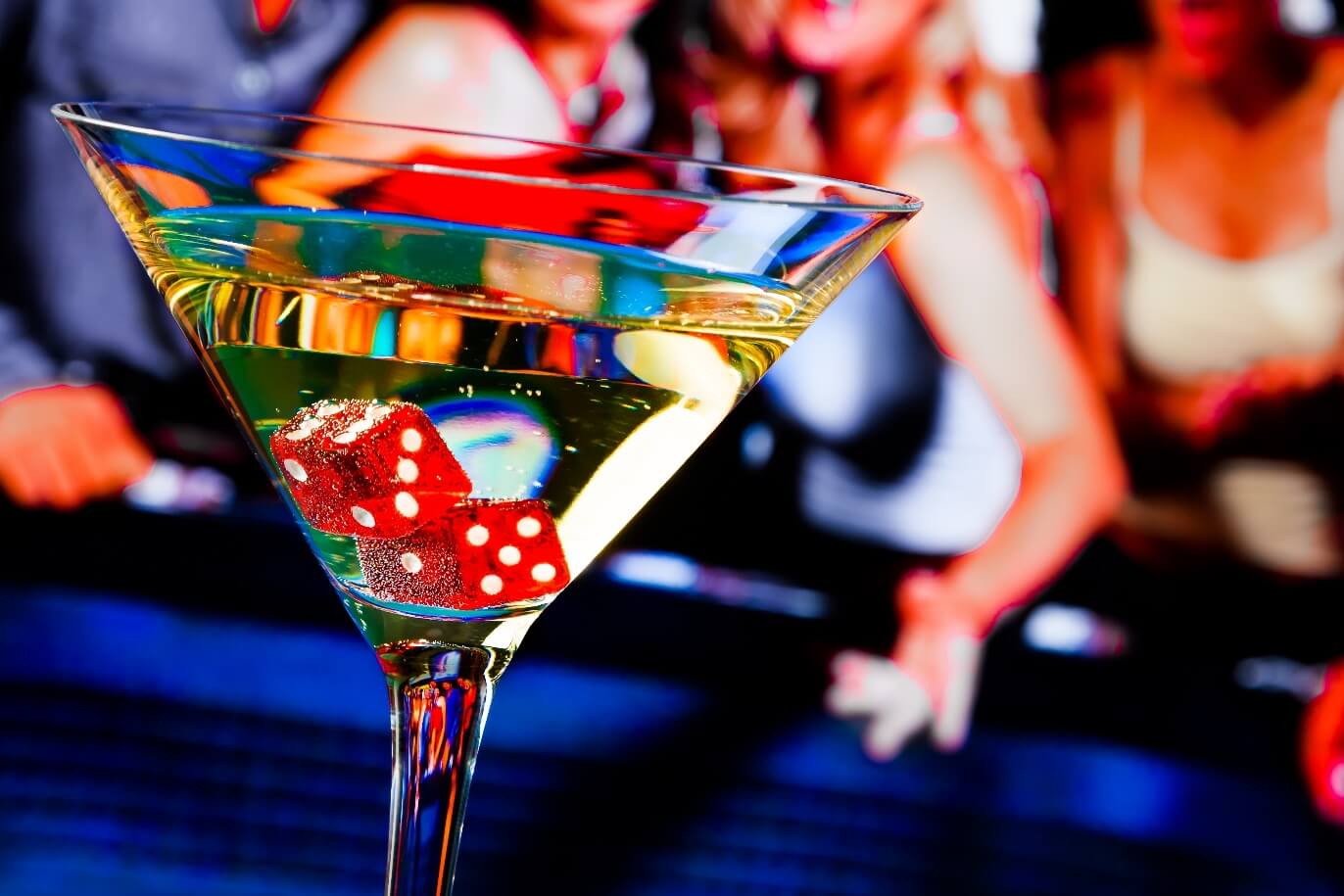 The best time to go
Like any holiday location, peak seasons are always the most expensive, so to live the life you dream of on an even dreamier budget, we'd recommend jetting off during off-peak times. If you choose to travel in Autumn, for example you should still be able to experience some sunshine, but everything from flights to food will be much more affordable.
Where to go
Just because you're visiting Vegas, doesn't mean that you need to spend a fortune on your accommodation and here's a list of some affordable, luxurious places to stay in Sin City:
MGM Grand Hotel and Casino
Situated at the heart of the Las Vegas Strip, the MGM Grand features shows and performances such as Cirque du Soleil and Comedy Clubs. On top of this, there's a 6.5-acre grand pool complex, spa, Topgolf, nightclubs, bars, dining, concierge, and even your own personal transport. The resort also offers wedding packages and a membership scheme, where M Life Reward members can save 25% on the price of their room when booking through the website. However, prices per night can start from £200 when doing this, and some deals (as of November 2021) offer the rooms for prices starting at just £67 per night! What a steal!
Circus, Circus Hotel, Casino and Theme Park
Located on the northern Las Vegas Strip, the Circus Circus Hotel houses the largest permanent circus in the world. With events, wedding packages, restaurants, rides and rollercoasters – this venue offers something for families of all ages, so you can live the casino lifestyle, but let your hair down whilst letting your children roam free in their giant playground too!
Rooms start at just £25 per night, with the West Tower Double Queen room priced from $32.63 and the Casino Tower king rooms starting from $39.63 per night. The average price of rooms from 7th-8th November 2021 is just £51.
Mandalay Bay Resort and Casino
This 43-storey luxury resort, situated on the Las Vegas Strip in Paradise, Nevada, is what it says on the tin – paradise. It has 135,000 square feet dedicated to gaming, and, as an MGM Resort, allows members to claim their 25% off rooms. Mandalay Beach is an 11-acre playground that has wave pools, lazy rivers and lagoons, amongst cocktail bars, cabanas and a Grill. That's not all, there's a shark reef aquarium, spas, shops, nightlife, beach clubs and a concierge to make your stay even more luxurious. The rooms here are sometimes on offer and, as of November 2021, can be booked for as little as £81-£89 through certain websites. With all this and more – there's no doubt you'll want to hop on that plane as soon as you can!
Flights
The cheapest one-way flights from a UK airport to McCarran airport (Las Vegas) can range from £617 per person in July, to £449 in November, to the cheapest of £396 in January. The flight itself can take anything from 10-17 hours, with some airlines taking multiple stops along the way. A quicker, more direct flight is going to be more expensive, and whilst a longer flight with more stops gives you more opportunities to stretch your legs – any sleep you might get will be disturbed every few hours, so this is definitely something to consider. According to the data from previous years' flights, the best day to board these flights is Wednesday, and in the evening.
Just for comparison…
Just to give you some perspective, whilst the average price for a room at a luxury casino resort is around £500 per night, depending on location, time of year, size of the room and the package you opt for. The Empathy Suite, however, at Palms Casino Resort, Las Vegas is deemed the most expensive hotel room in the world, and is valued at a whopping $100,000 per night.