Do you or someone you know need some help optimizing your personal computer, and you are looking for some easy-to-use tools to get you started? Maybe you have been a self-proclaimed computer nerd since you were a child, and you are always looking for the newest technology that is being developed in order to learn and improve? Perhaps you are new to the computer world, and you need some pointers to help you become more efficient at using your PC? If any of this sounds like you, then keep on reading to learn some useful information. This article will discuss a few of the awesome tools that you will absolutely want to have on your PC. Stop wasting your time on your computer and start getting things done quicker and more efficiently.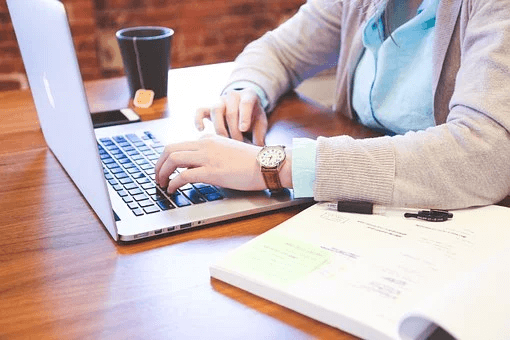 Ad-Blocker
Are you the kind of person who likes to stream shows online? If you are, then you have most likely struggled with pop-up ads at some point in the past. These ads can be particularly annoying, and in some cases, they might even be inappropriate. Fortunately, there is a tool called a pop-up blocker that can help you avoid seeing these ads. If you use Google Chrome, then you can install the add-on Ad-Block Pro in order to deal with pesky pop-up ads. Some of these add-ons will display the number of ads they have blocked in a day, which can in some cases reach numbers in the tens of thousands.
Clipboard
If you are anything like the average computer user, then you are probably familiar with the copy and paste function that exists on most operating systems. Accessing this function is usually done by pressing 'command C' to copy, and 'command V' to paste. By default, you can usually only copy and paste one thing at a time, which can cause issues when you have large amounts of data to transfer between sources. Lots of IT pros like to use a clipboard manager to help them handle larger loads of data and to aid in switching between different items within your desktop. Using one can help streamline the process.
VPN
Another extremely useful tool to add to your PC is known as a virtual private network or VPN. These tools will help you to keep your connection safe and secure when browsing online. If you work from home, then there is a pretty high chance that you already use a work VPN in order to keep sensitive company data encrypted and safe from exploitation. There are many different VPN services available online, and some even offer a lifetime subscription for fees that can be under ten dollars a year.
Anti-Virus
Browsing the internet can in many cases expose your computer to intrusion by third parties that you are not aware of. Malware is created by hackers in an attempt to steal data from victims, and in some cases even access credit card information. If you think you have been a victim of a malware attack, then a good antivirus program might be able to help you isolate problems and get them fixed before more of your data is compromised.
Cloud Storage
Using the internet to store your data and projects is a relatively new phenomenon for most computer users. This can allow you to stop lugging around a hard drive or thumb drive, and instead, just save your projects directly online. The added benefit that you get from saving online is that you can access your data or projects from any other place that has an internet connection. It can also help to free up valuable storage space on your PC or laptop. Backing up your computers can also be done online and can help to ensure that you are always able to restore your information, no matter what happens to your actual physical device.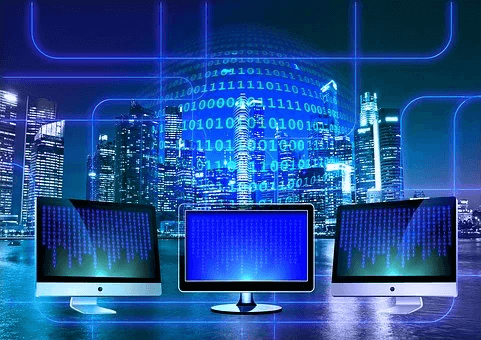 After exploring the list of awesome tools you will want to have on your PC, the hope is that you have discovered a few ways that you can easily improve your computer setup while still giving you some degree of familiarity with your setup. You do not need to be a computer whiz in order to set up your computer with some tools that will make your experience online much more enjoyable. There is no need to keep using the same outdated tools and applications that are inefficient and hard to use. This article only includes a few of the different tools that can make your time on a PC much easier, so be sure to continue researching on your own in order to help answer any lingering questions that you might have.