The COVID-19 outbreak made for unprecedented challenges for small businesses. Many shut their doors almost immediately, unfortunately closing for good under the difficult constraints they were suddenly working under. However, others ramped up their business, revamping their strategy to meet customer needs within the guidelines of local regulations and restrictions. Being able to adapt and pivot has helped many businesses ride out the pandemic.
While the very worst of the pandemic seems to be behind us, COVID-19 has taught us to expect the unexpected. As the world begins to reopen, it's important not to forget the lessons we've learned from small businesses over the last year. Here are just a few of the strategies small businesses have used to survive these trying times – implementing even a few of them could be the key to helping your business be among the success stories.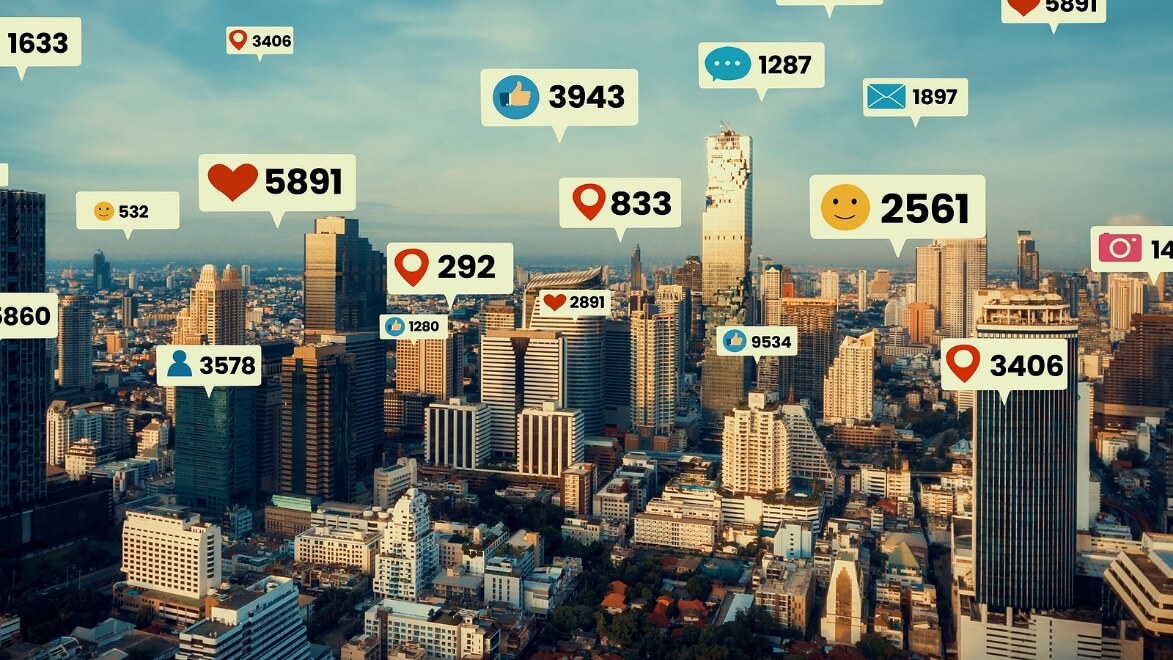 Building Community Online
Social media marketing is nothing new, but amidst the pandemic, communicating with customers online became more important than ever. Since entrepreneurs could no longer rely on in-person updates and offerings, they turned to social media platforms to amplify their voices. For many small businesses, these platforms turned into true virtual community spaces for the first time.
If there's anything the pandemic has taught folks, it's the power of community. Some business owners used their social media communities to start virtual book clubs, plan socially distanced events, and truly meet customers where they were. Instead of a mere extension of their storefront, these social media communities became the lifeblood of organizations that could no longer do business in-person. It's an inspiring journey that business owners aren't likely to forget, even as the world begins to open back up again. Many companies will even continue to rely on these groups as an important part of their business model going forward.
Learning to Pivot
Some industries weathered the COVID-19 pandemic with little changes to their business models. Others transformed their way of generating revenue entirely. Take gyms and yoga studios, for instance. With government-mandated shut downs of these spaces, many fitness professionals pivoted to online offerings. Live streamed classes helped countless people stay fit during the pandemic – and helped to keep businesses afloat.
Restaurants, bars, breweries and distilleries also learned to pivot as well. Some introduced delivery services for the first time while some embraced to-go orders. Others mixed up their offerings entirely, switching to hand sanitizer production to serve their local communities. The ability to pivot and to meet the needs of local consumers is always important, but never more so than during the COVID-19 era. That flexibility helped keep many small businesses going, even during the most uncertain moments of the pandemic.
Building Relationships with Outsourced Partners
For many small businesses, pivoting has meant forging new partnerships. Telephone answering services, for instance, provide many organizations with customer service support during especially lean times. When a full-time receptionist isn't in the budget, these outsourced partners become the lifeblood of a small business. Skeleton crews can't do it all on their own, after all.
Many business owners are hesitant to partner with service providers. They don't want to outsource their jobs overseas, but also can't afford to pay an administrative team to work around the clock. The good news? Many outsourced partners are based right here in the United States. As remote work becomes the norm, we'll likely continue to see more partnerships between small businesses and third-party service providers.
Optimizing Business Spending
The pandemic forced many business owners to turn a truly critical eye to their operations for the first time. With the volatile economic climate and the constantly changing rules surrounding reopening, small businesses had to embrace lean models of budgeting. By maximizing value and minimizing waste, these companies were able to ride things out.
Some optimized their spending by negotiating discounts on rent and supplies. Everyone felt the COVID-19 pinch in one way or another, so many business owners found themselves in a position to negotiate for the first time. By streamlining processes and reconfiguring supply chains, businesses managed to keep their metaphorical heads above water. Resource utilization, production, distribution, and inventory management all helped small businesses survive the unimaginable.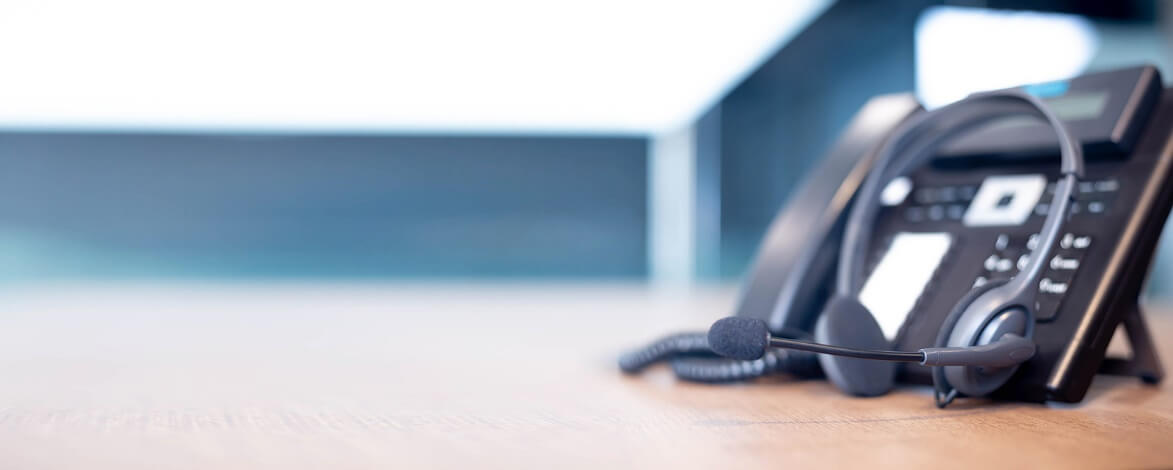 Scrapping the Storefront
Sometimes, the most agile, lean spending decisions boil down to scrapping the storefront altogether. While some businesses attempted to keep their locations open and ready to serve at the beginning of the pandemic, many quickly realized the futility in the attempt. With customers stuck at home and government mandated closings, it was difficult to justify staying open. As businesses fell further and further behind on rent, many opted to pivot to online offerings.
Closing a storefront can be an emotional experience, but it can also be tremendously freeing. Without the burden of monthly rent, many entrepreneurs found themselves free to try new things. Going virtual often meant embracing experimentation. Thankfully, a wealth of resources helped business owners through this transition. Teleconferencing tools, phone answering services, and social media platforms all helped close the gap between traditional in-person customer service and online support.
Embracing Remote Work
Remote work had been growing in popularity for years leading up to the pandemic, but once COVID-19 hit, employers were forced to adapt to the trend. The immediate benefits were obvious: greater flexibility, cost savings, and the elimination of the daily commute helped employers and employees alike embrace remote work. But there were growing pains, too; remote work forced many business owners to rethink communication styles and formalize their expectations of employees.
Adjusting to remote work also meant recalibrating office policies and procedures. Many turned to answering services to help support their new business models. These kinds of resources can help bridge the gap between the kind of customer experience you've been offering in person and the type of service you'd like to provide virtually. Given how much the line between work and free time can be blurred when working remotely, these kinds of services can be a real lifesaver. Healthy work/life balance is possible when working remotely, so long as you have the right business partners supporting your customer service efforts!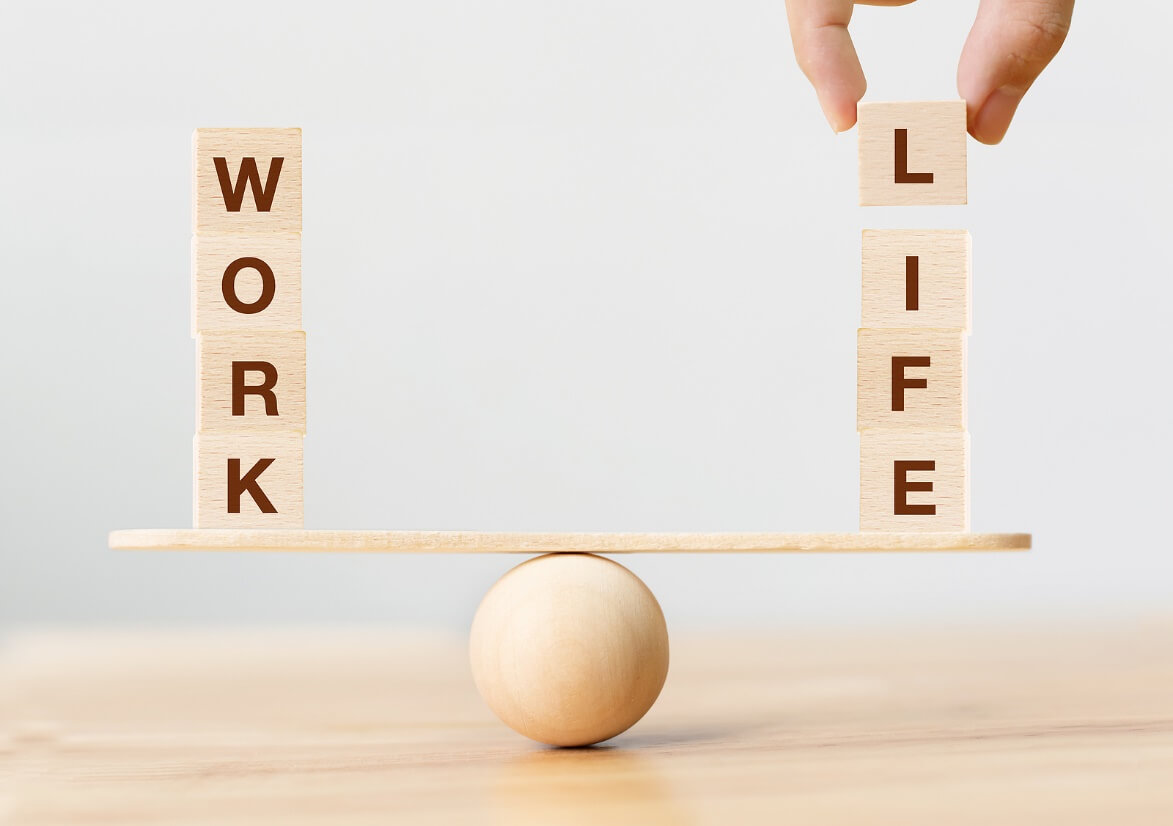 Instituting New Safety Measures
If you asked the average small business owner about their safety measures before 2020, they might shrug off the question. Most organizations didn't have to think nearly as much about their customers' health and safety when establishing key policies and procedures. As the COVID situation developed, many small businesses had to establish safety measures for both their staff and customers for the first time. As local regulations evolved, those safety measures needed constant retooling, too. With confusing and often contradictory policies being handed down from local leaders, business owners had to decide for themselves how best to protect their team and customers.
Health screenings became commonplace in many small businesses. Temperature checks and preliminary questionnaires about possible COVID exposure helped keep people safe as they awaited vaccination. Social distancing policies became the new norm. Masking was often mandatory. And many organizations embraced the use of outdoor space, which many plan to make a permanent fixture.
These safety measures sent a clear message to customers: your health is important to us, and we'll do whatever it takes to keep you safe. By instituting such measures, small businesses reassured the public that they were indeed safe to patronize. As the world opens back up again, these safety measures will likely continue to be adapted.
Investing in Staff
2020 was an unsettling time to be an employee. Layoffs and furloughs were common, and it seemed as though nobody was truly safe from budget cuts. Smart business owners saw the pandemic as an opportunity to invest in staff. It's the best way to make employees feel valued and enable them to better themselves while also benefiting the company long-term. Times like these are when true bonds of solidarity are built; invest in your people and you'll see the benefits come back tenfold.
So what does investing in staff really look like? For some business owners, it meant creating a feedback culture. With so many people adjusting to remote work, communication became more important than ever. Regular check-ins on productivity, mental health, and engagement clarified pain points and reduced turnover. For other businesses, employees spent time learning new skills and training for the new normal. Virtual team building activities and happy hours helped to boost morale in even the most troubling of times.
There's no singular way to invest in staff, but as we head back to our offices and storefronts, it's important to remember the ways in which we stayed afloat during the hard times.
Staying Flexible in a Changing World
COVID-19 has dramatically changed our world in unexpected ways. With small businesses especially vulnerable during the last year, companies have had to adapt with the times. As small businesses prepare for the future, it's important not to forget all we've learned during these trying times. A crisis like this has a tendency to bring out the very best – and very worst – in people. It's true what they say, after all: what doesn't kill us indeed makes us stronger.
As the world opens back up, take these small business survival strategies and adapt them for your own organization. While circumstances are certainly less dire than they were a year ago, there are still a number of challenges on the horizon to navigate. By staying agile, your small business is sure to weather whatever storm comes your way.
Andrew Tillery is the Marketing Director at MAP Communications, a leading provider of phone answering services and call center solutions for some of America's finest companies. Hailing from Oregon and having spent several years in Washington, Andrew has a damp, green place in his heart for the Pacific Northwest no matter where he goes. When he is not in front of a computer, he's fueling his passions for sports and the outdoors, or recovering from those activities at the best brewery in whatever town he's in.