The online casino games of today are able to offer the kind of excitement that they do because of the technology that goes behind them. And even though this is fairly evident, not many gamers give much thought to it. Normally all they're concerned about is what all titles are on offer at a particular online casino and what kind of returns can they expect. However, if you look closely, it's the extensive codes, graphic cards, processors, graphic designs and more that go into making this industry truly fascinating.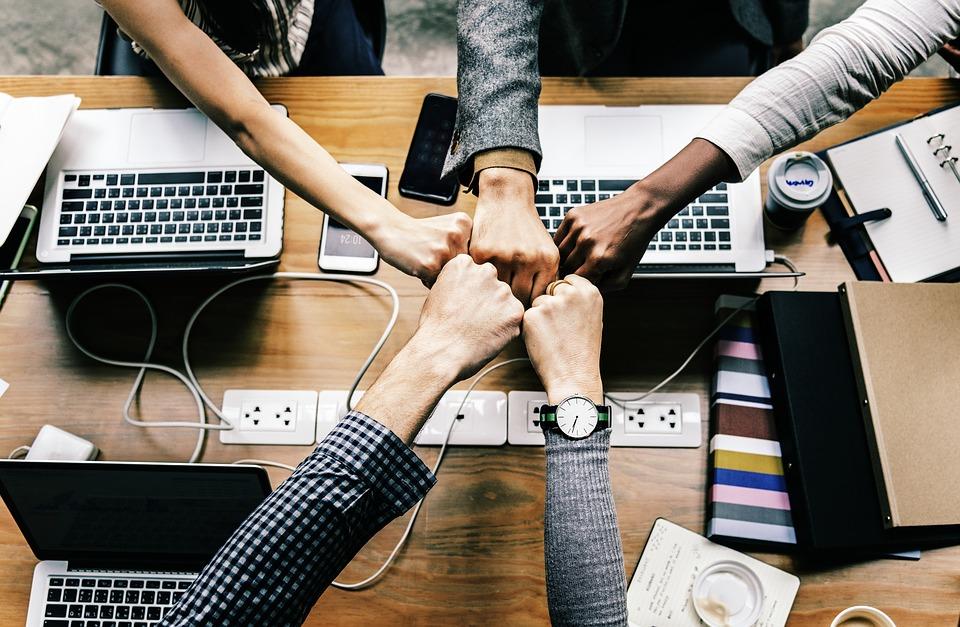 A report published by MarketWatch in late 2018 revealed that the online gambling marketplace is expected to generate revenues exceeding $74 billion by the year 2022. Such phenomenal growth has been made possible largely due to creation and supply of some of the best online casino games.
To give you a glimpse of what's on offer these days, here are some of the best new online casino sites for 2019 that feature some of the latest and top-rated online casino games. Not only do these games exemplify the new age casino gaming experience, they also provide very good chances of winning life-transforming sums! Let's now briefly go over few such technologies and processes that come together to deliver the optimum online gaming experience these days.
Right infrastructure
In order to create the right infrastructure for development of online casino games, there is a need of advanced hardware and software tools, apart from plenty of efforts and hard work on part of the designers and engineers. An average game development studio also depends heavily on specialized tools such as Photoshop, Maya, 3DS Max, Maya, ZBrush etc. to deliver top-quality iGaming experience. Other than these, the studios might also employ Visual Studio and other kinds of proprietary software offered by the OS manufacturers. To give you an idea about the end-products, here are some of gaming's top technology innovations for 2019.
It's all these tools that go hand in hand to lay the right foundation for your favourite online casino games. Considering the extensive use of different technologies, development companies have their own big IT departments, comprising of IT personnel who are highly skilled and experienced in working with the advanced computer systems. These specialists are not your regular software engineers. Instead, they are seasoned tech guys who deal with issues that are very deep and complicated in nature. For instance, power and resource management on the networks, creation of innovative solutions for problems arising during the different development stages of online casino games, heating/cooling issues etc. At the end of it all, they work along with game designers, looking for solutions to server or hardware problems encountered during the testing stages.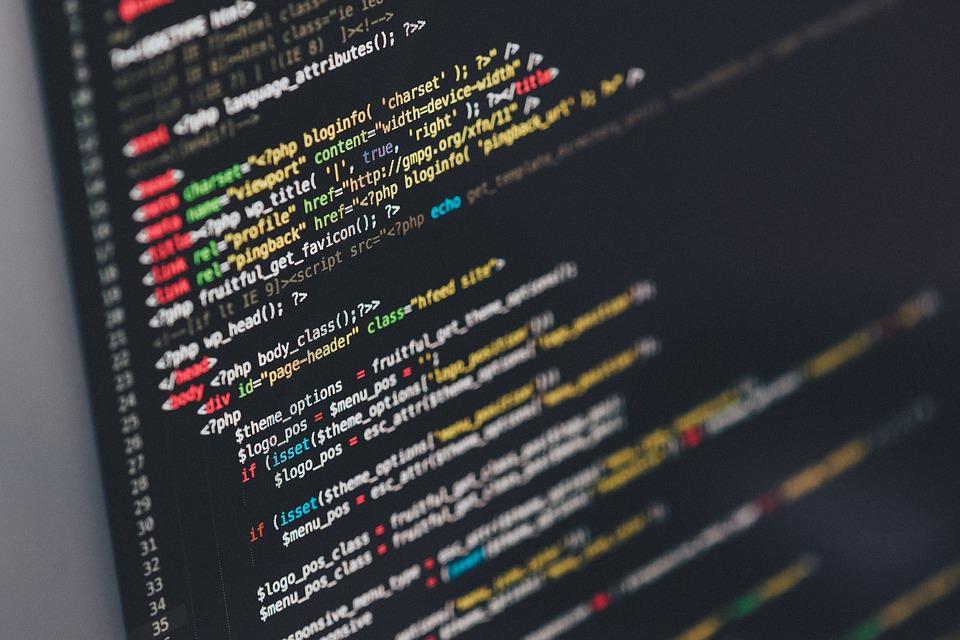 Gaming software
Majority of online casino gaming software are written in C++ and C programming languages. These software are supplied by reputed companies like NetEnt, Microgaming etc., dedicated solely to this task. For instance, whenever you visit a casino website, the complex online slots, roulette games, mocking game interfaces etc. that you see are all coded in these languages. Apart from these languages, software like Photoshop and the kinds are used for graphic designing.
Data resources
Majority of online gaming companies deal with large amounts of data, and hence require huge data resources. It is also worth emphasising that plenty of resources are used during the development process as well, which in turn requires physical resources such as hard drives and servers. All such equipment increases the need for additional space to house all this extra equipment.