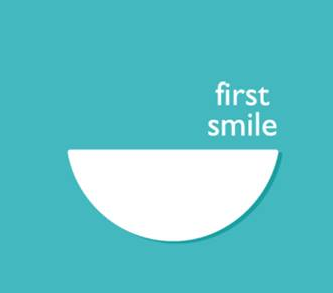 Welcome to another review and we are reviewing First Smile android app. Basically it is a baby scrapbook app. Application can be used to record the growth of a child from pregnancy, childbirth to baby milestone like first time talking or first time walking or anything which you want to record, record each and every moments of the child's life and make life's time memories. And share each moment with family and friends .Let us explore more to know about it.
Exploring First Smile
https://youtube.com/watch?v=Kr2XwMUY3AI
With day by day applications developers are coming up with some unique applications which are very useful to everyone and First Smile is one of them as we mention above it is a scrapbook in which you can store photos and videos of your child. You can capture every precious moment of your child from his/her birth to every milestone. It can help in creating lifetime memories, you can live childhood of your child with this app. Have a detailed view about the app like UI and all to get some idea.
Detailed View of First Smile
Have a look below to get some idea about the app
1) Starting the app for the very first time you will get some information about the features of the app have a look below to get some idea about features of it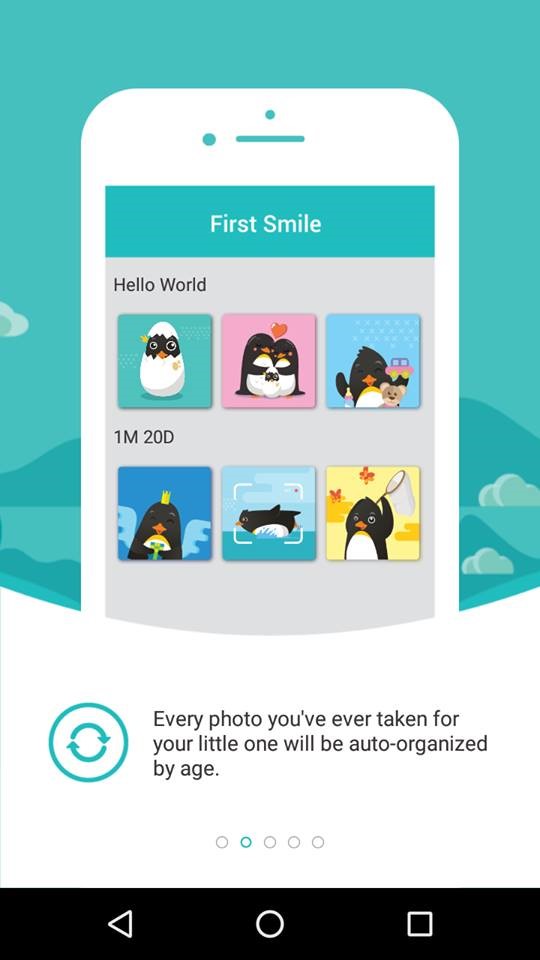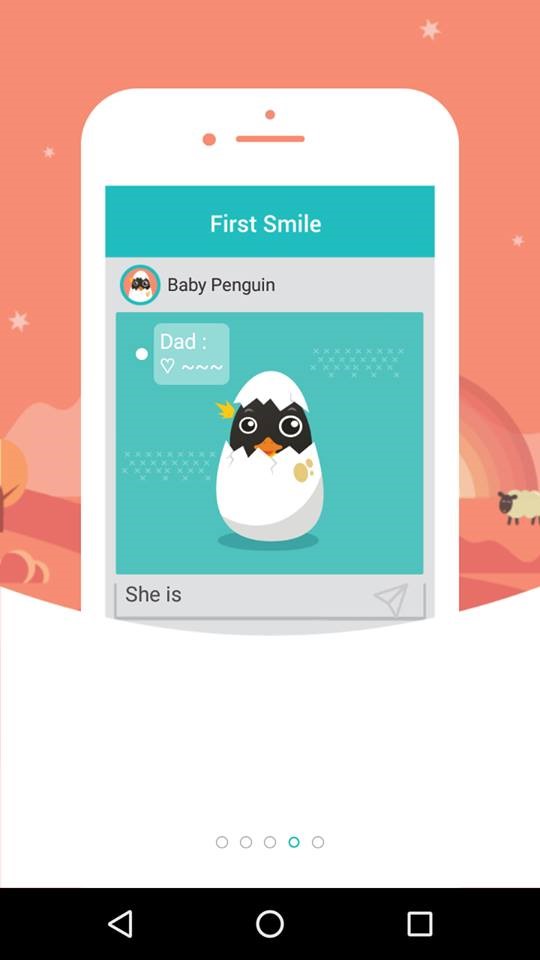 2) Like any other app you have to create an account you can use this account to login and access all the data like pictures and videos. You can sign up with email id or with Facebook account.
3) If you want to add memories of more than one child than you can add more than one child.
4) You can add pictures and videos and can share with them family members or with public.
5) You can also share pictures in public or you can see other picture.
6) You can like or comment on any posts.
7) You can also follow any one you want to follow.
8) You can also invite people to join you on.
9) Just like social networking apps there is separate section for notifications. You can check all the notifications there only.
10) In profile setting you will get various option like as shown
Features
Below are some features of it, making this one different from other scrapbook applications
• Record each and every moment of your child in the form of photos and videos, add some cool captions and share if you want to.
• It auto organizes images and videos age wise, hence creating a smooth and attractive user interface. Live the childhood of your child step by step.
• Now access your account on any platform Android, IOS or Web. Login to your account from anywhere and from any device.
• Share your child life moments with other family members or other with users in public.
• This one, unlike other scrapbook app maintains the privacy and security as it has separate privacy setting for each post.
• Now days casting devices are widely used and Google Chromecast is one of them and application supports Google Chromecast. Hence it is easy to see pictures and videos on big large screen.
Final Words
Below are some pros and cons have a look to get an idea.
Pros
Some pros of the app making it a winner from its competitors
• Neat and clean interface. The interface is quick and responsive unlike other scrapbook based app.
• Auto organize feature which is also very good.
• Available for various platforms.
• Chromecast is also supported to cast the pictures and videos on the big screen.
• You can add more memories of more than one child and can also merge them which is also very good.
Cons
We don't notice any major problem while using it, but below are something which developers should check.
• Windows Phone will be good also.
• Adding social networking like Facebook, Instagram, etc sharing option is better option.
At Last we would like to tell you guys that if you are looking for a scrapbook app then surely go for First Smile and create life time memories.