Microsoft Windows launched in 2015, where many people got to download it for free of cost without paying a single penny, which is quite thoughtful for the Microsoft to offer Windows 10 Home for free, but the errors have not stopped even with the latest build.
Driver Unloaded Without Cancelling Pending Operations
We have seen many errors ourselves, which puts us into position, where time and our capabilities are tested.
So, we plan to help you minimise that problem a little. We are going to help you solve the "Driver Unloaded Without Canceling Pending Operations" error.
The reasons behind the problem are many, so let's skip that part, and dive straight into solutions.
Disable or Uninstall Display Driver
If you are using an integrated graphics driver, then you better consider uninstalling it because it can be the major cause of the problem.
Let us tell you a small story; we have an integrated graphics driver installed on our laptop. AMD is the vendor of the graphics driver, so they have a new driver available in the store, we updated our graphics driver to the latest available version.
We faced a lot of problems, it was not stable, and it slowed down our PC in an instant. The frame rate per second was horrible, so it felt laggy while using it.
Uninstalling updates have solved the problem, so we recommend you to downgrade your graphics card driver or update it.
Safe Mode – Recommended
If your Windows PC is not working at all, then you should try the Safe Mode, which identifies the core problem of the error.
Step 1: Hold shift key + shut down, you can do it even when you are on the lock screen.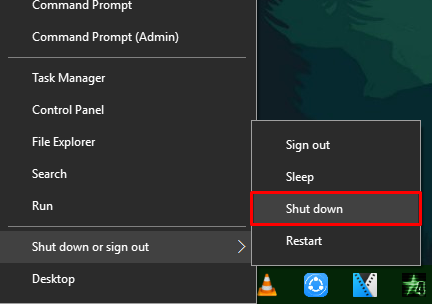 Step 2: It will open up advanced options.
Step 3: Select F4 to open safe mode, which will boot the Windows 10 into safe mode.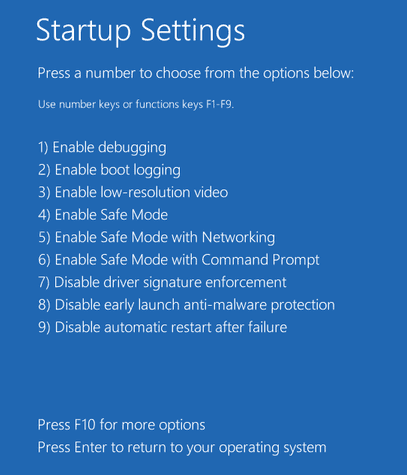 If the boot is completed properly without any issues and if the error code doesn't appear, then the problem is with some of the updated or recently installed program.
Uninstall recently installed or updated programs
If you have installed programs recently, then why not uninstall them once?
It is important that you uninstall recently installed programs because they can cause problems as well.
Remember, not only the recently installed programs but also updated programs, which also cause many problems.
It can also be an updated driver for Audio and Display.
So, check your Windows Update history to check the updated driver. You can check all installed or updated drivers in the device manager so that you can roll back old driver without any issues.
Step 1: Search "Device manager" in the search bar on Windows 10.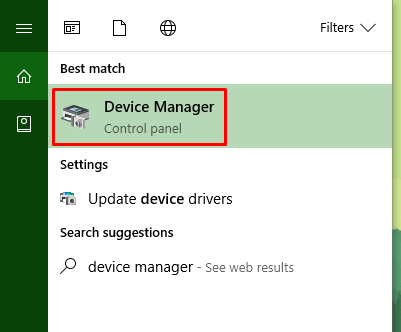 Step 2: Device manager should look something like this on your Windows 10 PC as well.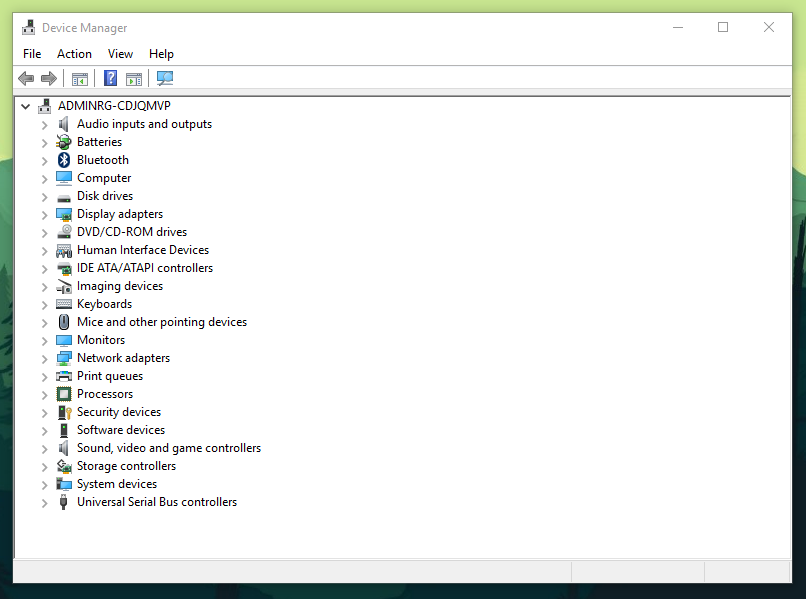 Step 3: Now select the driver you want to uninstall.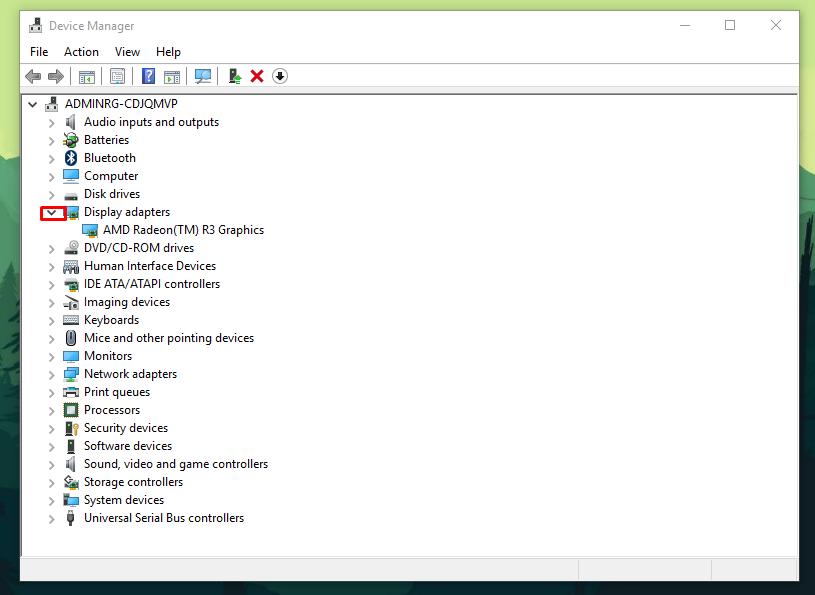 Step 4: Now right click your mouse and properties, so click on Driver.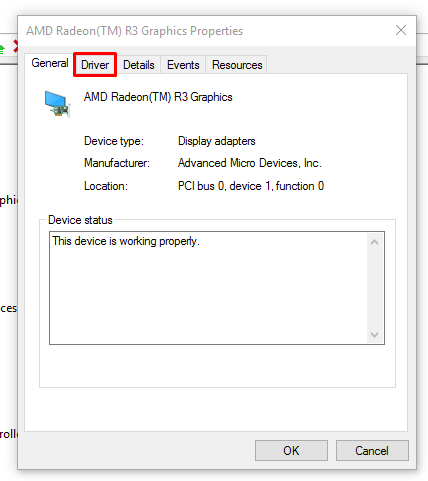 Step 5: If your driver is updated, then you should be able to see "roll back driver," if it is greyed out, then it isn't updated.
That is how you can uninstall a driver manually.
Restore to an earlier point
One of the good habits of a Windows user is that they create a restore point every month, so they can restore to an earlier point if they have errors or Windows unusual behavior.
Update BIOS – For Experts only
Few experts have suggested that it may be happening because of the outdated BIOS. For the record, we are not sure, and we have not tested it yet, so we cannot promise whether it will work for you or not.
If you are an expert in Windows operating system, then it should be a piece of cake for you.
For newbies, we do not recommend you to try this method because it is a complex process, which can brick your motherboard and it will permanently damage.
Reset Windows or Re-install Windows
In such cases, we consider people who use non-activated Windows lucky because it allows them to reinstall it causally without any fear of losing activation key.
NOTE – You will lose all data from programs to anything saved in "C" partition. Back up the files first.
It would be a difficult choice for the activated Windows 10 because you can lose the data and genuine Windows 10 because of it.
However, Windows 10 has finally added the option called "Reset" which takes one and half hour to reinstall genuine Windows 10 version.
The problem will be solved by Resetting the Windows 10.
Conclusion
Microsoft has said that it is the best Windows ever, every brand says it. But, there are many errors which have not been solved yet. Let us know which method has worked for you in the comment section.