Welcome folks to our new post on a android game, Supermarket Mania® Journey review. Well, it is a time management game developed by G5 Entertainment. It is also available for various Operating System like iOS and Kindle, and we are taking a look of android version. It is free to download and play with some in app purchase, however it is not mandatory to buy services. It is a game in which user has to run and manage SuperMarkets. Now let us explore more about this amazing and addictive one.
Supermarket Mania® Journey
As mentioned above it is a time management game in which user has to run and manage Supermarkets. To make things more interesting and addictive user can manage six unique stores and there are 97 challenging levels. It is free to play, but there are some in app purchase are available these purchases are not mandatory to buy. Some of the key features of this one are mentioned below have a look to them.
• 95 levels are available for players with 6 different game settings.
• 10 unique and demanding costumers making the game more challenging and addictive.
• More than 30 (nearly 40) products to sell making the game more complex yet interesting.
• Nearly 150 upgrades would be available to make your stores more attractive.
• Free Updates are available to give smooth user interface.
Let us have a view of some snaps which we took while playing it.
• Running a grocery store is not for the weak. Just go to Tinseltown with Nikki & friends to help the Mayor of the city to improve the economy. Start Supermarkets there. For some details have a look to below snaps or it is advised to visit this link. Please visit the mentioned link as it will surely help you to understand more about this package.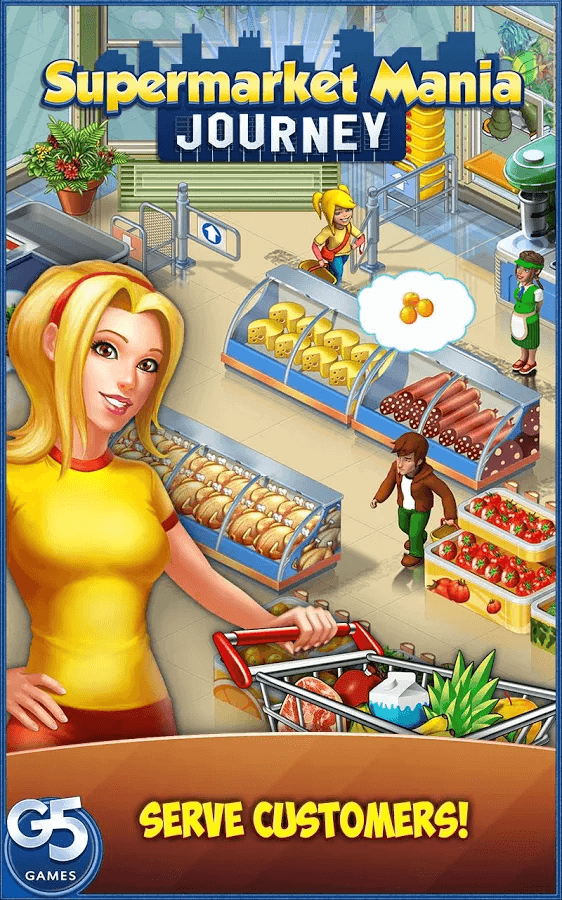 • 100 of levels are available to make the game more interesting, have a look.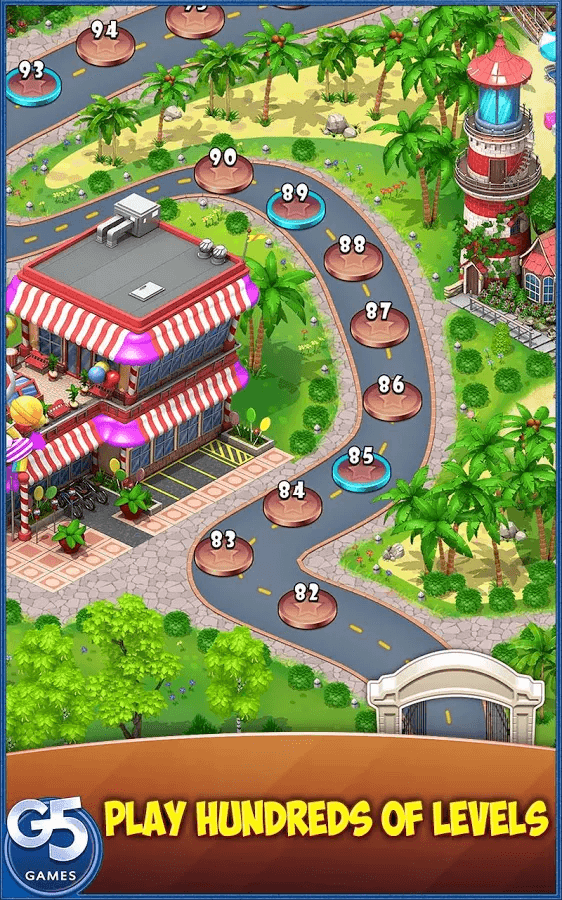 • Boost the revenue by upgrading.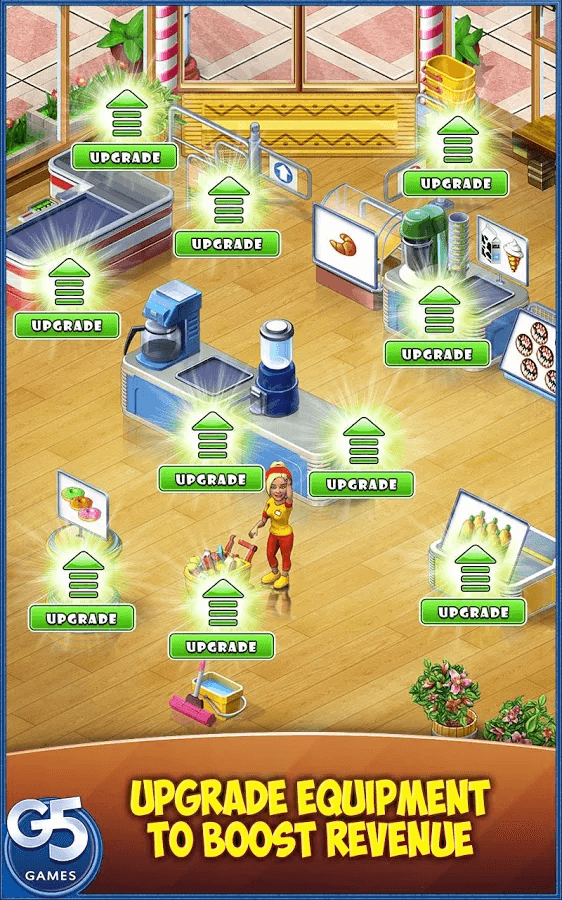 • Keep the store clean, shiny and stocked.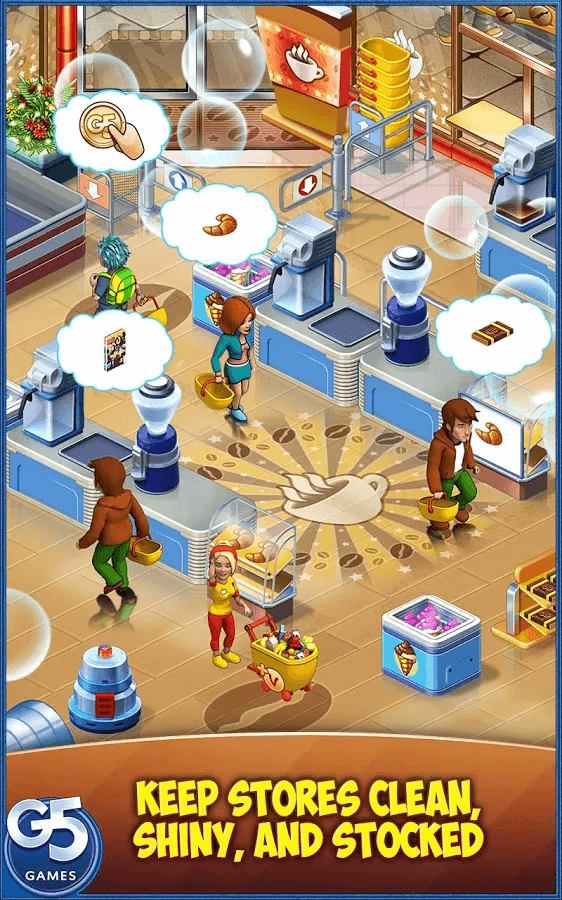 Final Words
Not making the review post lengthy we are ending the post here, but before ending the post, let us give some pros and cons of the this package which we noticed while playing it
Pros
There are large numbers of games of the same type are available there in the market, but due its unique and exciting features package it is sure shot winner. There are large numbers of positive points associated with this one and this platform is too short to mention all of them so we are providing few of them so have a look to know pros associated with it.
• Smooth and Responsive user interface and it opens very quickly.
• Exciting and addictive one with more than 95 levels and with 6 game settings.
• Frequent upgrades are available making it more engaging and attractive.
• Available for languages like English, Chinese, Traditional Chinese, French, German, Italian, Japanese, Korean, Brazilian Portuguese, Portuguese, Russian, Spanish. So play the game in your own language and enjoy the game.
Cons
Where there are pros there are some cons too and there are some cons too which are associated with it so have a look to them:
• The game is available for high-end smartphones and tablets, such as Nexus 7 and Nexus 10, 4.0.3+ Android firmware.
• Everything is awesome in user interface except the sound, developers should work on it and try to make it more pleasant for users.
We can hope you read all the above pros and cons carefully. Now if you don't have a Nexus device don't worry hope for the best and hope this one to support your device and if you have a Nexus device then blindly go with this awesome game, just download it once. We can bet you will love it for sure. Just download it once to experience the feeling of ownership of Supermarkets. So at last we hope you will like this Supermarket Mania® Journey review. Please do share your thoughts with us through like, share and comments.