Well, we all needs a bit of enjoyment by the end of the week or may be often right? Internet not only brought us the complete world into our hands and we can just plan the weekends through our android mobile. Moreover, If you are a busy person who are completely aware of girls, this one is for you. Just date with your opposite gender by just having SugarD on your device. Follow the review and hope you may like it.
What is SugarD?
Let me introduce this dating application, it's an online dating club specially designed for the men who are busy. Rich men to meet the beautiful ladies and to have fun with a date. It's also a place where you can find your sugar babies as per your conditions and requirements to have a better future. SugarD is also a place for sugar daddies who looks for sugar babies for date and help the in various aspects mainly in education, buying luxurious goods for them etc.. Hope you will use it after going the following features list. One more thing, to be discussed, the app is included with premium plans.
1. One month renewal process for $69/month. You can auto renew the process or you can stop the renewal process before 24 hours of the next month.
2. You can pay $179.99/3months.
3. One more plan with $299.99 for six months.
Important: Price can't be cancelled or refunded after the pack is activated.
SugarD app features
• QuickMatch: It's a best place on internet to find the beautiful ladies, Rich women and beauties online all this with just a single click. Yes, you heard it right. Just install the application for the official sources and click on "Quick Match". If you swipe towards right, you are liking them and to pass just swipe towards left. To have a match they both have to be liked.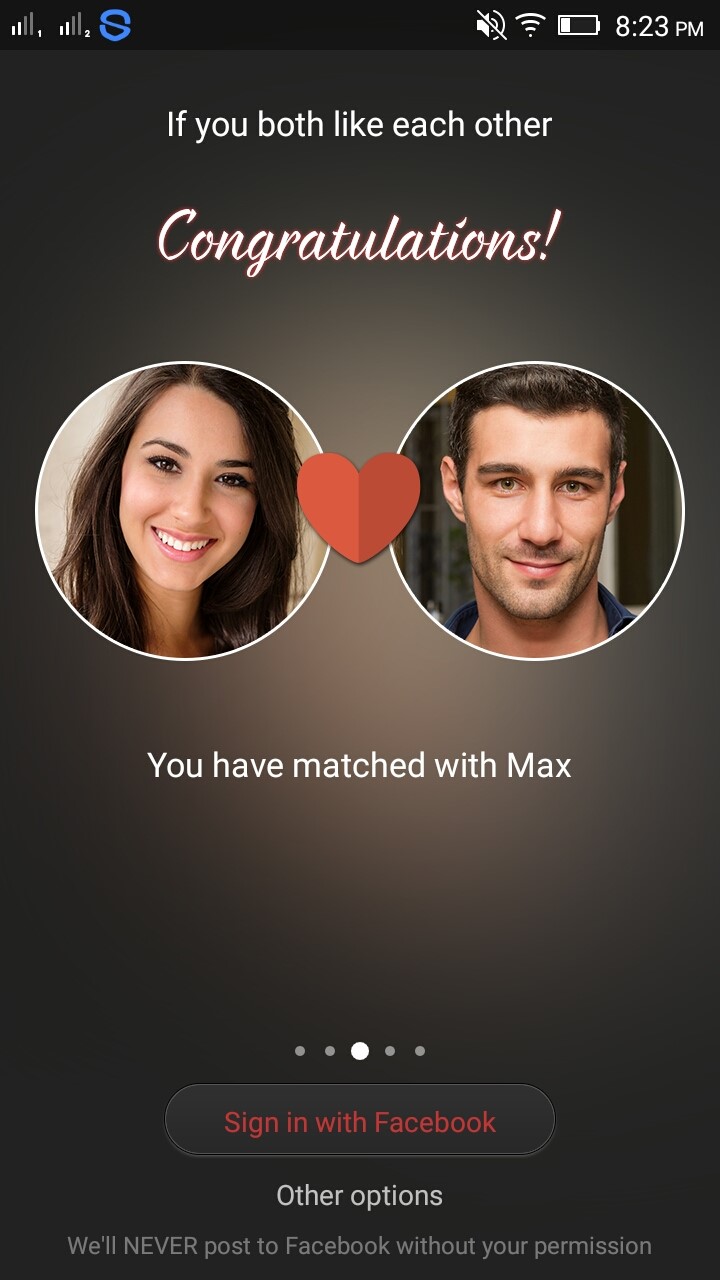 • Moments: It's just one more feature of the app through which you can share the current status of you with your matches which mean, you can share your current task with your buddies. You can add photos under moments. Both can have a great fun by sharing awesome memories.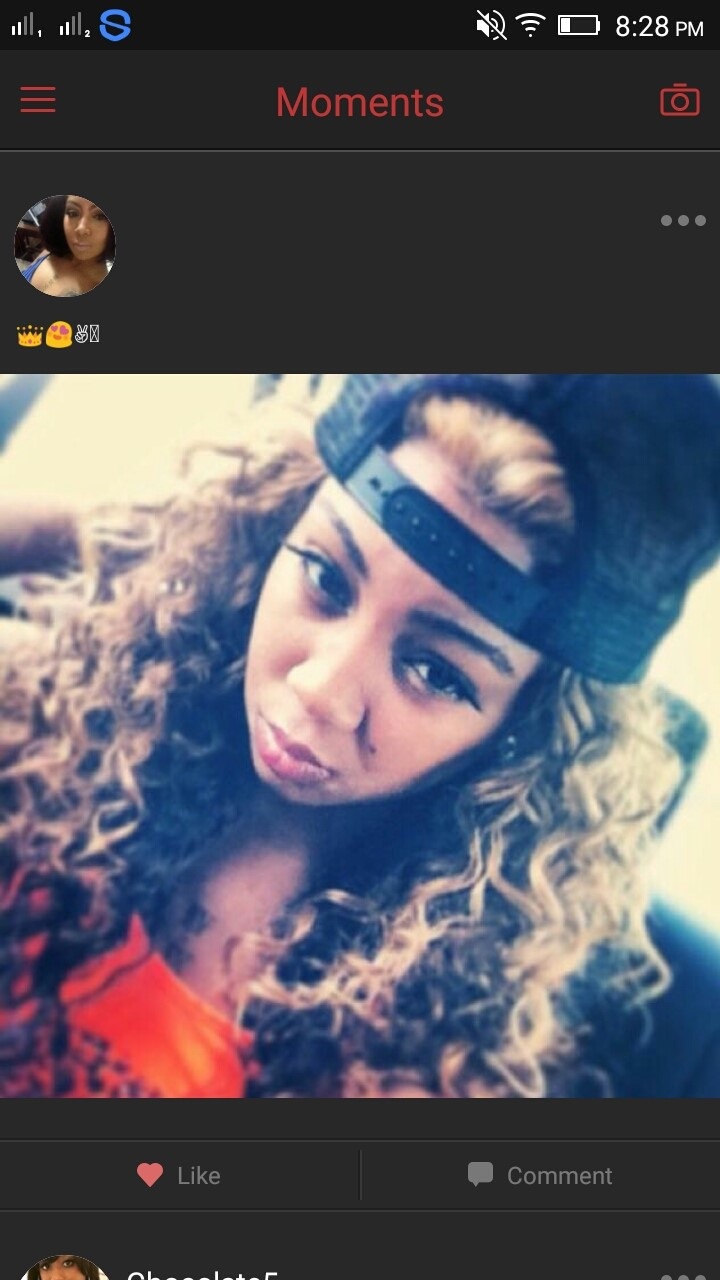 • Diamond Certification: As I stated that, it is more than a dating app .It had an entry to check the income levels. If you had reached the level of $200,000 income then you are eligible to have the diamond certification. This certification is to develop relationship status between the liker. Moreover it helps to search some more rich people.You can also update your details along with your income details. You are notified with a verification stamp if you are eligible for the diamond certification.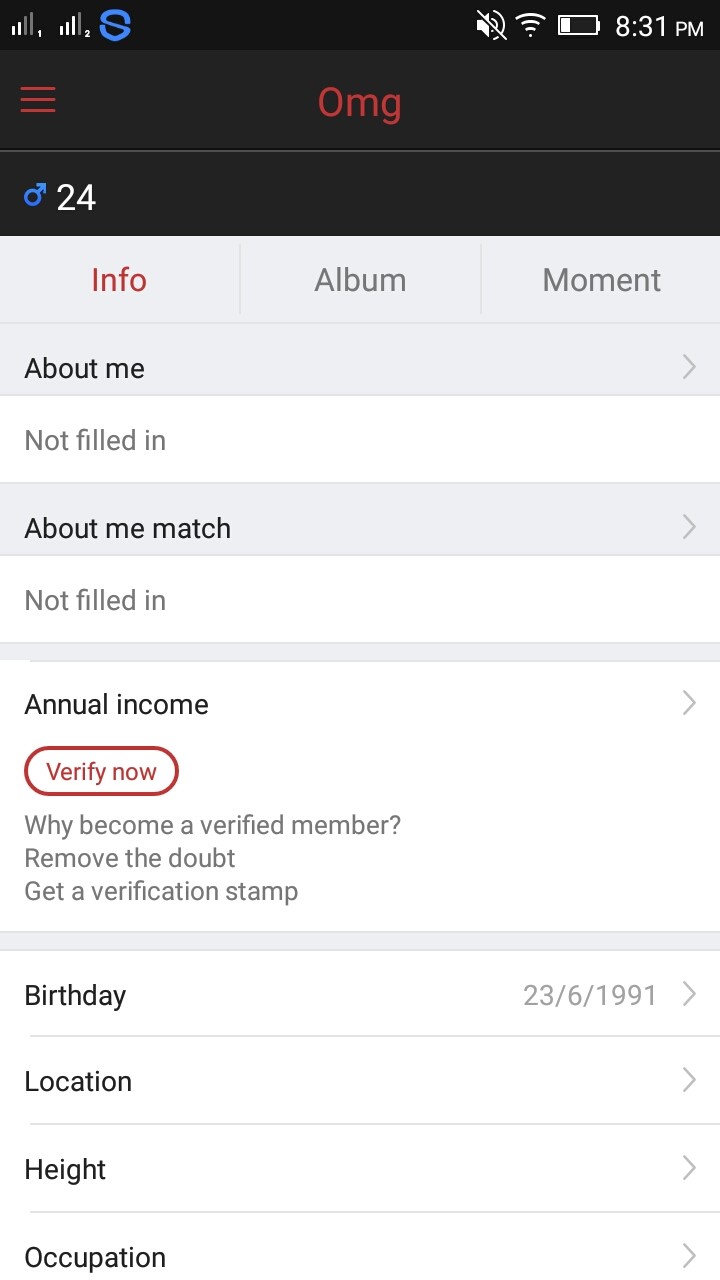 • Real face: It's the major problem with this kind of applications. The management asks the sugar babies to upload their original faces and they give a beauty verified emblem to them.
Process:
• As usual, search for the play store icon on your device and click over it
• Search for the SugarD and click on it to install. You may get a lot of search results so please look below screen shots and install the app having similar icon.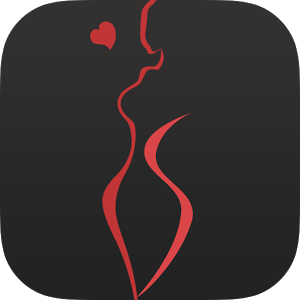 • After installation,click on the icon and it asks you to register with your details. It allows you to type the mail, nickname, birthday and make sure that you had selected the the right gender. Don't forget to upload a pic for your account.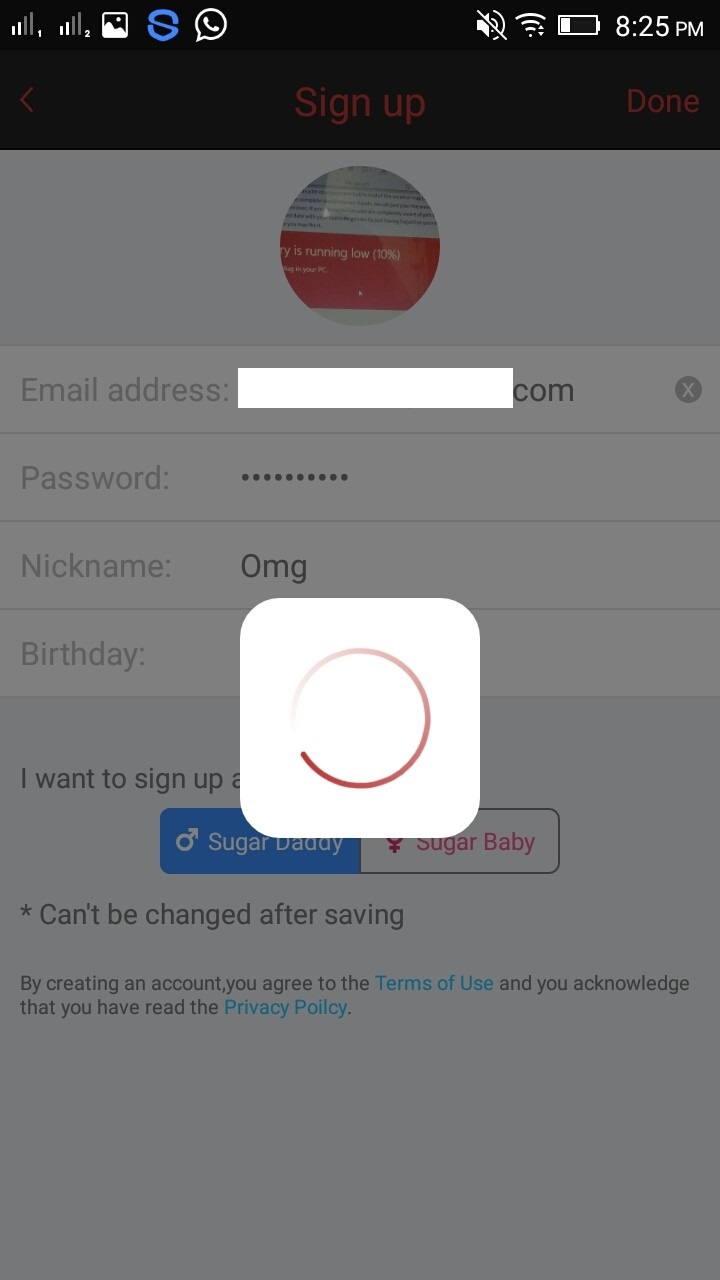 • Click on the left top to view the complete menu and it looks as follows. Every option have a specific task and all of them briefly explained in the feature section. Hope you already had a look at them.
• Just click here to import the application from here(Official link).
Conclusion
To enjoy the complete benefits of SugarD,you need to upgrade to the above plans. There may be tons of apps with similar specifications, but the features such as beauty verification(to verify the real face) and diamond documentation makes the application to be listed on several websites along with this. So,finally it's the best for the sugar daddies who are looking for the sugar babies and is best for the sugar babies too. Finding a relation is now easier with SugarD.