Data loss is a common problem among Windows users, and it happens due to several reasons. There are numerous ways to fix a corrupted drive or partition but it's nearly impossible to recover data from a lost drive. Microsoft completely ignored the data recovery options from a corrupted or broken drive, but the third-party developers haven't given up on it.
What is Donemax Data Recovery?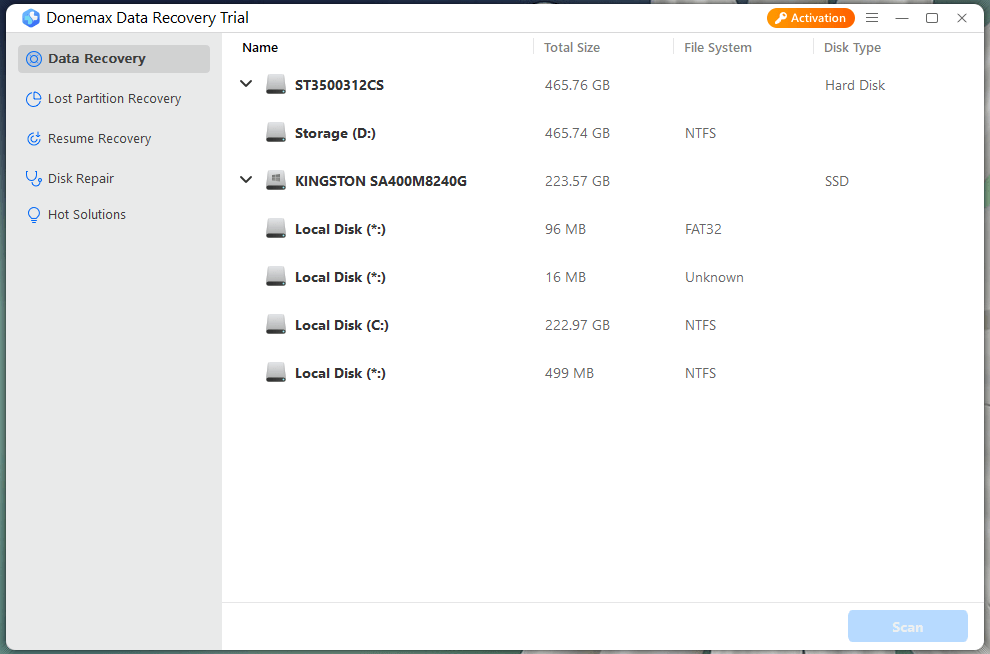 The title "Donemax Data Recovery" says a lot about its functionality and purpose. Yes, it's a Windows and Mac program that allows the users to recover lost data, lost partition, disk repair, and more. The program is designed to work on the XP edition to the latest Windows 11 and macOS 10.7 to the latest edition, so do not worry about the compatibility and system hardware.
The developers ensured to make the program work smoothly on older hardware, and all you need is a machine equipped with a 2 GHz processor, 2 GB RAM, 80 GB HDD, etc. Allow me to show you how you can use the Donemax Data Recovery program and recovery lost data from a broken drive.
How to Recover Data from a Storage Drive?
You can use any supported drive in Windows PC, so do not worry about storage device support limitations.
Step 1: Open the program.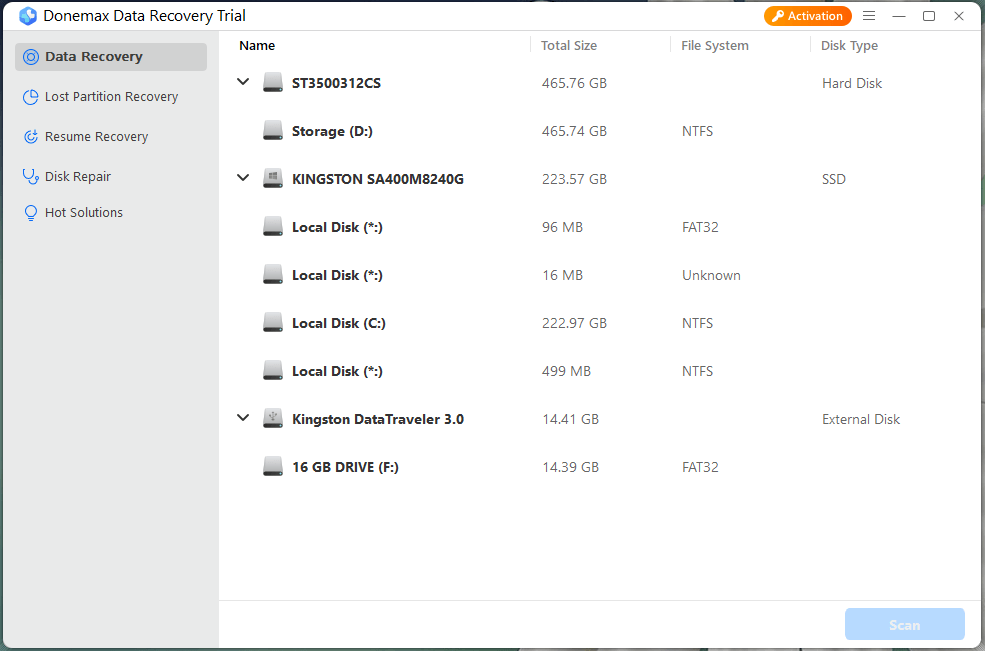 Step 2: Choose the drive and then click on "Scan".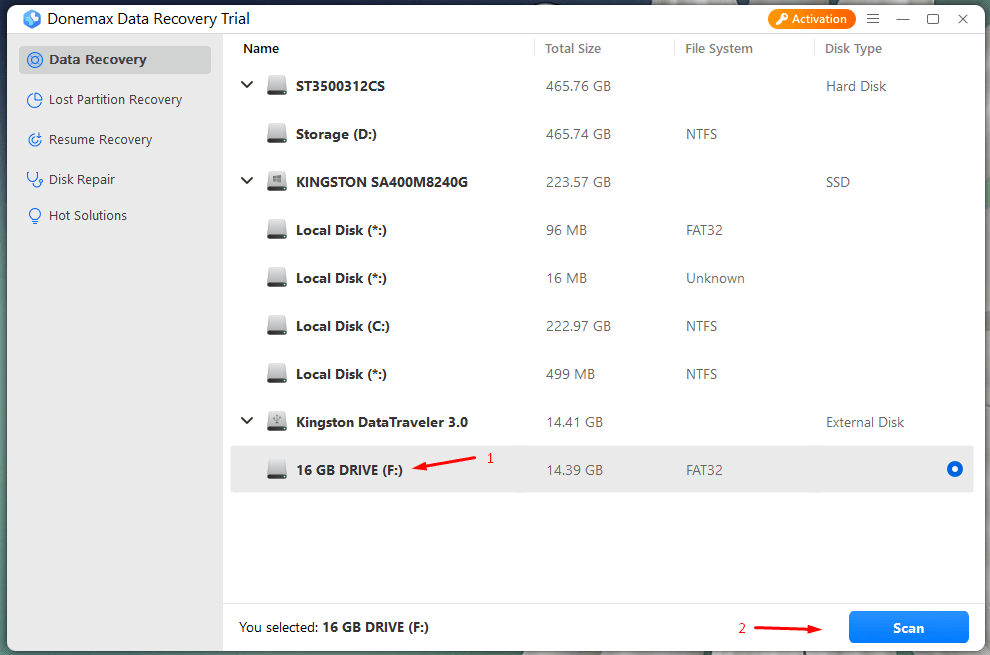 Step 3: Give the program a few minutes to finish the scan.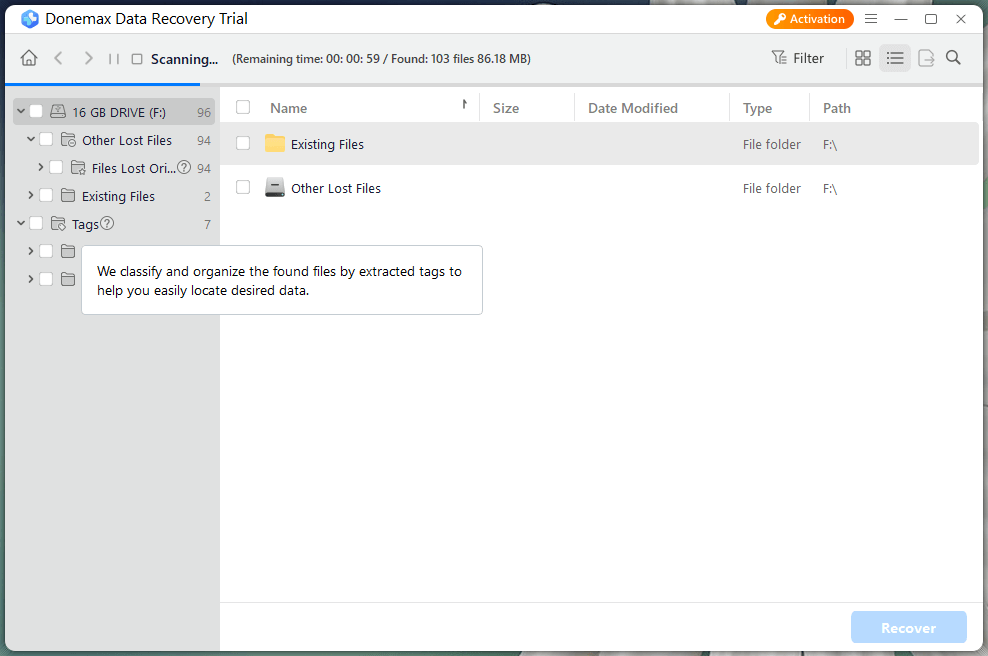 Step 4: Choose the folder or files to recover in the local storage and then click on "Recover".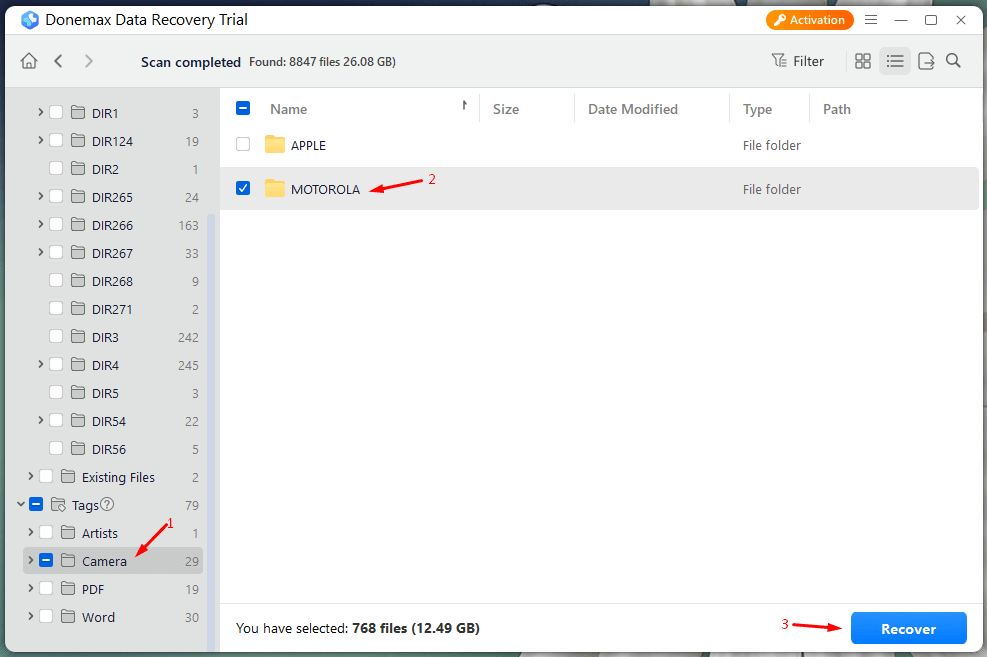 Step 5: File explorer will open and select a location to save the recovered files.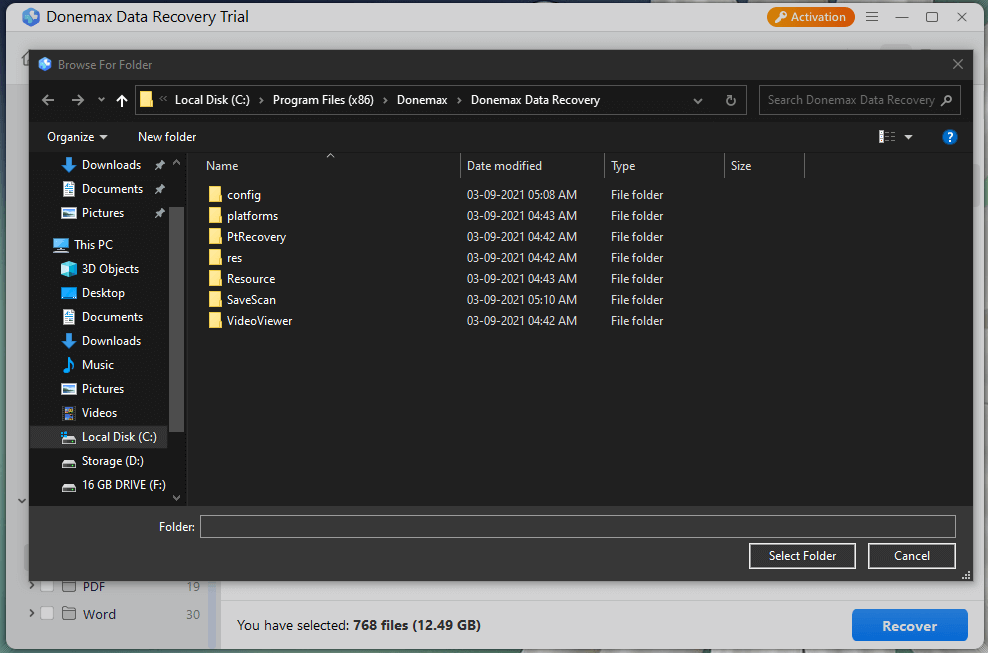 Step 6: Let Donemax Data Recovery fetch the files and recover the data in the local storage.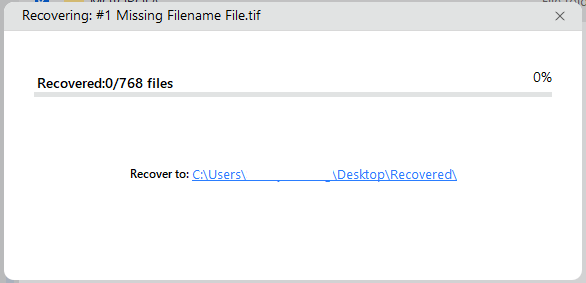 Step 7: Wait for a few minutes, and it will let you know when the process is finished.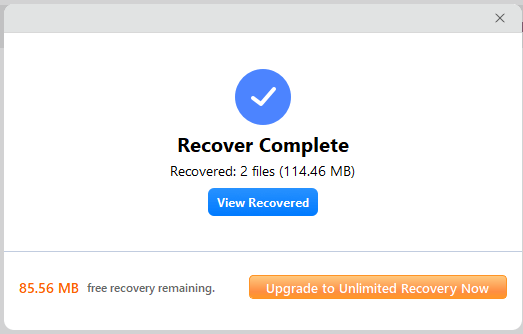 Wasn't that easy? The developers did work on the interface, and they made the entire recovery process easy for beginners. You have to shout out to the developers for making the program user-friendly.
Recover Lost Partition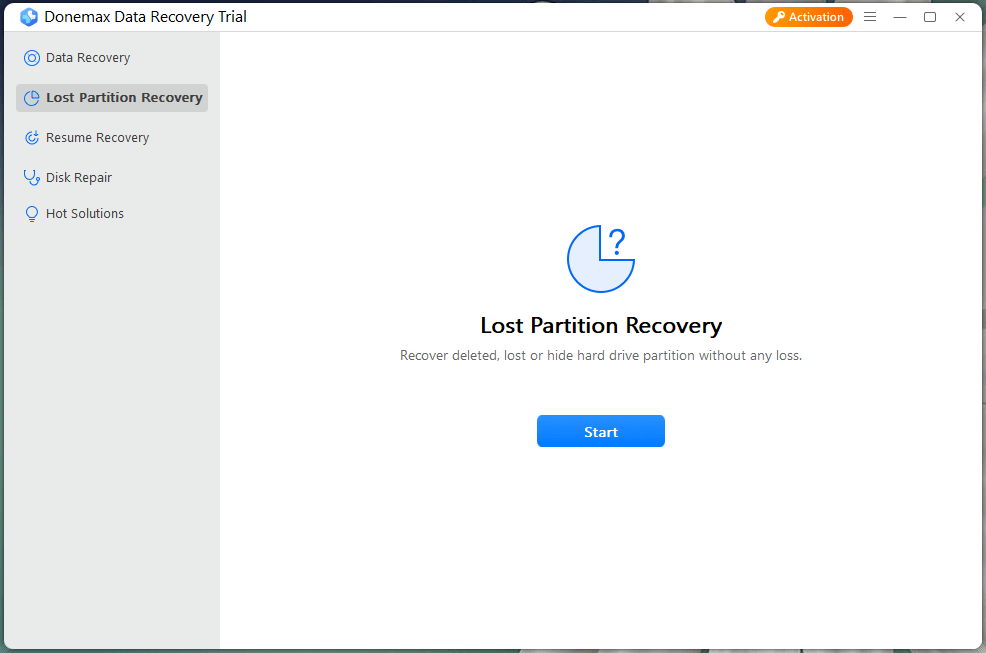 Donemax Data Recovery is an advanced solution, where you get more than a data recovery solution. I consider lost partition recovery as an important add-on because it's an ignored department. If your drive has suffered a malware attack or been deleted by mistake, then you do have a chance to recover it. The chances are slim that your HDD or SSD left any remnants, but the feature is present, and you can make the most of it.
Supported Storage Drive
The world has launched different types of storage drives over the years, and I have witnessed several types of them. The most common storage accepted by the world is SD Card, SSD, HDD, and USB flash drive. There is no doubt that universally popular drives are supported by the Donemax Data Recovery solution.
The program detects Mac storage drives and Windows storage drives without complications. However, you do have support for memory cards, USB drives, raids, digital cameras, Micro M2 cards, and more. So you don't have to worry about device support because it will recognize any storage device that Windows can.
Supported File System
There are many ways to Undelete files on Windows 11, but you should address the elephant in the room.
How many file systems does the Donemax solution support? I mean, almost every storage device has a file system, and it should be supported by the data recovery program to recover files.
The company stated on the official site that the program supports APFS, HFS/HFS+, NTFS/NTFS+, exFAT, FAT 12/16/32, Ext 2/3/4, and more. Donemax Data Recovery tool will detect the drive as long as Windows and Mac can recognize the connected storage device.
Pricing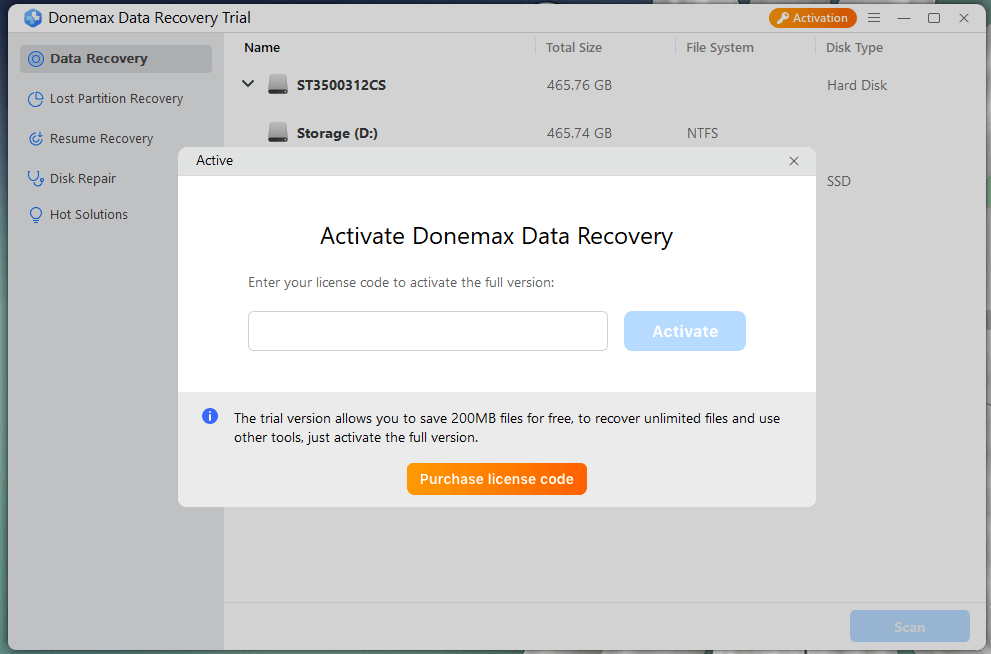 There is a free trial version available for you to give it a try, so why not test ride it?
You can purchase a one-year license key for two PCs for $49.95 and a lifetime license for two PCs for under $69.95. Companies can go with Enterprize License for 100 PCs for $299, and it's a lifetime license.
Bottom Line
Donemax Data Recovery solution does bring innovative features and functions to the table. You can recover data and lost partitions from Windows and Mac machines. I must say that the program doesn't consume a lot of hardware resources and gets the job done in low-end machines as well. Let us know what do you think about the Donemax solution in the comment section below.