Running out of storage on your iPhone 14 Pro Max? Read this guide. Cloud storage is not all about just storing files, it should be capable of doing other things. Security, privacy, connectivity, syncing and compatibility are also a big part of what makes a cloud, great. Today we have the 5 best cloud storage for iPhone 14 Pro Max.
pCloud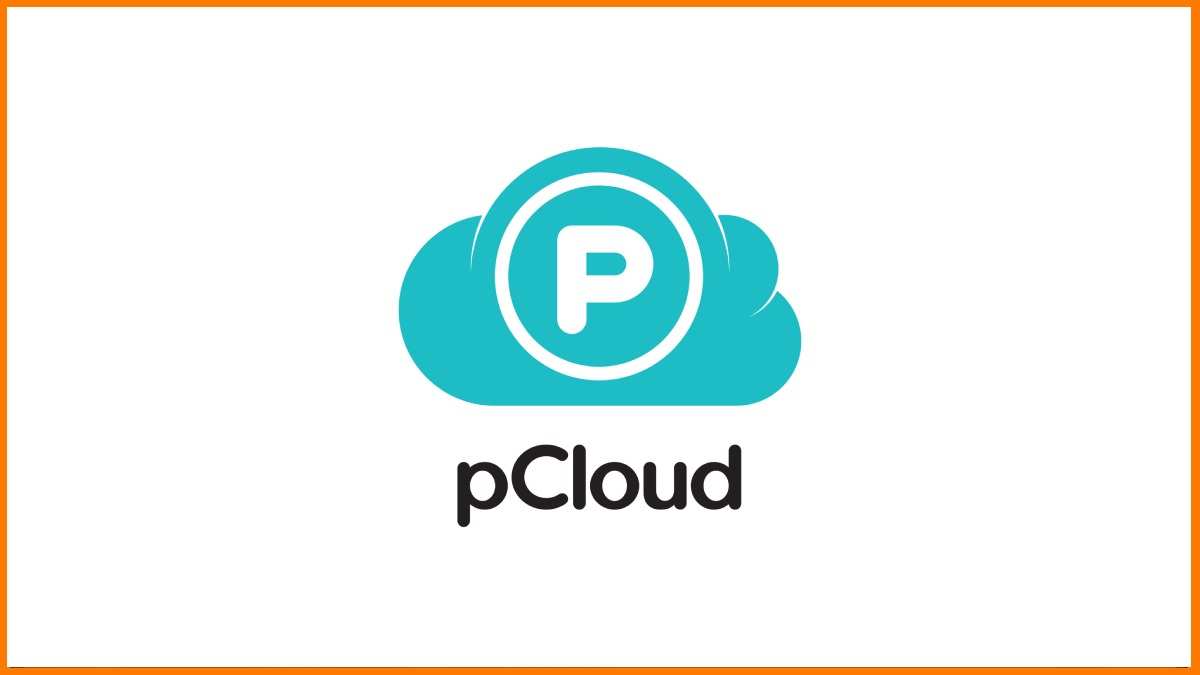 Download link: pCloud – Cloud Storage on the App Store (apple.com)
pCloud should be the number one choice for users who want to store media in their cloud server storage. However, this goodness does not come with the storage aspect, but rather its ability to access media within the cloud server. In simpler words, opening media directly from pCloud is effortless. It has an integrated music player where you can create playlists. Moreover, the video player of pCloud is decent for cloud storage. In addition, you canSync. convert videos in many formats.
pCloud Crypto is the name of zero-knowledge encryption and it is not available in the free version. At $3.99/month, you can avail pCloud Crypto on top of other premium plans. You can activate pCLoud Crypto in a specific folder where files inside those folders will be zero-knowledge encrypted. This cloud option is a good choice because it provides a complete experience at a competitive price.
Sync.com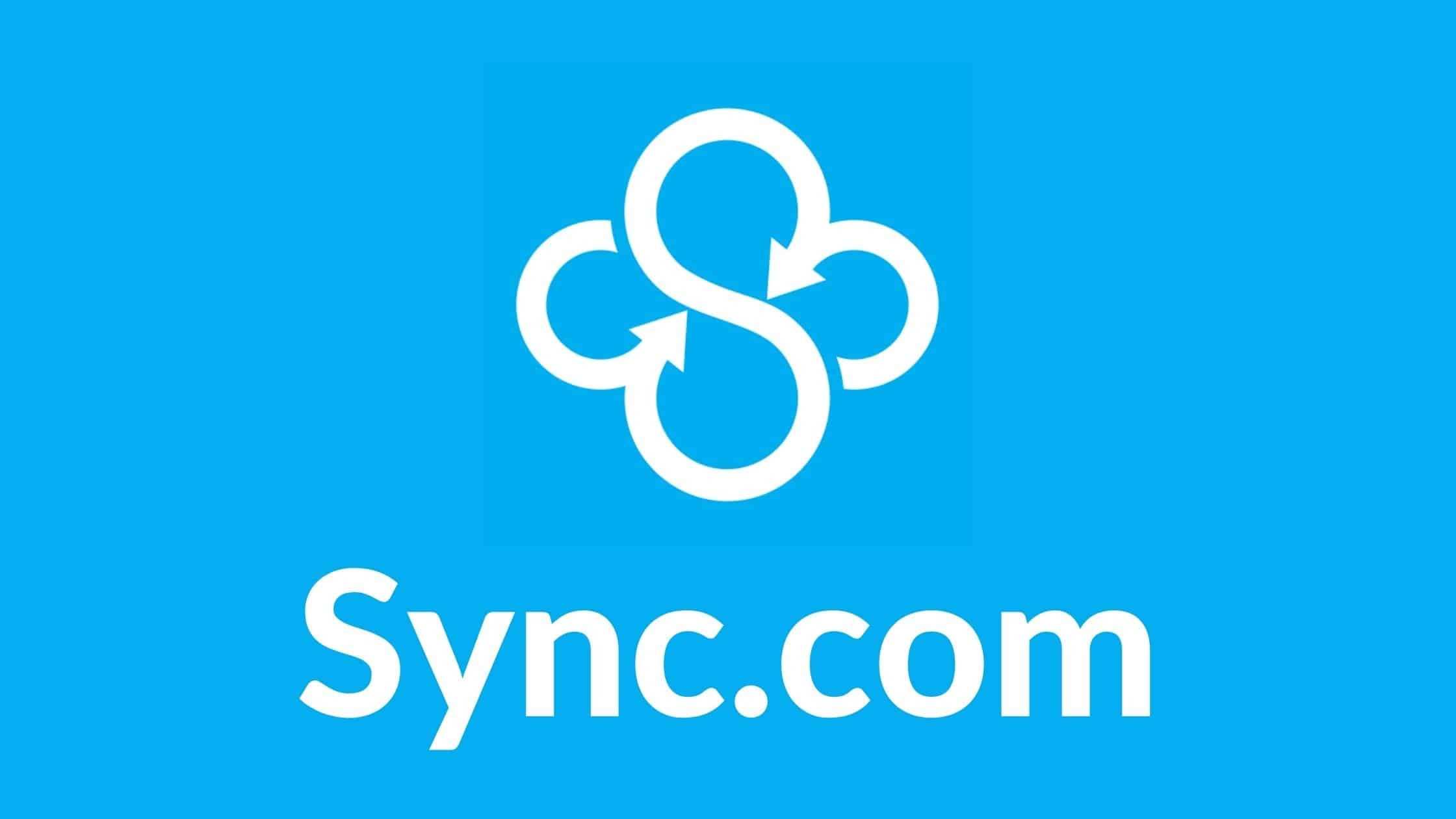 Download link: Sync – Secure cloud storage on the App Store (apple.com)
Sync.com has robust security features which makes it a good cloud option for storing sensitive files. To start with, it has zero-knowledge encryption where only the user has the encryption key. Moreover, Sync.com also comes with advanced sharing controls. This feature allows you to set download limits, links with expiry dates and share passwords. You can also edit Microsoft documents in Sync.com without bypassing the encryption.
There are many storage options in Sync.com just like other cloud options. The first paid storage option gives you 200GB which should be enough for personal use. Users will get 5 GB free storage which helps them experience this cloud storage. The pricing of Sync.com is what makes it a great competitor, and with zero-knowledge encryption, you cannot go wrong with this one.
SugarSync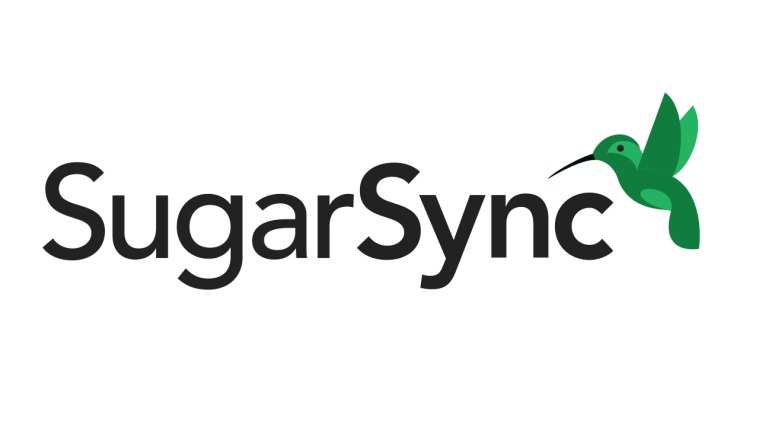 Download link: https://apps.apple.com/us/app/sugarsync/id288491637
SugarSync is a reliable cloud solution that puts great emphasis on the security aspect. With this cloud option, you get many types of encryptions such as zero-knowledge, private encryption and 256-bit AES. On top of that, SugarSync has HTTP encryption on all your files in your personal cloud server. As a result, it is among the best cloud options for those labs that perform server tests. There is an absence of a free version in SugarSync but users can try its 30-day free trial. However, users are required to sign in and give payment information before using the trial.
Setting up your account with SugarSync is a seamless process. You have to give proprietary information about yourself to sign up. After that, a desktop app will start downloading if you are on a PC. The interface of SugarSync is one of the best on our list with its green and white theme. Another small but intuitive advantage of SugarSync is that it enables an option to "add folder" when you right-click on a folder inside File Explorer on your PC. The syncing system of files within SugarSync also has flexibility.
Tresorit

Download link: Tresorit on the App Store (apple.com)
Tresorit is another cloud storage option for your iPhone 14 Pro Max. Users can store private files and data protected with encryption. As a result, we want to give Tresorit a solid remark for its security and privacy. Even a group of users can share and maintain files in Tresorit. This makes Tresorit a great tool for collaboration. The collaboration in Tresorit starts with the ability to invite colleagues to have access to the files. The owner of files can decide who has permission to access the files in Tresorit. Moreover, the structure of folders is the same as the folders in your computer. There are 2 paid plans, Premium and Solo, in Tresorit. As a result, users will not boil their minds to figuring out the nuances of cloud storage plans.
IDrive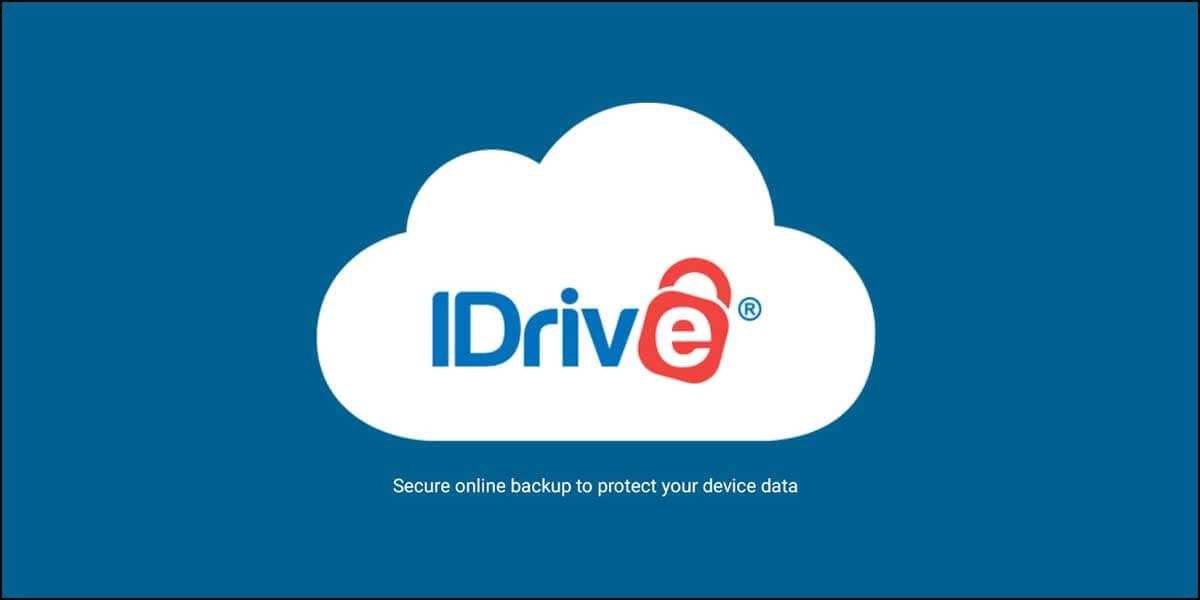 IDrive: IDrive Online Backup on the App Store (apple.com)
IDrive is a simple cloud storage which makes it a great choice for people who only to do simple cloud storing tasks. The security of iDrive is also excellent with its 256-bit encryption in all your files. The backup options have a real-time cloud backup which makes IDrive a handy solution for many people. Create one account in IDrive and you will be able to access it on your Mac, iOS, Android and Windows devices.
The sync storage of iDrive will not influence the effects on backup storage. Moreover, iDrive does not delete files automatically, only users can delete them. In terms of free storage, 5 GB is what you get in iDrive.
Conclusion
The native cloud option in iOS may be a workable alternative for some users, but the cloud options here have distinct features that separate themselves from iCloud. So using one of these 5 best cloud storage for iOS will not make you miss iCloud.