Since almost every household has several laptops, there are also more and more different laptops available in the shops. Every laptop (for students) has a different look, different features and a different operating system. Since everyone has a different opinion about what is the best student laptop of 2020, we have put together a top 3 for study or school for different categories.
BEST LAPTOP 2020 – FOR STUDY & SCHOOL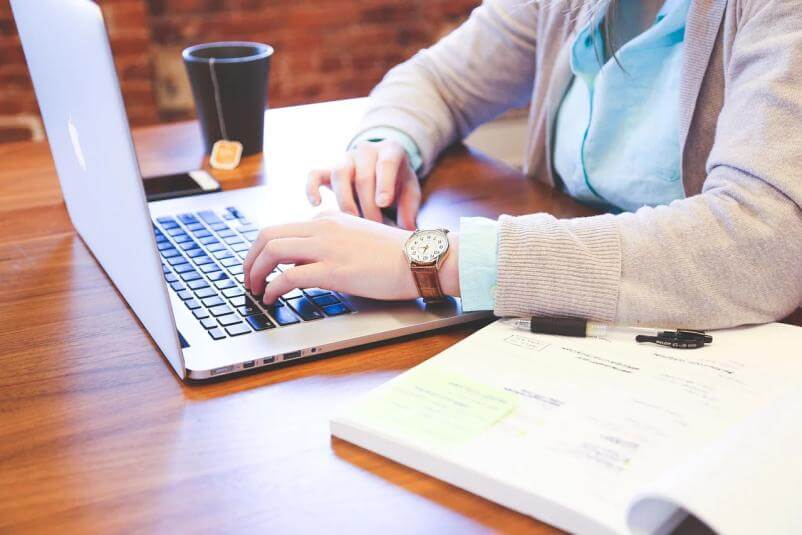 Lenovo Ideapad S340-15IIL 81VW00A6MH
We think the best laptop for students to have while studying in 2020! This laptop from Lenovo is a real all-rounder and can withstand a lot thanks to the strong Intel Core i5 10th Gen processor. Besides using this Lenovo Ideapad for your studies, you can also watch your favorite movies and series on it. In addition, the 15.6-inch screen offers a lot of work space. Always useful!
HP Pavilion 15-cw1948nd
This laptop is one of the best-selling student laptops at Coolblue. The AMD Ryzen 5 processor ensures that your laptop works quickly and the laptop boots within seconds! The HP laptop continues to work very well when multiple programs are running simultaneously. Ideal when you take a break from studying and want to watch a movie or series.
Instead of buying a laptop you can also rent a laptop for professional use. You can rent the latest premium brand laptops. These laptops have recently been released and thoroughly tested by the team of Flex IT Rent. That is why you are assured of new, functioning laptops. Do you want laptops with Office? Or in a specific language? Or a specific version of Windows? Anything is possible!
HP 15s-eq0004nd
Are you a student looking for a cheap laptop purely for word processing, emailing and fast internet? Then this HP laptop is ideal for during your studies! The laptop is also very lightweight and very thin. Not an unnecessary luxury if you have to carry it with you to school every day.
BEST LAPTOP 2020 – GAMES
Lenovo IdeaPad L340-17IRH 81LL0039MH: It is not without reason that this laptop has a first place in our best laptop 2020 top 3 for "gaming laptops". Thanks to the NVIDIA GeForce GTX 1050, you can play the latest games on average graphics settings on this laptop! Thanks to the 256 GB SSD memory, both the laptop and your favorite game start quickly. The keys are also illuminated, so you can also play games in the dark!
Hire next to your gaming laptop a Ipad to listen to your favorite music on Spotify. You can easily get on the internet through Wi-Fi but also use the internet without Wi-Fi with our 3G or 4G iPad models. That means that you are online when you want to be. Hire ipads at Flex IT Rent!