Everyday student's life is a continuous course of lectures, seminars, research, exams and other educational processes. This is a great challenge for any student. To solve the overload problem, it is a reasonable solution to contact a writing service for Writing Assignment Help.
However, in the era of rapid development of digital technologies, students have another interesting opportunity. It's about using a smartphone for learning. The following mobile applications will help you to be armed and easily overcome all academic obstacles. In fact, there are hundreds, even thousands, of such apps. But we endeavored and selected the best for you. 
Top-10 Android Apps for College Students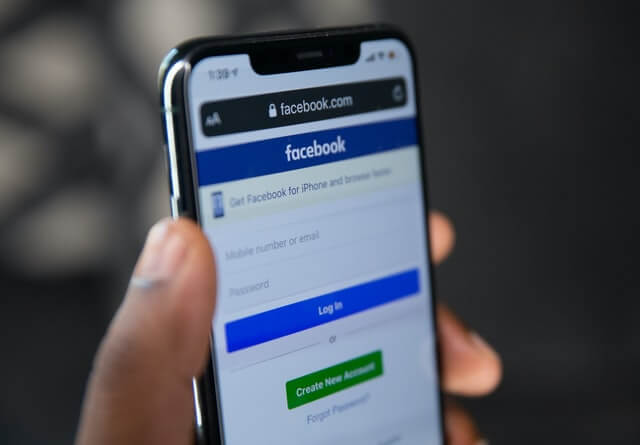 Graphing calculator
This application is considered one of the most popular educational tools for learning mathematics. With its help you can easily learn all the math intricacies: from arithmetic to integrated equations. Easy-to-read charts and tables are provided to help students. The virtual assistant in mathematics will help understand all tasks and explain all mathematical terms and processes.
Grammarly
It is difficult to find the best application for checking the literacy of texts. The services of the application users include checking texts for spelling, grammar, stylistics. This app helps to write texts in English and allows you to make them more efficient and clear. It is based on an artificial intelligence system that analyzes language. When a user writes with Grammarly, the artificial intelligence system analyzes each sentence and text in general and suggests how to improve it. 
Tips are divided into four categories: correctness (grammatical, spelling, punctuation mistakes), clarity (brevity and comprehensibility), fascination (vocabulary and variety), and tone (formality, courtesy, and confidence).
Kahoot!
It is a learning platform that allows you to conduct interactive classes and test students' knowledge through online testing. You can access it through a web browser or Kahoot's application. Online service allows you to create interactive educational games: quizzes, discussions, surveys. Participation in games created with the help of the service promotes communication and cooperation in the team, raises awareness in information and communication technologies, stimulates critical thinking.
Evernote
This is a service for storing various notes. If you are constantly working with large amounts of information and do not want to lose any details, then you will appreciate this program. One of the main advantages of Evernote is the ability to access notes from any device (desktop PC, tablet, mobile phone). Use powerful search, create web pages as a whole or individual pieces of text. 
If you do not have time to write a term paper, have no idea how to do your homework, or write an essay – this application will help you. This unique app allows you to connect with a large team of professionals. Tutors, writers, and problem-solvers of any complexity – they will all come to your aid in learning. The application provides access to round-the-clock learning support, which will give you confidence and save you time.
Study Music
A great app that helps you relax while learning. Different music lists will help you concentrate and remember the facts. The sounds of nature, alpha waves and white noise create a relaxing atmosphere, which helps to focus on the lesson, and after it allows you to sleep well.
Timetable
This program allows you to quickly and conveniently schedule your classes. The application is made in the format of a diary and allows you to store in the smartphone's memory not only the current schedule, but also to note detailed information about the subjects and teachers, the type of classes, and their duration. With Timetable, you can add homework and monitor its progress, remind of upcoming classes in advance.
 

Coursera
A mobile client for the eponymous distance education service that cooperates with the world's leading universities. Thanks to the wide reach of the academic community, Coursera offers users more than 3,900 training courses of various thematic focus. The project allows you to undergo training and pass official exams of such vendor companies as Google, SAS, IBM, and many others, confirming your knowledge with an international certificate.
 

Mendeley
This is a system of bibliographic information management, has a connection to the international social network of scientists. Mendeley lets you import documents and research projects from external websites, create publication libraries, extract metadata from PDF documents, track popular articles and new research on a topic of interest, and more.
 

Offtime
This application allows you to do exactly what really matters. Block all calls, text messages, turn off all notifications, and start learning! You can even restrict access to all other applications will not be distracted by non-urgent cases. The application will make sure that nothing takes up your time. However, you can make an exception for individuals or set the answering machine.
The challenges of the pandemic are dictating new rules of learning, and the use of smartphones in the learning process is gaining momentum. Therefore, students will have to adapt to the realities of online learning. Mobile applications will help to facilitate this process and organize, implement and control learning independently.