Today, we'll jump right into the benefits that reseller hosting has to offer. But beforehand, we need to explain what the term reseller hosting means.
Reseller hosting is when you buy a variety of hosting products from a larger web hosting company, including dedicated servers and domain names, and you sell them to your own clients. You focus on building your brand and sales, while the larger company is responsible for backend tasks like network availability, power, and server security.
Advantages of Reseller Hosting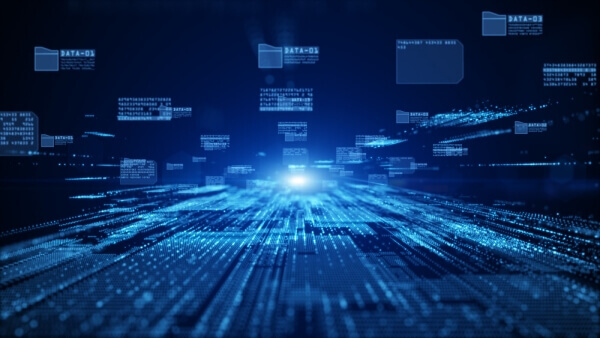 For people who are looking to get into the web hosting business, reseller hosting is a great option due to the fact it is fairly cheap. In addition, you don't have to buy the equipment, infrastructure, and technology you usually need to become a web hosting service provider, so it simplifies the process.
Reseller hosting will provide you with lots of space and a large number of features, which is great if your website receives a lot of traffic and it has a lot of pages. For instance, you can run different parts of your sites from different servers and URLs without needing to buy additional hosting plans.
With unlimited reseller hosting, the hosting provider does not set a limit on the resources, i.e., the traffic and disk space. The only limitation that is set in place is the number of accounts that can be created. Since the best web hosting packages don't come with limits, you have many opportunities to grow, expand your own business, and acquire new customers.
With reseller hosting, rather than focusing on the technical aspects of running a web hosting business, you can focus on the business itself. All the tasks that are related to security, connectivity, server maintenance, updates, and so on are taken care of by the hosting web service.
Reseller hosting really allows you to build your brand and brand identity, even though you are selling the services of another web hosting service provider. Basically, your clients won't know that you're renting your resources from another web hosting company. You can fully white-label everything from your customer emails to your website, meaning that you can modify the brand of your company exactly how you want it.
Reseller hosting has a great number of features when compared to the basic hosting plan. You will be able to manage the website more effectively thanks to the control panel for the website, which is a lot more powerful. In addition, a lot of web hosting companies offer features like cPanel and unlimited SSL certificates for your site.
You also have the opportunity to make some additional income from reseller hosting by selling add-ons like domain name registrations, dedicated IP, VPS hosting, dedicated hosting, SSL certificates, and so on.