What to Look for in an Online CEU Course Provider
When it comes to continuing education (CEU), online courses are easy, convenient, and cost-effective. However, with so many different websites to choose from, picking a provider can be overwhelming.
The Case for Online CEU
Online continuing education has been around for the past 20 years. However, the recent pandemic has shown a light on just how practical of a solution it is for professionals who need CEU credits and want options that fit their preferences, needs, and schedules.
Online CEUs, when compared to classroom-based, in-person programs are more convenient and cost-effective. You can complete them from anywhere you have a computer and an internet connection (including your office, living room, kitchen, coffee shop, or airplane). And because they can be distributed online at scale, these courses tend to be cheaper than in-person CEUs that require a live teacher, physical classroom, and printed materials.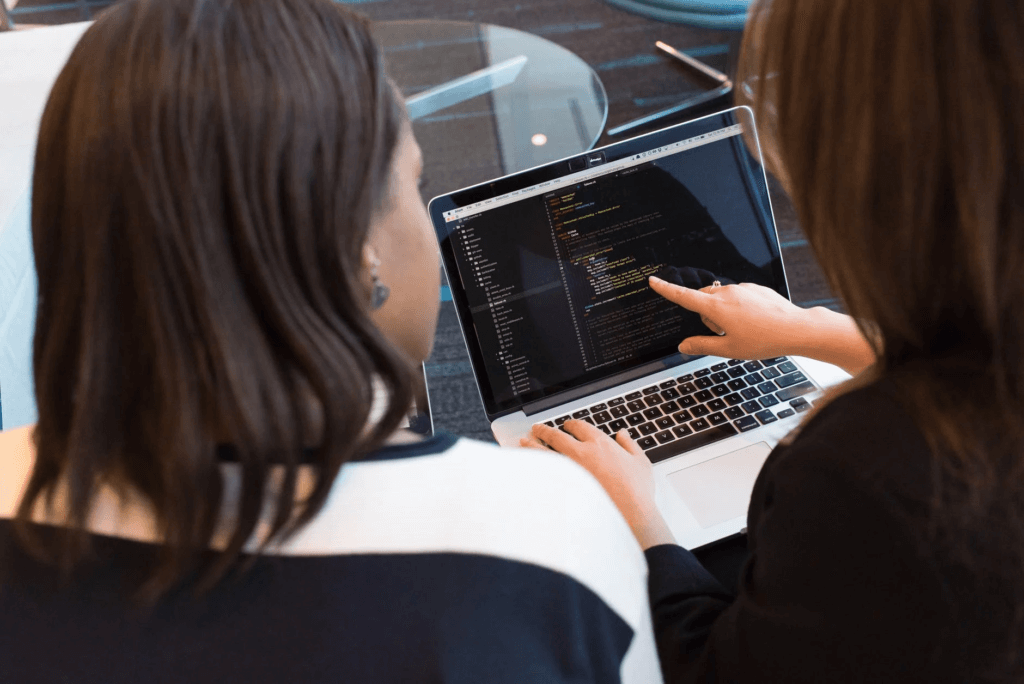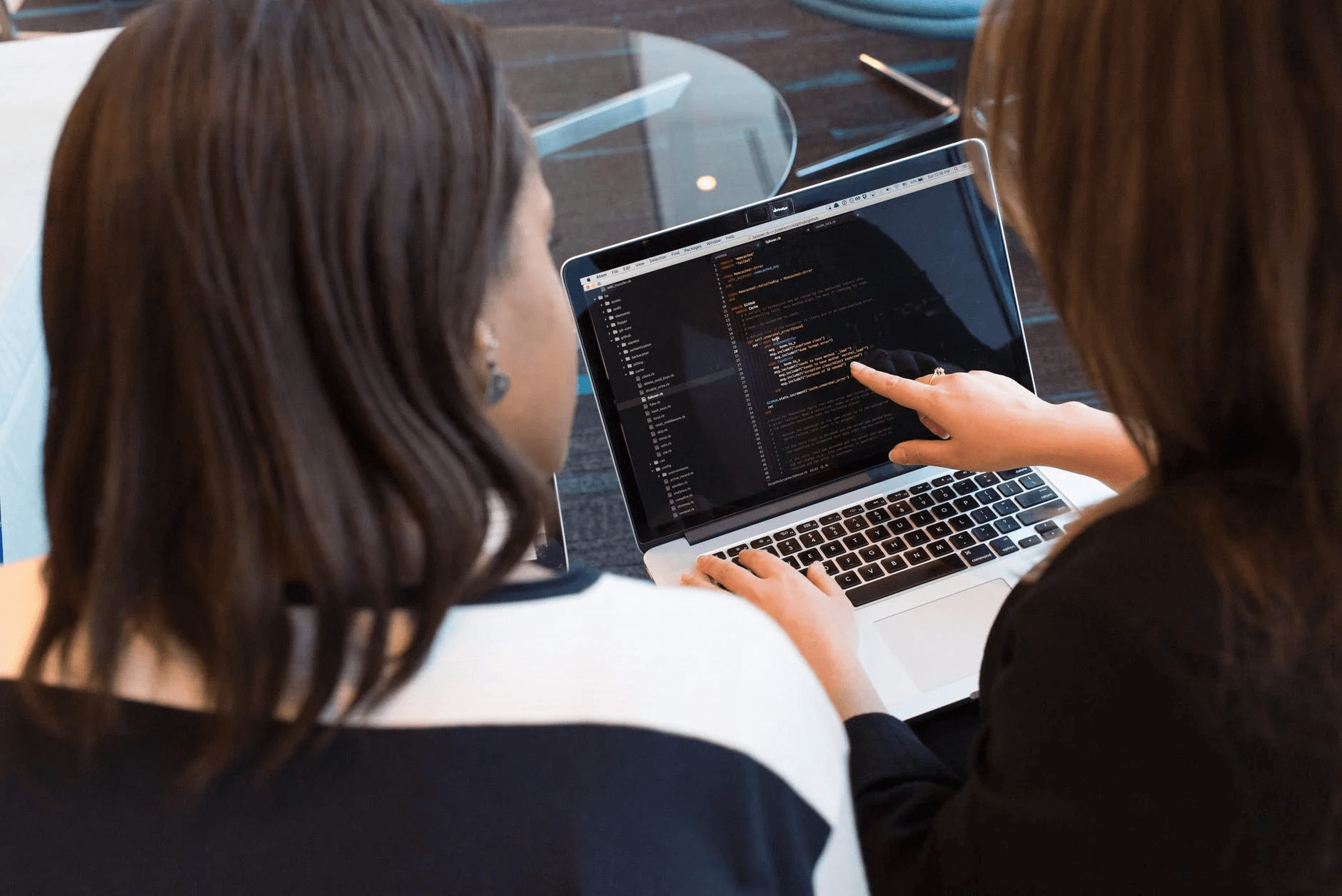 Another benefit of online CEUs is that there are plenty of options to choose from. Whether you want live streaming courses or self-paced on-demand courses, there's something for everyone. 
You can also go back and review course materials at a later date for further clarification.
What to Look for in Your CEU Provider
As you look for the right CEU provider for your needs, here are several elements that we recommend factoring into the equation:
Industry reputation.

You wouldn't hire a general surgeon to perform open-heart surgery. And while the stakes are obviously much lower, it doesn't make sense to choose a general CEU provider that offers courses for every industry and specialty. Instead, it's smart to go with a CEU course that's offered by a company in your niche. For example, respiratory therapists (RTs) are wise to work with

Last Minute CEU's

– they specialize in RT CEUs.
Online reviews.

One of the best parts about searching for online CEU providers is that you can easily see what sort of experiences past students and peers have had. Search Google, social media, and CEU review sites for feedback on providers you're considering. Avoid giving too much weight to any single review. Instead, look for common trends. This is typically where you'll find the truth. 
Course type.

Are you looking for a specific type of CEU course? While all online CEU courses are delivered via the internet, this is simply the medium. There are a variety of types, including live online CEUs, on-demand online CEUs, and even hybrid formats.
Experience and credentials.

How long has the CEU provider been in the business? Are they a new startup, or have they been around for 10 years? And what about credentials, approvals, and certifications? Every state and industry has its own regulating bodies that approve companies to offer continuing education. Know what these certifications are and make sure any provider you work with has them.
Cost.

In some cases, cost is a very big element. And while you'll typically find that most courses within your industry are going to land somewhere in the same basic price range, certain providers will have lower prices than others. For best results, only let price be the determining factor when all other factors are equal. Otherwise, you could end up with a cheap but woefully inadequate course.
Guarantees.

Many courses will offer satisfaction guarantees and money-back offers for students who find the materials don't meet their expectations or requirements. By no means is this the standard, but it's definitely an added bonus when factoring in all aspects of a course provider.
Course format.

Consider how the course is formatted. Live vs. on-demand is just one factor. Be sure to research course requirements, tests and assessments, pass/fail requirements, time limits, access to materials, etc. In many industries, there's a lot of variability from one course to the next. None of them are necessarily right or wrong, but you want something that plays to your strengths and needs.
As you search for the right online CE provider, make sure you're taking each factor into account. It's better to spend a couple of extra hours researching choices than to waste your time and money on the wrong course.

Adding it All Up
The sheer number of online CEU options can be overwhelming. However, once you know how to vet different providers, it's fairly easy to whittle the list down to the ones that are worth your time and money. 
Be discerning and find the perfect online CEU provider for your needs!