Multi-vendor eCommerce marketplaces gain more and more attention these days. Commercial websites provide small and medium-size product suppliers with a platform to conveniently lead their business on. Accessible, powerful and cost-effective, virtual marketplaces are the cutting-edge solution to launch or expand a company.
This brings us to the idea of developing your very own multi-vendor marketplace. But why exactly would you do it in the first place? Let's discover the most significant edges of virtual marketplaces and points why you should create your own one. And we are talking from the experience of Furnasman Right Time, who have previously been a part of one of these marketplaces that allowed them to gain some traction.
Advantages of Multi-Vendor Marketplace Model
An eCommerce marketplace is a sophisticated model of online business, read more. Let's consider the following 7 reasons why vendors and consumers find its features appealing and, therefore, make your business succeed.
1. Increased Community Recognition
Almost every person spending his or her time on the Internet has bought something online at some point in their lives. The majority of those people has made the purchase via an eCommerce marketplace. It's an accepted way to shop online now, so make sure to keep up with the trend.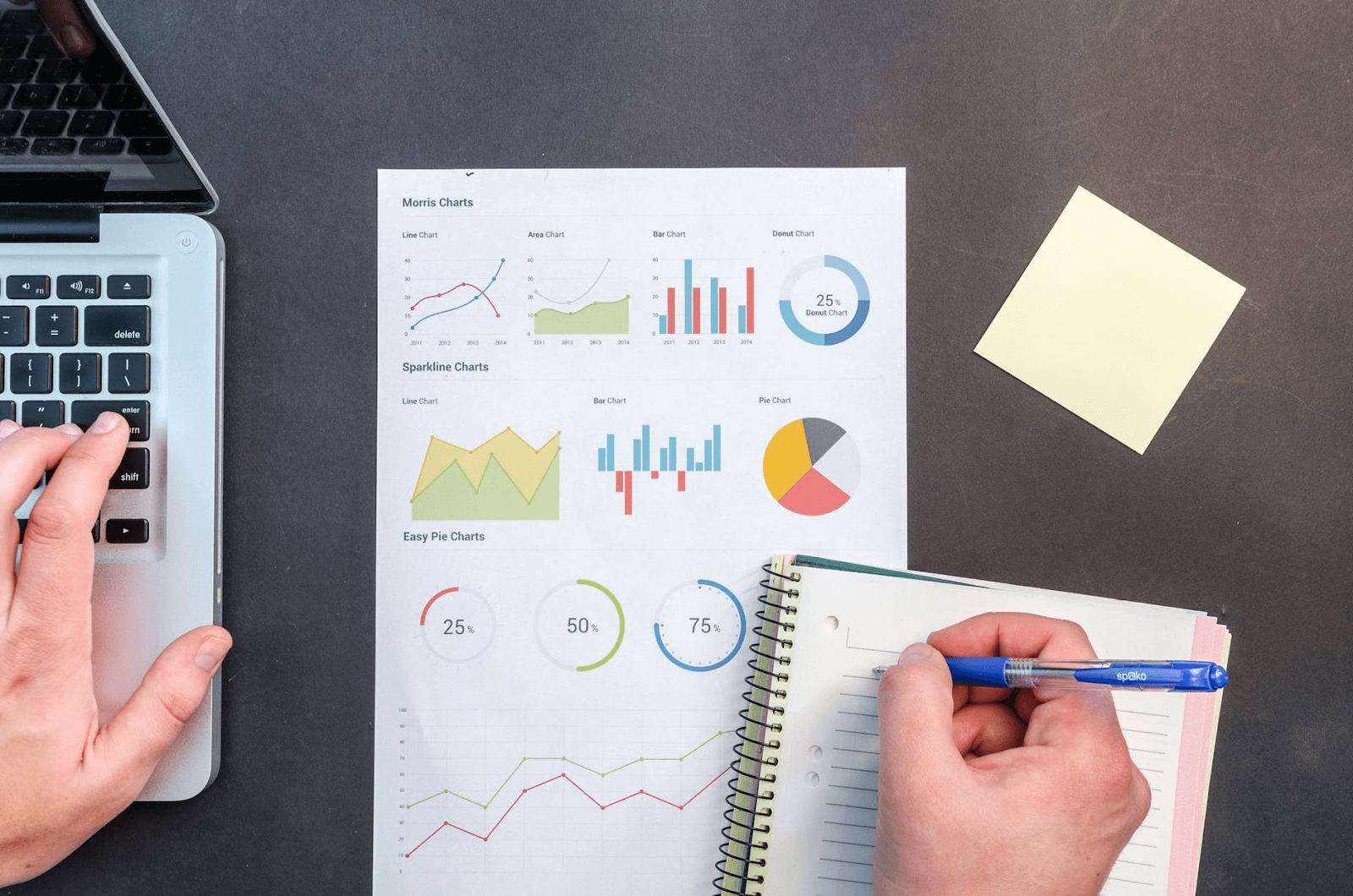 2. Minimum Upfront Costs for Vendors
Being globally-scaled affairs, virtual marketplaces are also a cheap solution for launching a business online. We all know what huge money online business can sometimes require only to start things off. ECommerce marketplaces make it way cheaper than creating and promoting the brand website from scratch.
3. Continuous Experimentation & Convenient Budget Management
It's rather easy and cheap to create and publish as many product listings on the virtual marketplace as you wish. It puts you in charge of the marketing strategy, allows you to experiment with different approaches and not worry about expenses.
4. Instant Payments for Vendors
We all know how difficult it sometimes is to keep all the important figures in mind. Holding the stock, credit collections routine – all these problems just fade away when dealing with a multi-vendor marketplace. People truly appreciate you resolving all their issues related to payments.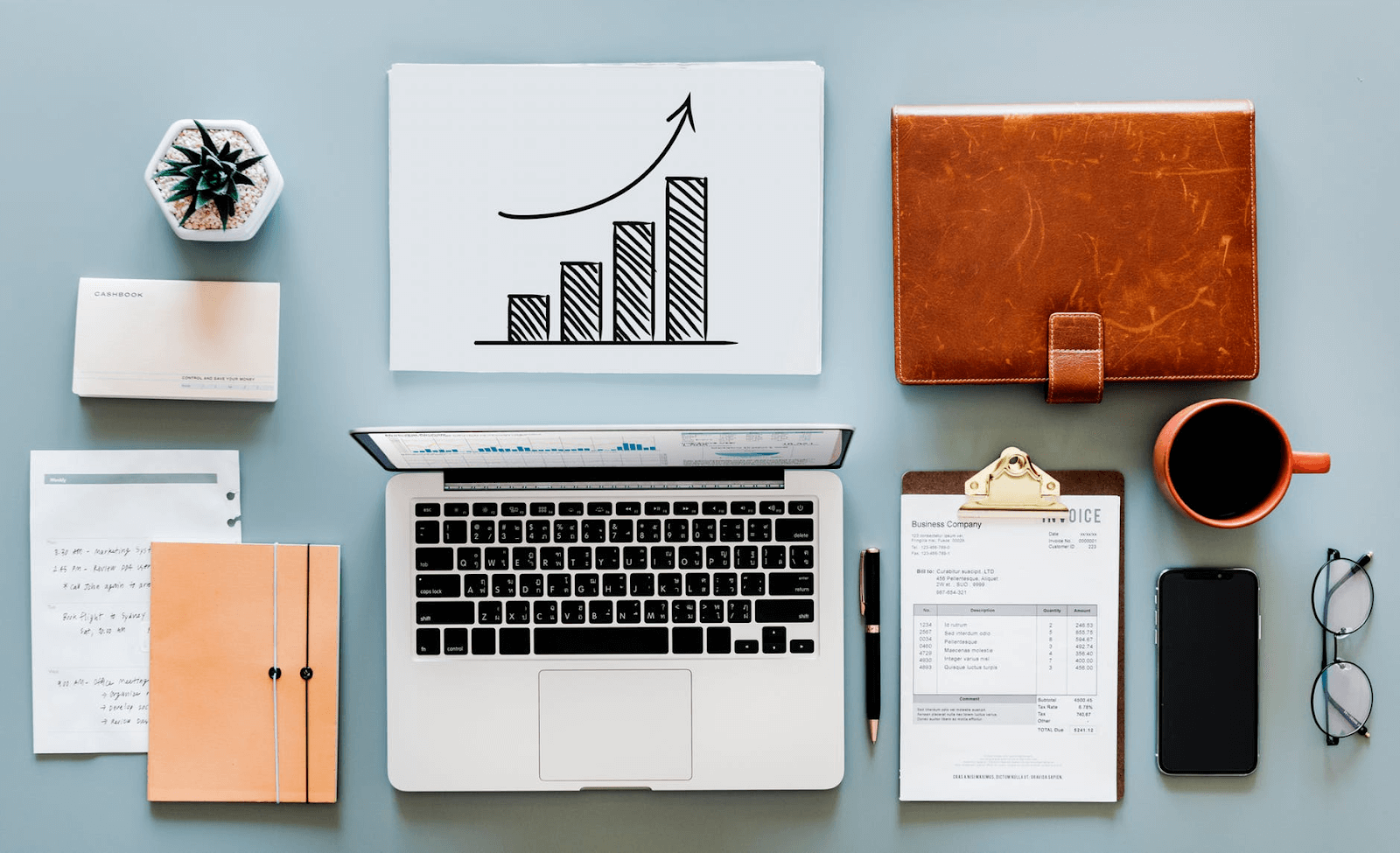 5. Vendor & Consumer Protection
The Internet is not always a safe place to go shopping. You risk losing your money when buying something from the website you haven't used before. At the same time, vendors can also become a marketing scam victim – numerous fake orders arrive, so you have to spend time clearing this mess up. Virtual marketplaces offer a set of purchase rules which exclude the majority of such risks.
6. Additional Marketing Channel
ECommerce marketplaces can be a perfect secondary traffic channel. As they don't charge you upfront much and it's easy to list your products, virtual marketplaces can be a perfect additional channel for you.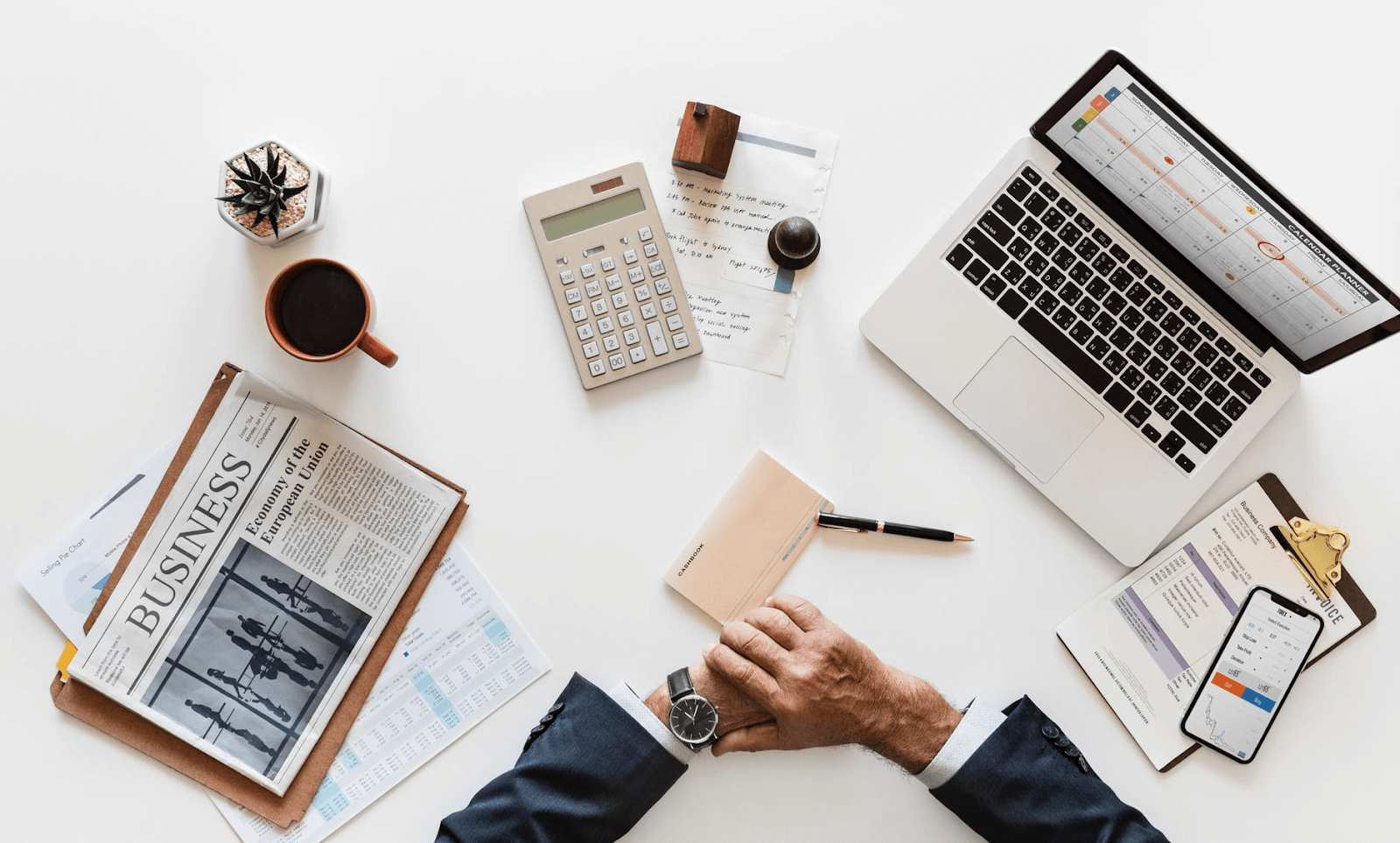 7. Flexibility for Vendors
Starting a business takes considerable effort, time and money. The latter is often the most troublesome moment. Usually, people spend most of their time on their primary jobs, having zero chances to launch a business. Fortunately, multi-vendor marketplaces offer flexible selling conditions so you won't need to be there 24/7. It's a vast opportunity for those who strive to leave their jobs and start an own company, visit website.
Bottom Line
A multi-vendor marketplace model is highly successful yet difficult to implement these days. Numerous market competitors do their best to win over as many vendors and consumers as possible. Therefore, if you decided to choose this market segment, be ready for a fierce rivalry.
After all, there is always a competition on the market no matter which sector you are operating in. It's a matter of your creative and flexible input. Provide fresh and efficient solutions for both vendors and consumers – the success will approach with an accelerated speed.