There are many things to consider when creating a real estate website. Although it needs to conform to general UI and UX principles, there are also specific elements you need to tailor towards the real estate market. To help you get started, check out the following seven ways to create an effective site.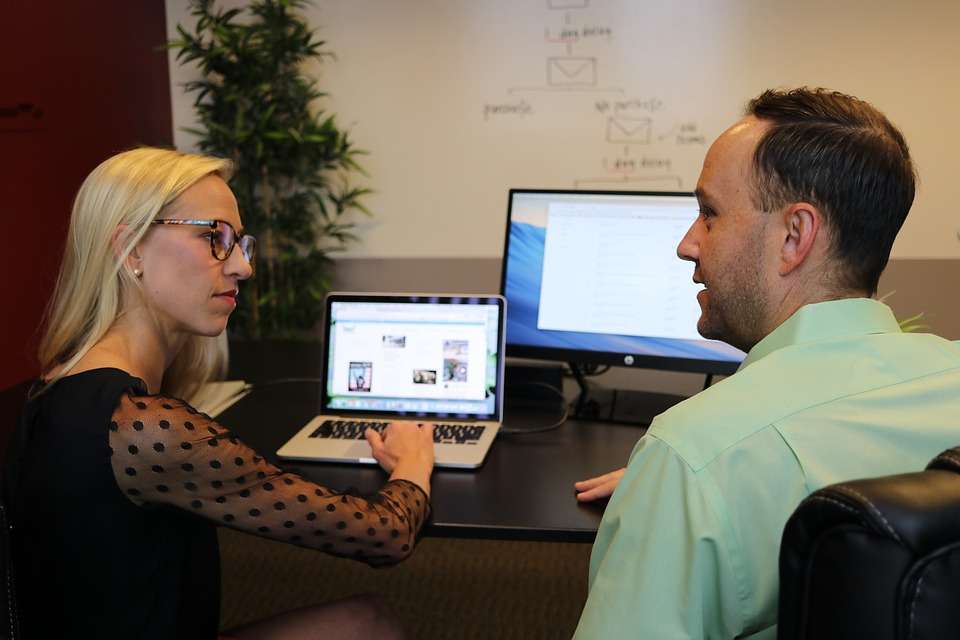 Choose the Right Website Builder
Having a user-friendly SEO-optimized website is vital. But with so many options for building a website, it can be challenging to know which website builder to go with. It is essential you select one that is best for real estate. That means you need a website builder that provides both landing pages and IDX integration so that visitors to your site can easily and quickly browse properties and opt-in instantly. Ultimately, website builders for real estate should improve your customers' real estate journeys.
Make Your Website Easy to Use on Mobile Devices
The majority of real estate website visitors search on-the-go. That means it is essential your site is just as easy to use on mobile devices like phones and tablets as it is on a PC. Incorporate responsive design elements to make your website's content accessible and functional on any device.
Capture Leads
Many business websites measure success in terms of clicks and views. But as a real estate website, success is measured in capturing leads. Your site needs to be effectively designed to capture leads that can potentially be turned into new clients. You can do that by encouraging visitors to provide their information via using call-to-action features. For example, use strategic graphics and layouts to gain a visitor's attention to a contact form, and provide links to your social media profiles to encourage accessible online conversations.
Use Quality Images
Images are powerful features of any website. But they are even more so for real estate sites. People looking at your property listings are sure to read the finer details about things like square footage and amenities, but if they do not first see an attractive picture of the property, you will have lost them at the first hurdle. Images have the power to capture imaginations and evoke emotions, so ensure the photographs and imagery you use on your site are of the highest quality.
Provide Featured Listings
Looking for properties takes time and energy, especially when buyers are looking for homes or business premises in an unfamiliar neighborhood. So, the more you engage visitors with features like the latest deals and best properties on dedicated pages of your website( (see new condo developments in Woodbridge), the more you will convert traffic into clients. Build customized hot sheets to spotlight high-profile listings and customize layouts so that the content is quick and easy to read and absorb.
Remember this easy rule: website visitors should be able to find any information they need within three clicks. By providing simple, quick, and convenient ways of navigating your site, users will be happy. That means they will engage with your website more and are more likely to complete call-to-action journeys. Streamline your website's navigational structure by avoiding dropdown menus, adding fact footers and fixed headings, and using topic-based labels to guide your visitors.
Add Testimonials to Your Website
In the world of real estate, gaining glowing reviews is essential. But it is even more important to post those reviews to attract new customers. Add a section to your homepage that includes a few choice testimonials. You could even dedicate a whole page on your website to testimonials. Do not underestimate how powerful positive testimonials are. Visitors to your site will trust clients' reviews, which in turn means they will have trust in your real estate business.