Security threats are increasing day by day as more and more people are using web-based devices. Yes, we can't live without using the Internet and that's a fact. We use the Internet for a variety of reasons such as chatting, sending emails, watching videos and movies, and so on.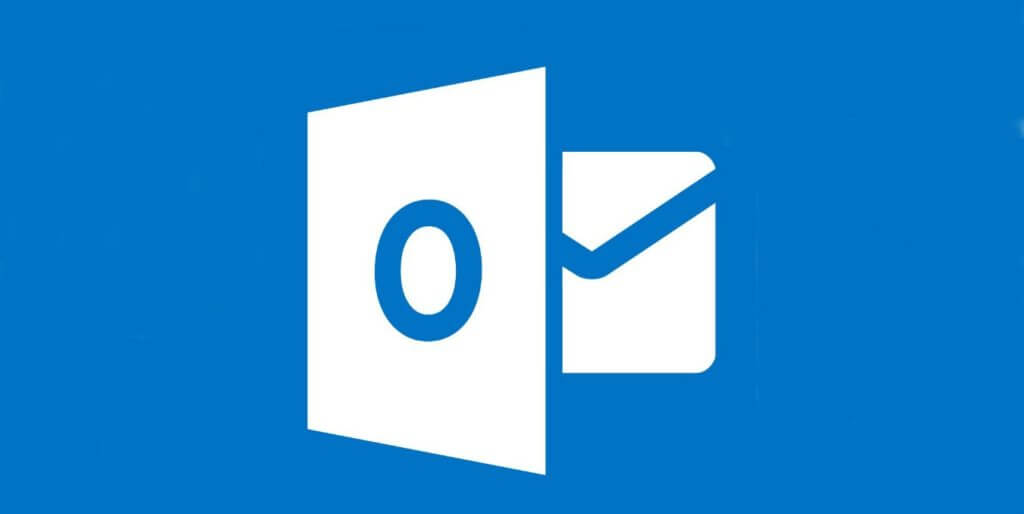 The security of users is important in today's digital world. If we talk about email services, Microsoft's M365 mailbox is a popular mailbox service. You need to protect this service if you are using it as your primary mailbox.
There are certain things you need to take care of while using the M365 mailbox. You need to enhance the security of your mailbox to protect it against hackers. M365 mailbox comes with limited compatibility. To protect this mailbox, one needs to use third-party tools available on the market.
The current security features on the M365 mailbox don't provide security against advanced tools used by hackers.
What types of Attacks can Your M365 Mailbox be faced with?
There is a variety of security threats and cyberattacks your mailboxes face regularly. Different types of malware such as ransomware, spyware, adware, and different types of viruses are always ready to hack your system. Targeted threats are designed to steal your sensitive information such as banking details, contact numbers, addresses, etc.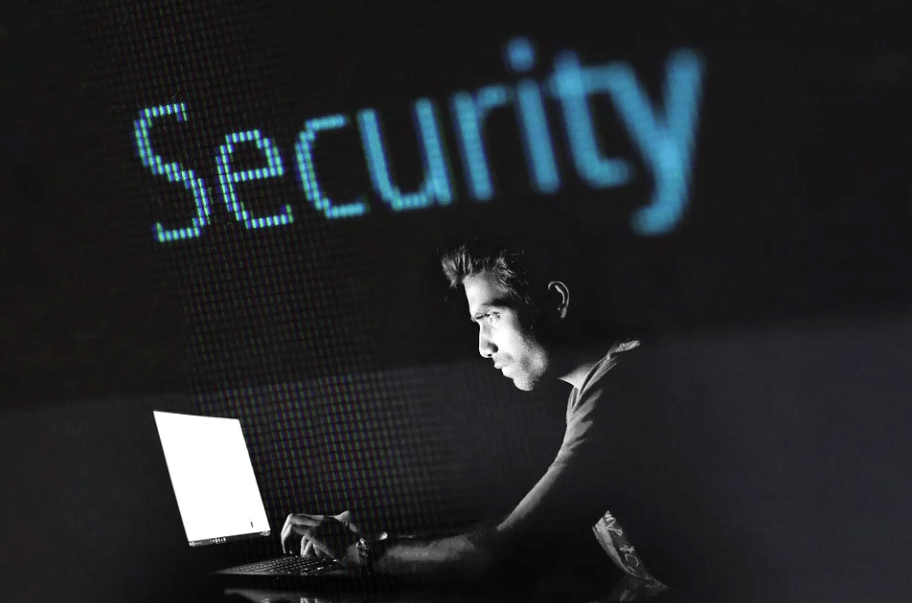 Furthermore, your mailbox also receives large volumes of spam messages or promotional emails from third parties.
If you're not careful, you will go through a lot of trouble as your mailbox along with sensitive data may be hacked. This is why every M365 mailbox user should have a security tool they can rely on.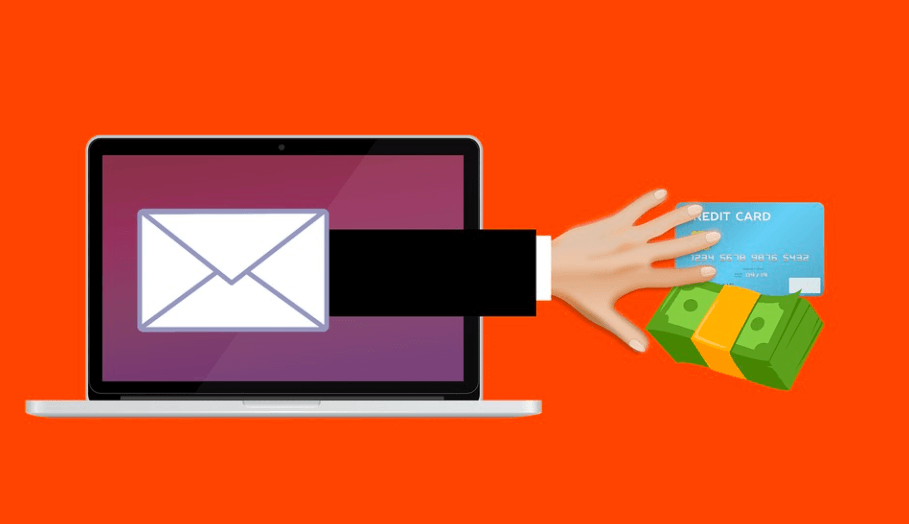 Thankfully, there is a security tool called 365 Threat Monitor. This tool is designed to monitor your M365 Mailbox for incoming threats. 365 Threat Monitor is an ideal tool to protect your Mailbox as it comes with a set of additional security features that help keep your mailbox secured.
What is 365 Threat Monitor?
365 Threat Monitor is designed by the trusted security solution provider, Hornetsecurity. The software works automatically once set up – you don't need to scan the mailbox again and again.

365 Threat Monitor automatically scans your entire mailbox for incoming emails and detects suspicious emails carrying malware or unwanted links. The best part about this tool is it sends you notifications on your mobile phone whenever a threat is detected, so you can choose to delete the threat instantly.
Customizing this tool is super easy. You can either set up the notifications on your mobile phone or can receive them via email. The notification will show you detailed information about which email is carrying suspicious links so that you can delete them and prevent your users from opening them.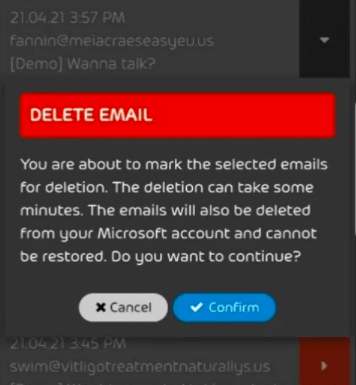 Why should you use 365 Threat Monitor?
365 Threat Monitor is the best security tool available on the market to detect incoming threats to your users' mailboxes. Let's find out why 365 Threat Monitor is a great tool.
User-friendly Interface
365 Threat Monitor is designed for ease of use. The app is available for Android and iOS mobile platforms. Once you install and set up this app on your device, you will start receiving notifications about the threats on your notification panel in real-time and will be able to delete the threats with a single click.
Better than EOP
EOP is Microsoft's built-in security tool to protect your inbox. Once you install this app, the app flags various email threats automatically. EOP is not capable of handling all types of security threats and for that reason, 365 Threat Monitor is better than EOP as it flags all types of security threats that let through by EOP.
Detailed Statistics
365 Threat Monitor generates detailed reports about how many emails are scanned by it and how many threats it found. The graphical representation can be customized as per your needs to keep an eye on the activity of the app. This feature is helpful to enterprises.
Cost-free Solution
The 365 Threat Monitor is a free-to-use tool. Yes, you don't have to pay anything to use this security tool on your Android or iOS devices.
For a solution that comes loaded with all the features and functions to safeguard your M365 Mailbox, check out 365 Total Protection.